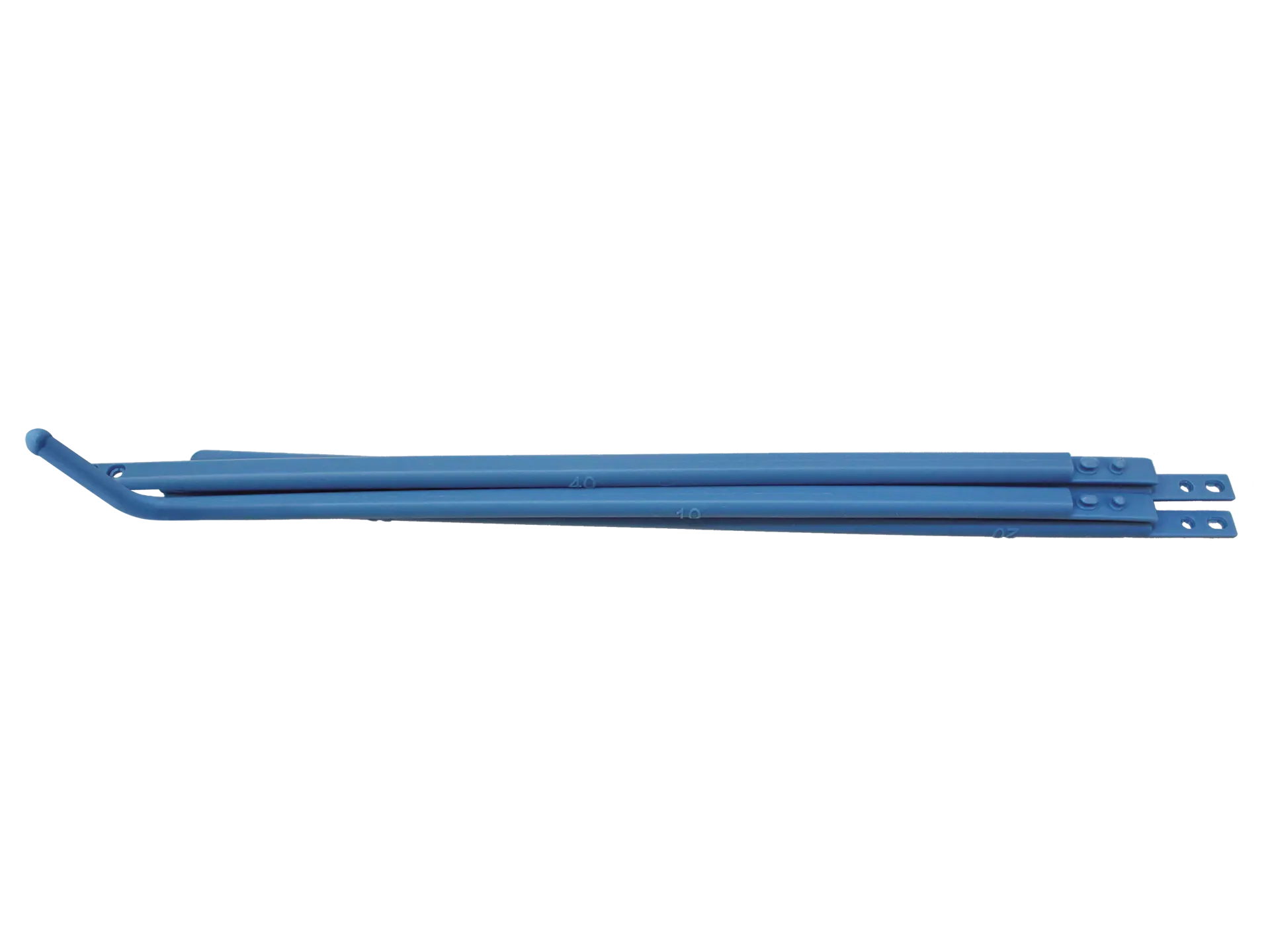 The smallest packaged Introducer
The Pocket Introducer is a 15 Fr Introducer with a pre-formed tip for single use. At only 20 centimetres when folded, it is an Introducer with the smallest possible pack size, making it the ideal space solution for emergency bags, etc.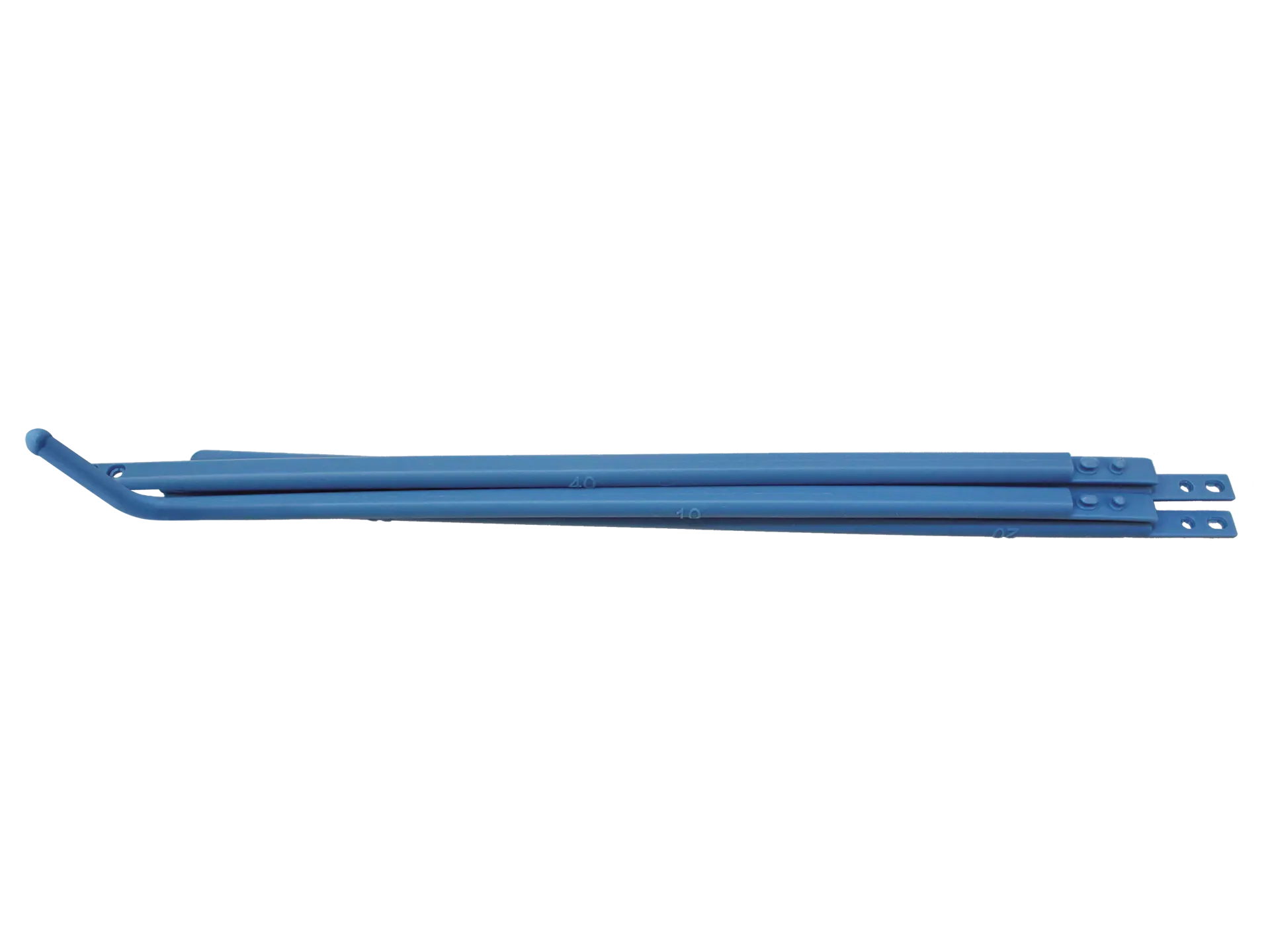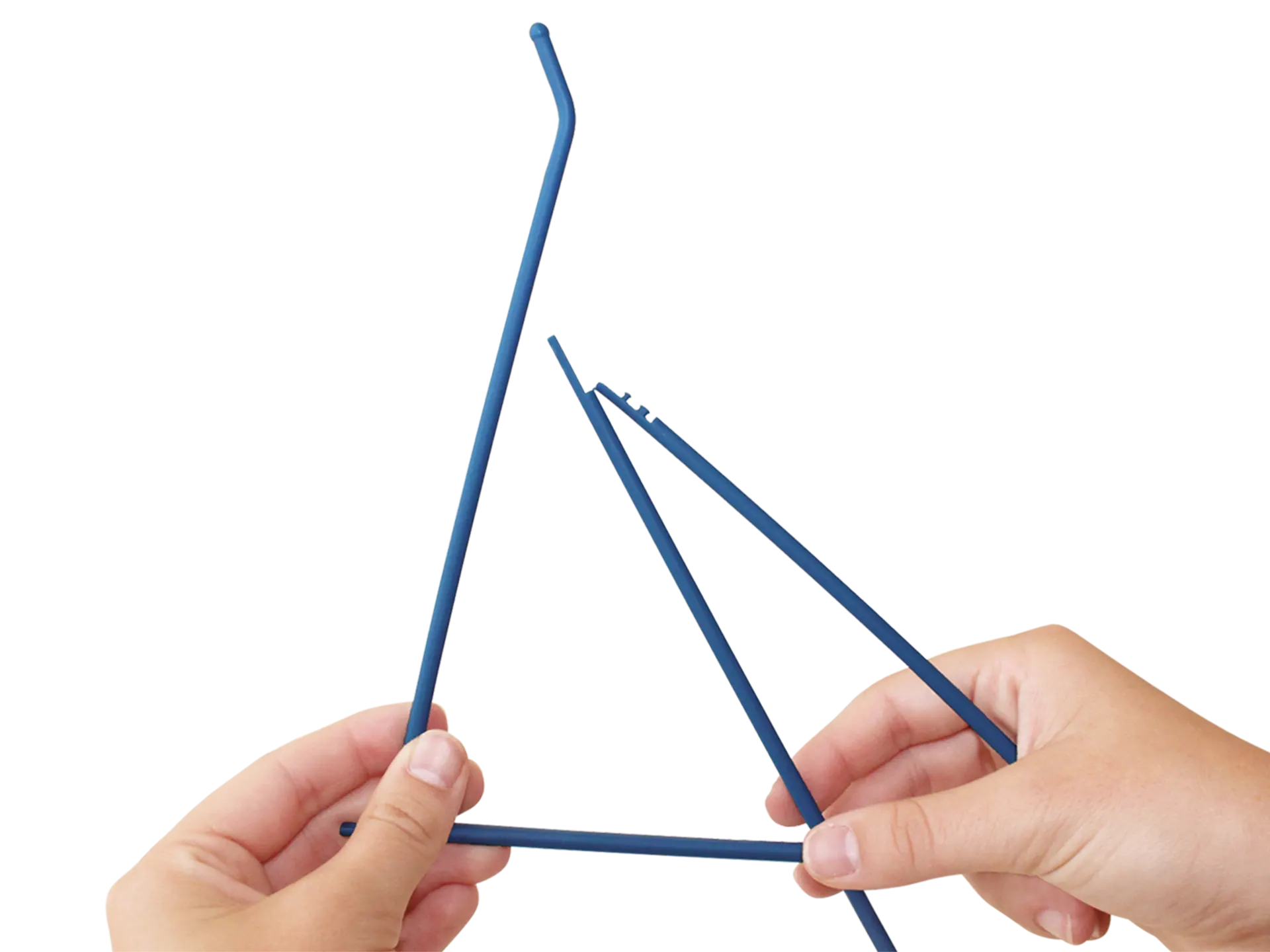 Hinges
Unfold from 20 cm to 65 cm with only 3 clicks. Ready for use within seconds.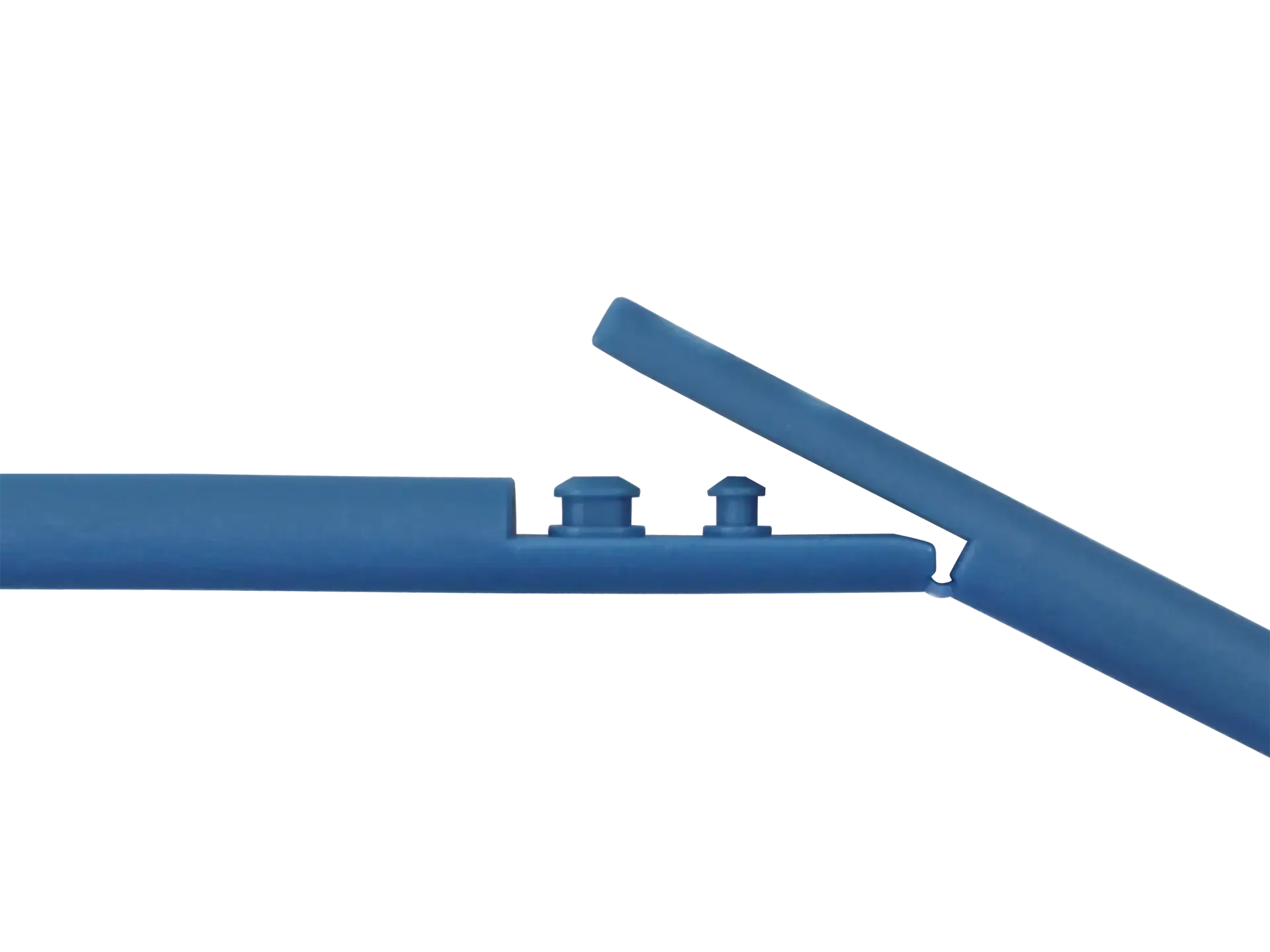 Click Connections
Click connections are permanent and don´t come undone.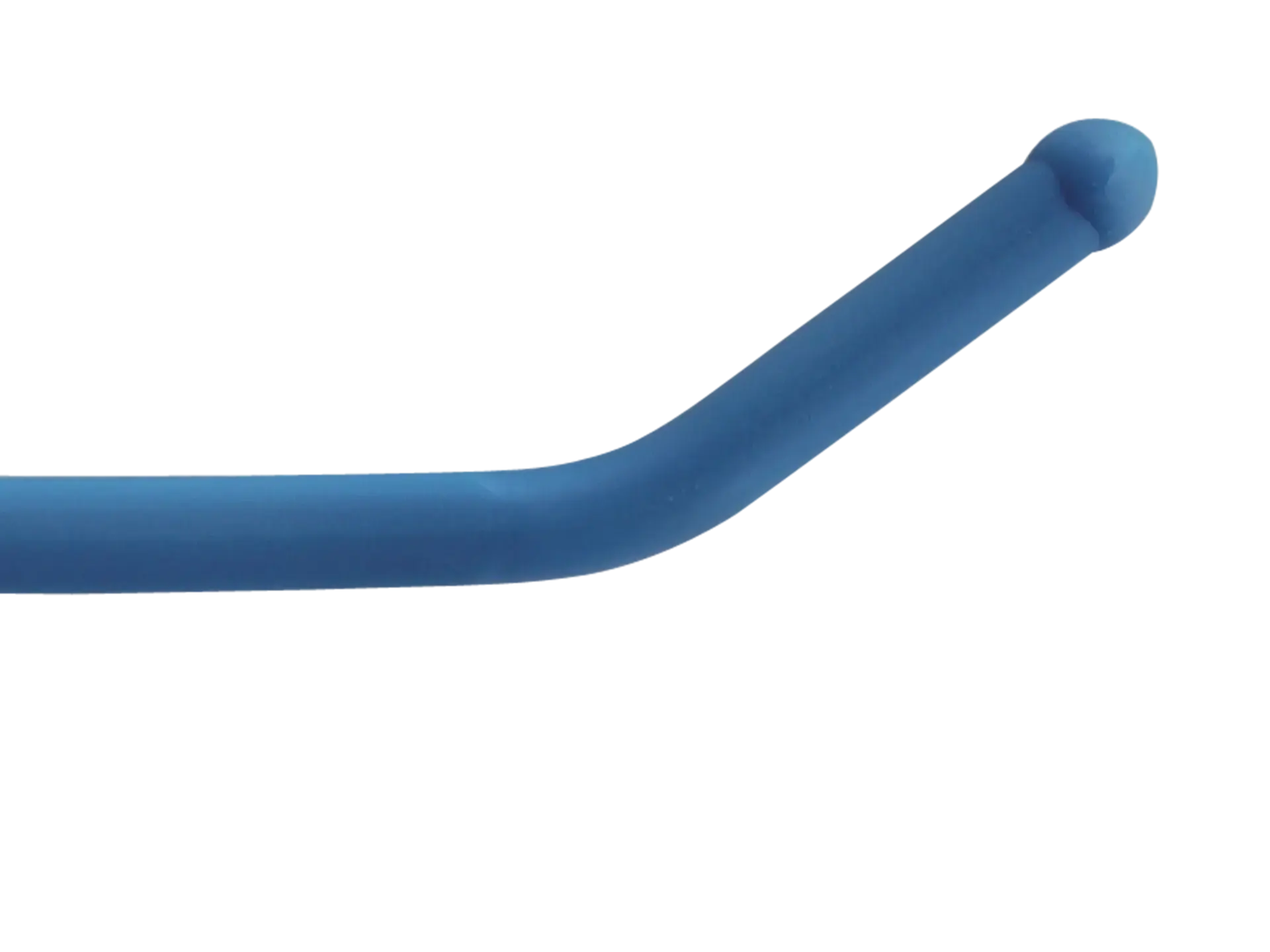 Tip
Pre-formed and rounded olive tip is atraumatic and does not injure the tracheal mucosa.
——Related Topics & Products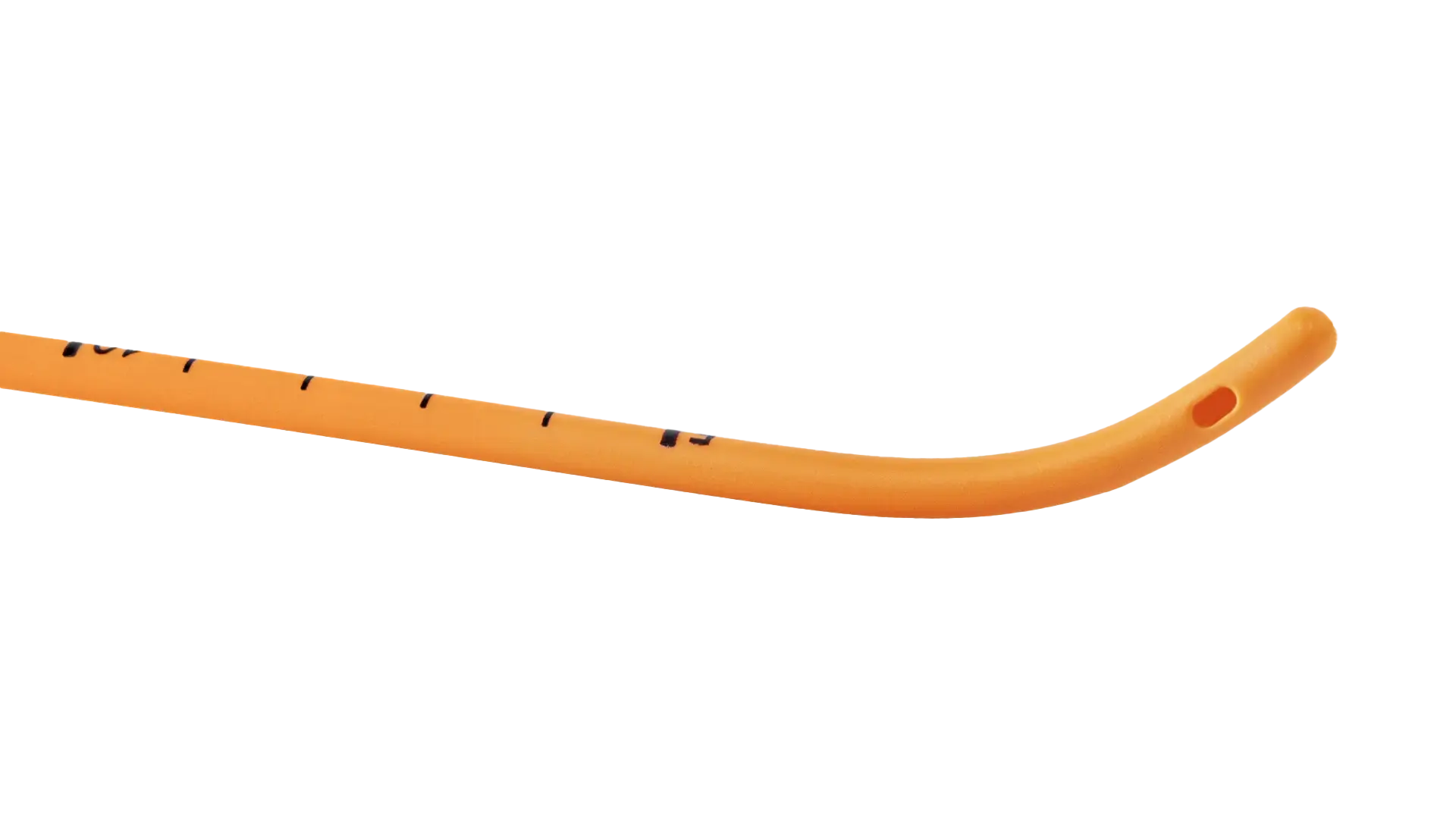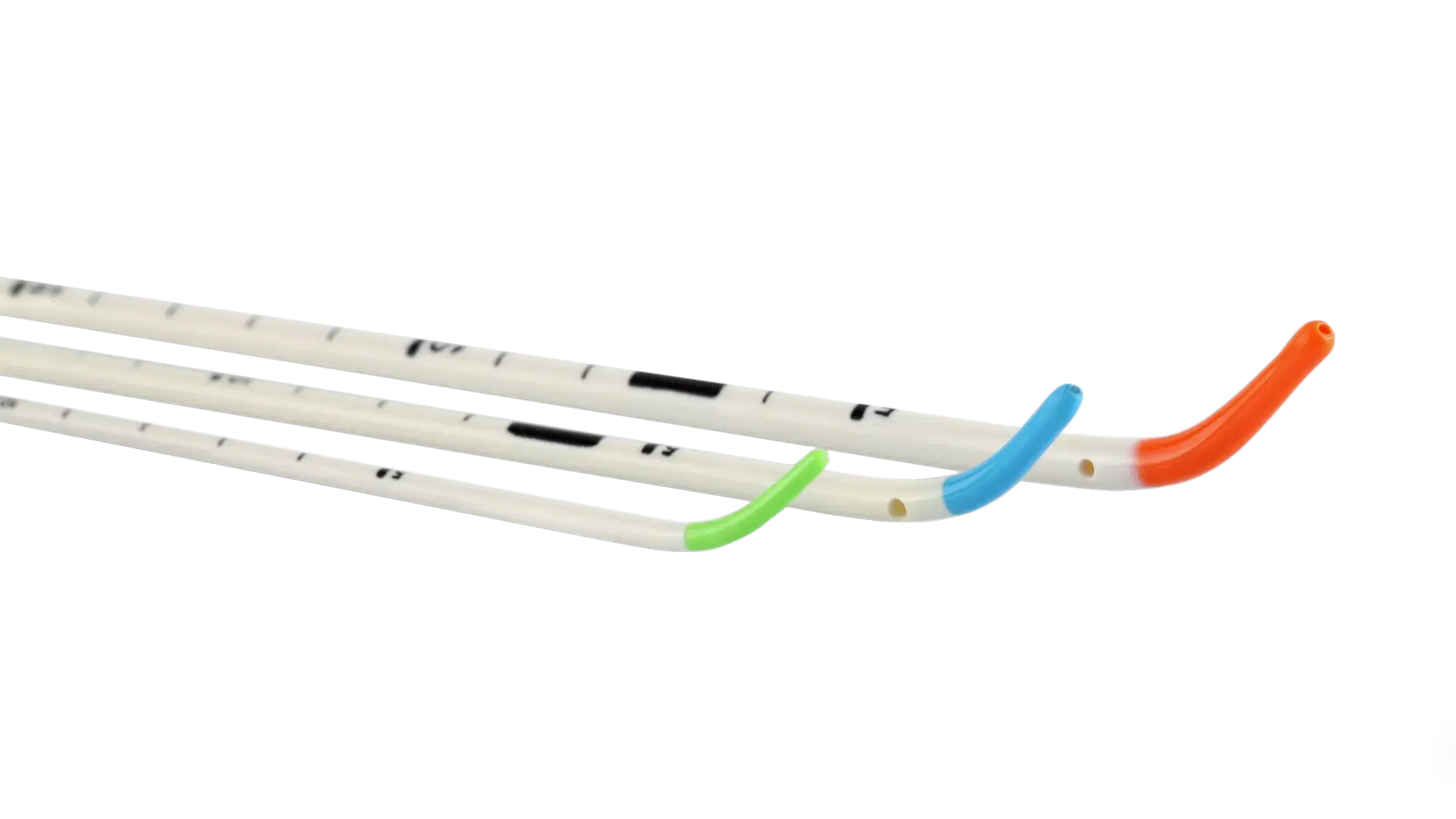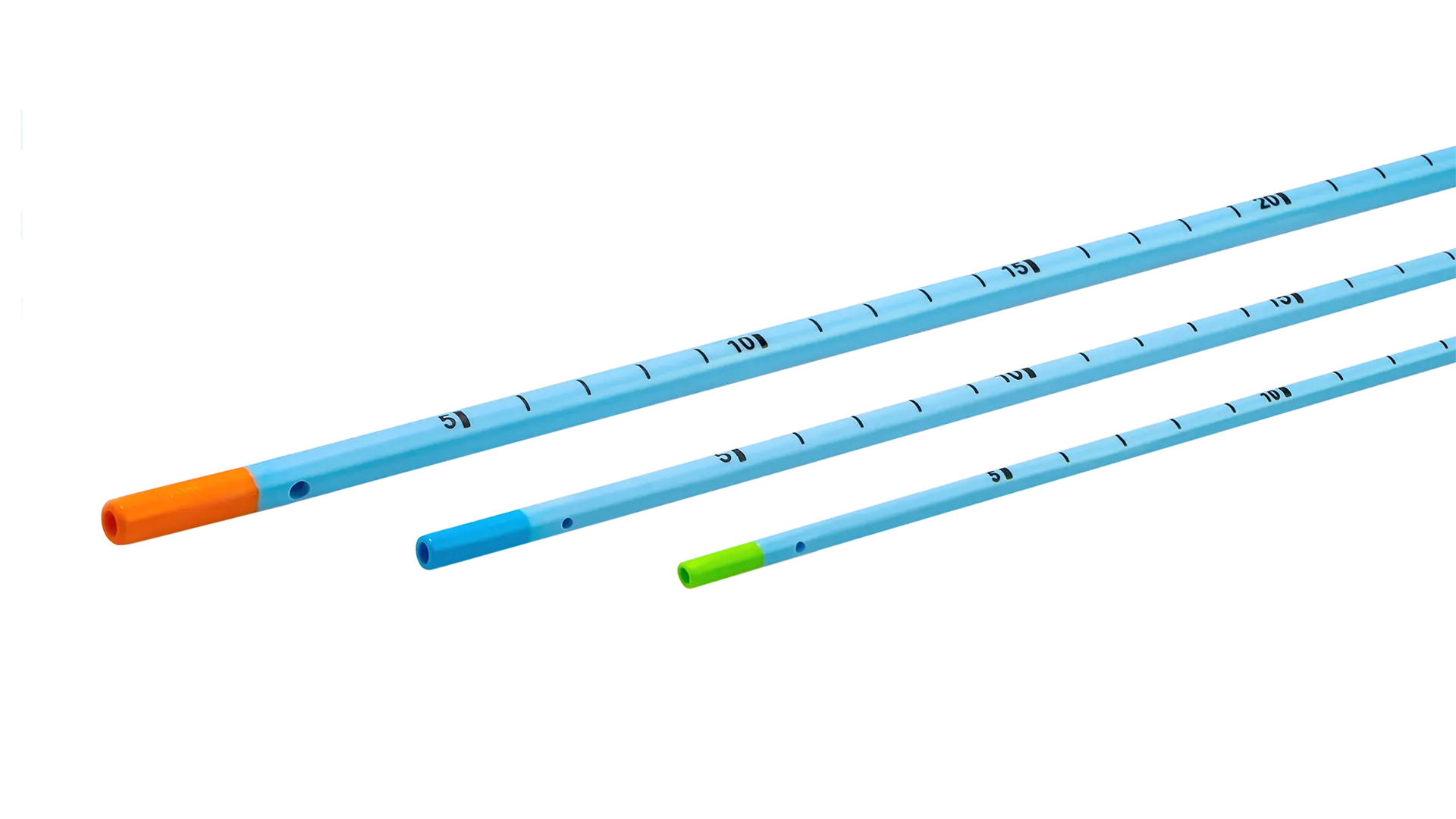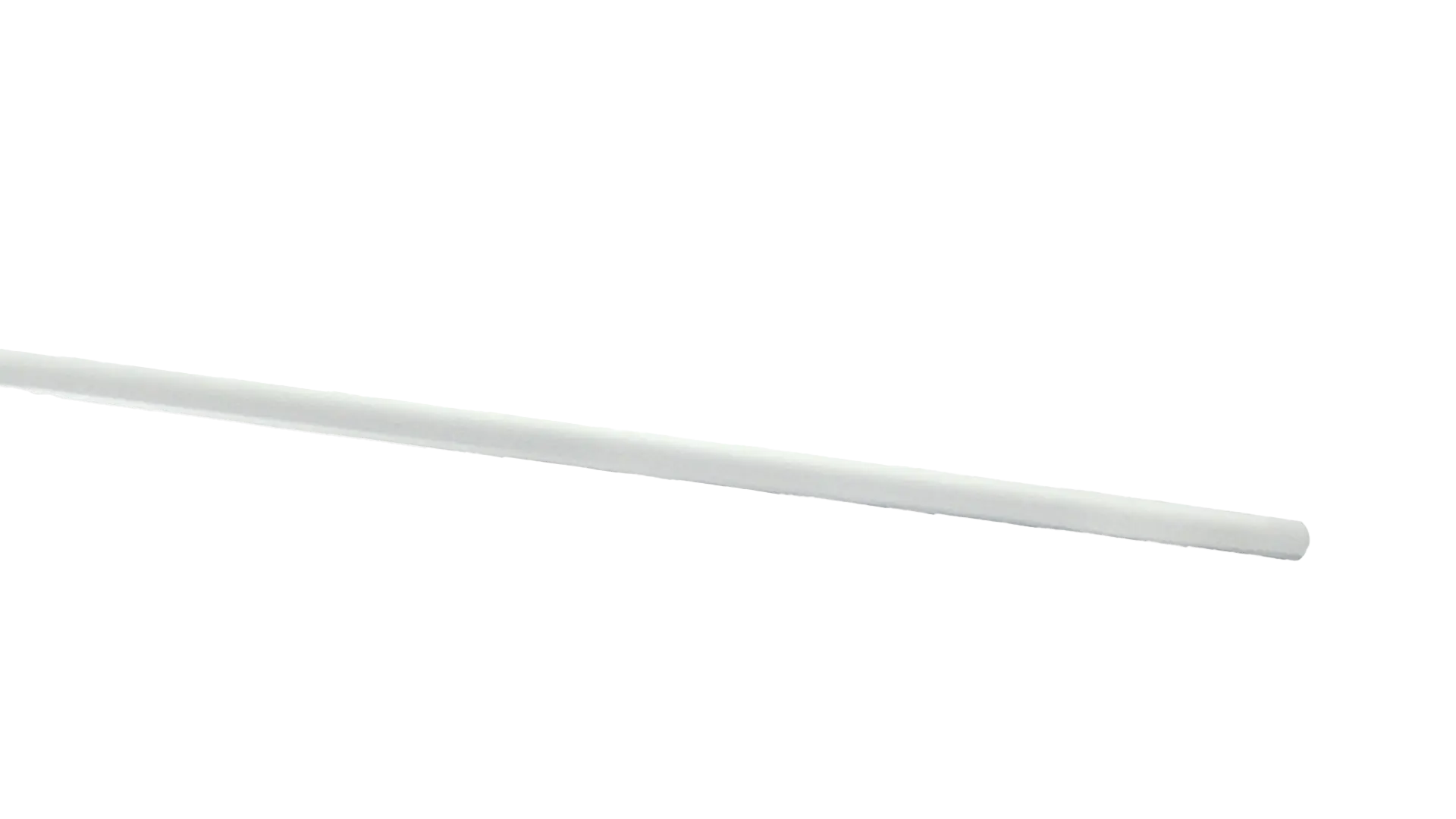 WEB001_PID-01-06-07_AA_EN