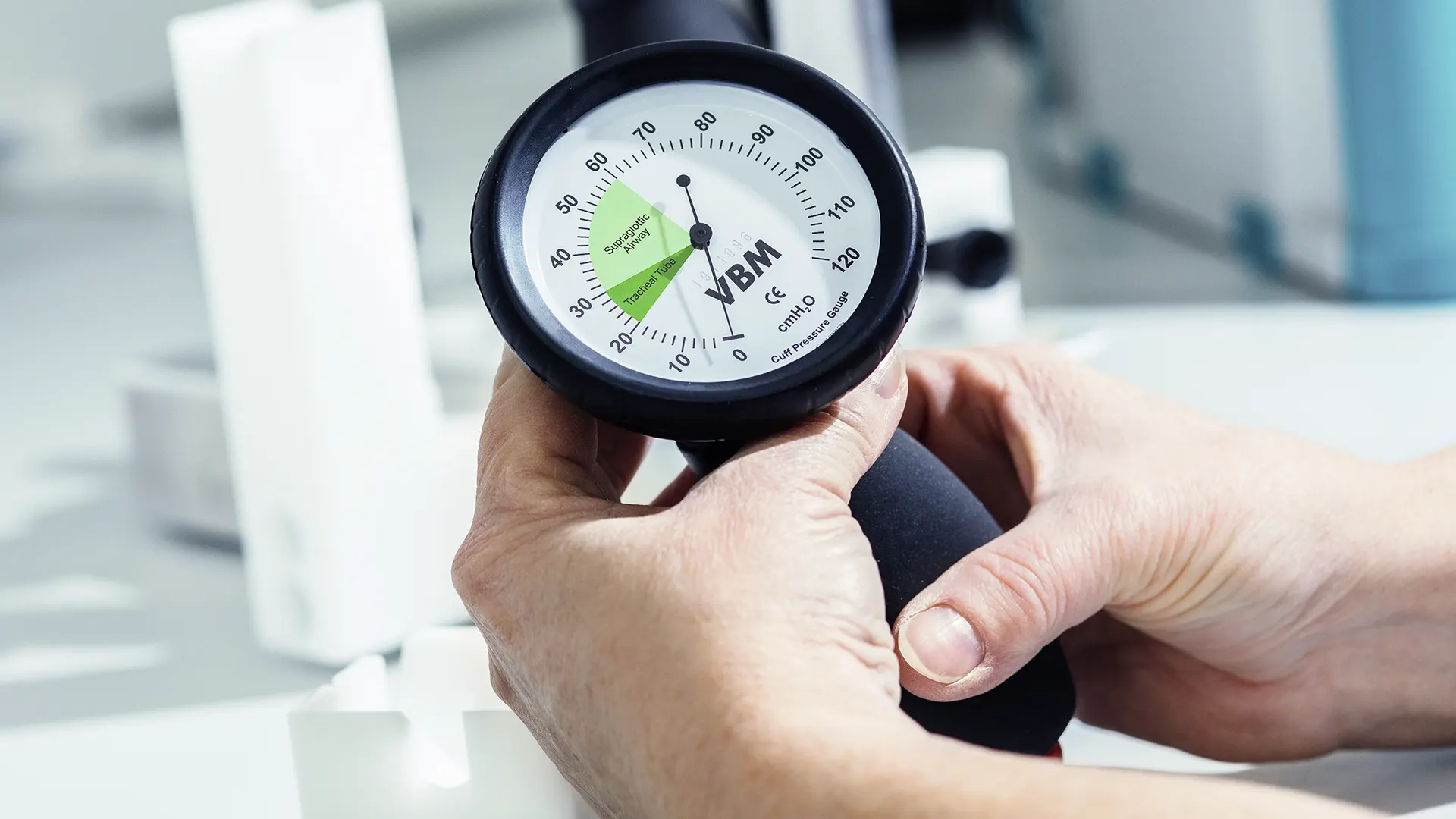 Our Technical Service gladly supports you concerning our products about the following topics:
Do you have a complaint or a technical question about one of our products?
Do you require repairs or an inspection of your product?
Do you need a replacement device for the duration of repairs?
Should you be interested in a return for credit for one of your products, please observe the following:
A return approval has to occur by VBM in advance. Please fill out the below return form and send it per e-mail to service@vbm-medical.de
You can reach us using the contact below or by using the contact form.
Postal address
VBM Medizintechnik GmbH
Technical Service
Einsteinstrasse 1
72172 Sulz a. N.
Germany
Return Material Authorization (PDF)
Return Material Authorization (WORD)
Terms of Service Conditions (PDF)
——Contact form Technical Service
The protection of your data is very important to us. Your personal data is subject to data protection and is only collected and stored for the purpose of contacting you. Under no circumstances will we use or store it for other purposes. Our general data protection information and notes on your right to object under data protection law can be found here.