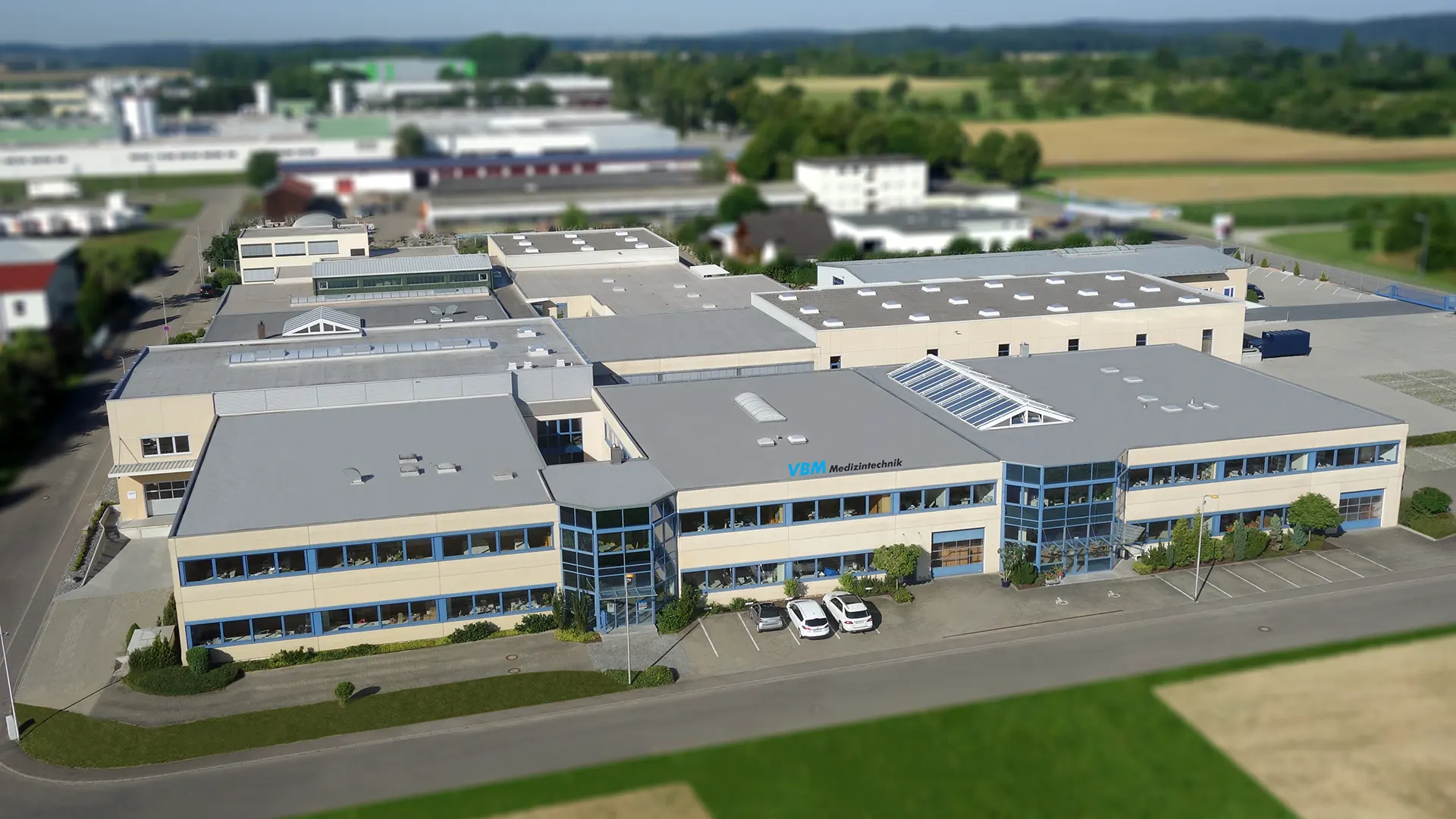 Since 1981, we have been developing, producing and selling medical technology solutions in the areas of Airway Management, Accessories for Anesthesia & Intensive Care and Tourniquet Systems.
The family-owned company was founded over 40 years ago by Volker Bertram in Sulz am Neckar, Germany. "It all started with the Cuff Pressure Gauge - still a hidden champion of VBM today," says Carina Bertram, who has managed the company since 2016.
Today, we are a global company, with customers all over the world. However, our roots are in the northern Black Forest - this is where around 200 employees work from development to the finished product.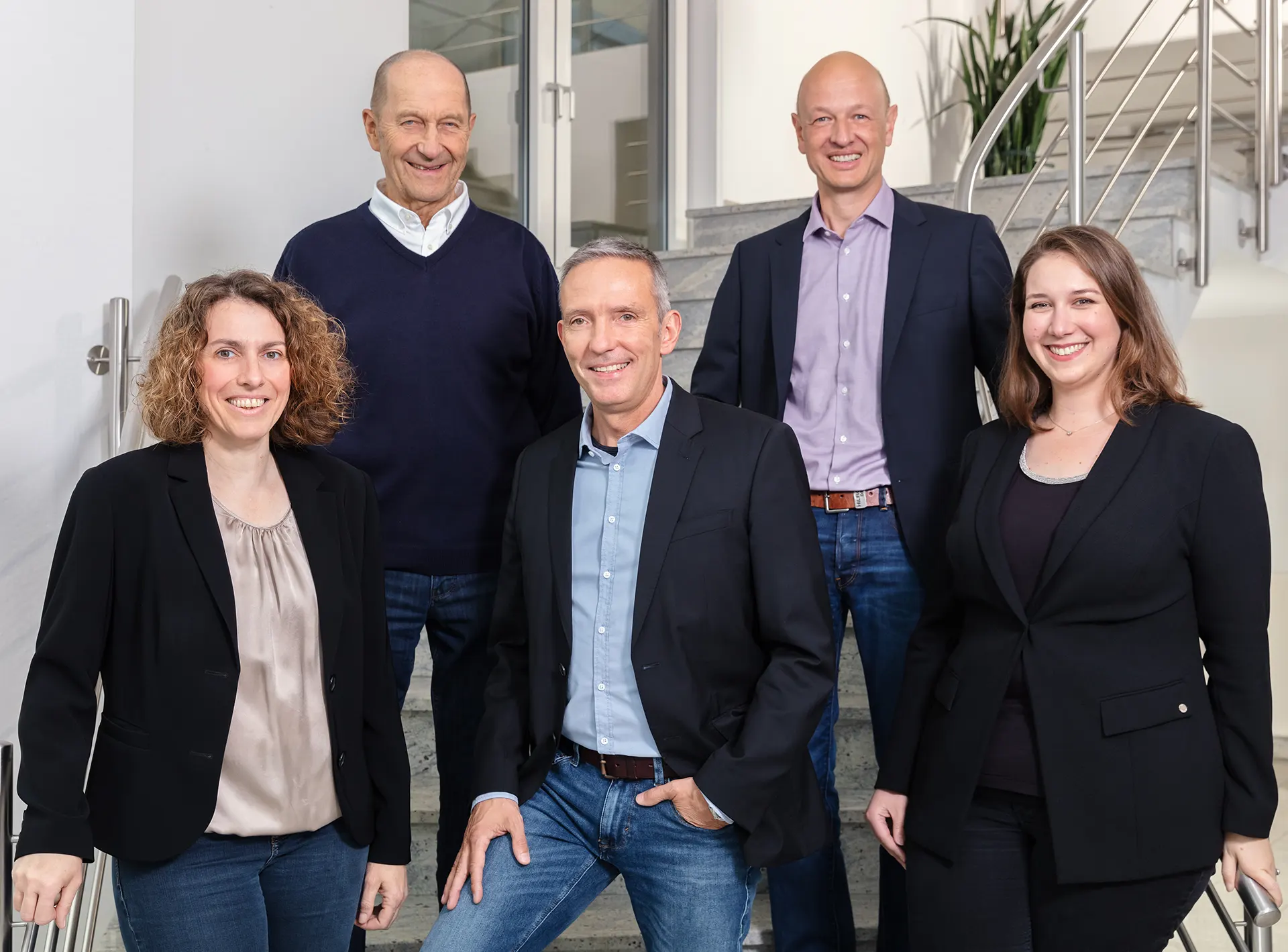 The VBM management board:


Ruth Lebold, Volker Bertram, Frank Hägele, Jörn Kelch and Carina Bertram (f. l. t. r.)
At VBM we think about the future. As a family business, we have the courage to think long-term and make sustainable decisions. Always with the aim of supplying our customers and ultimately the patients with high-quality products.
WEB001_PID-00-02-01_1.0_EN