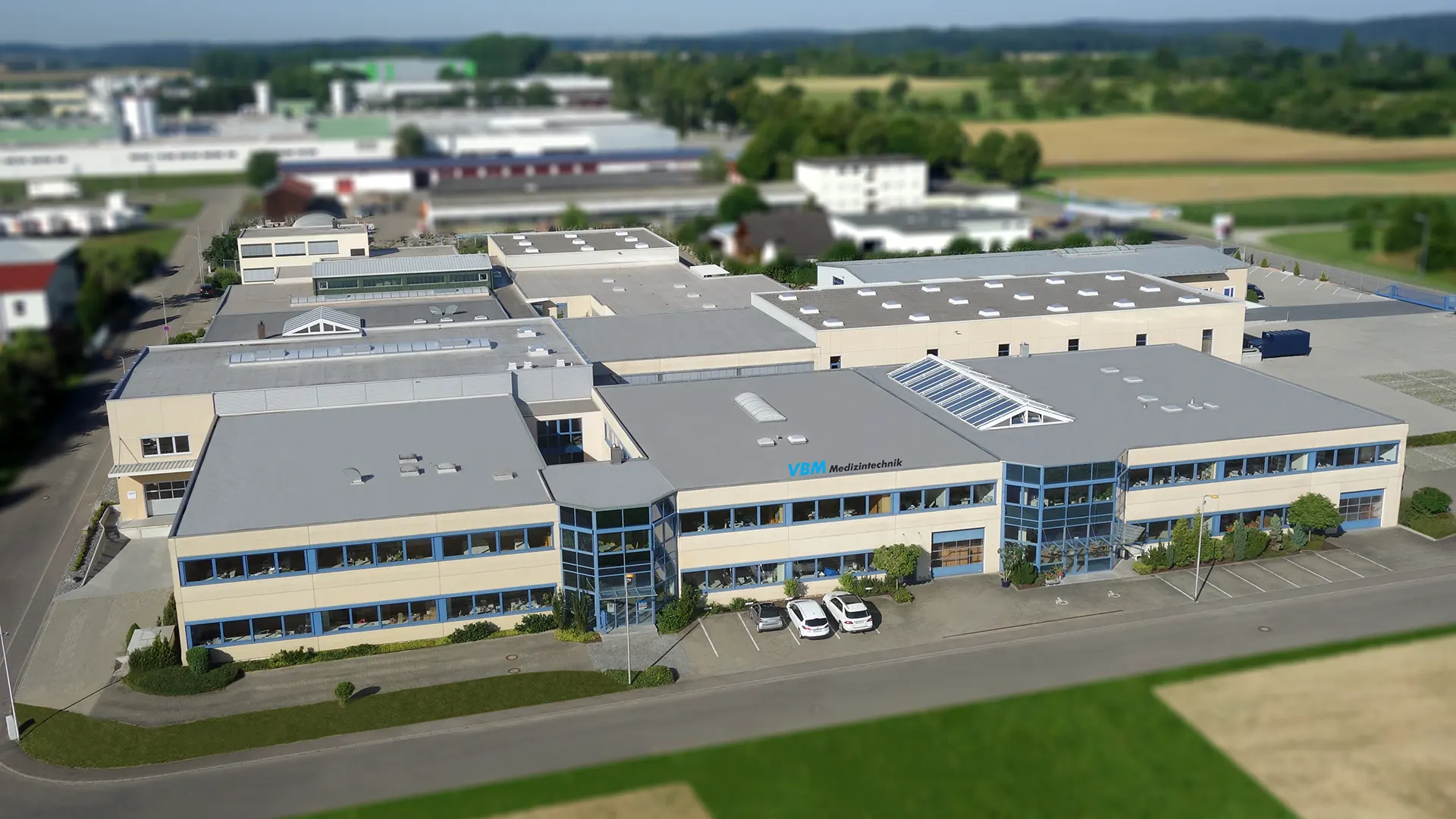 Since 1981, we have been developing, producing and selling medical technology solutions in the areas of Airway Management, Accessories for Anesthesia & Intensive Care and Tourniquet Systems.
We are a globally active family business with roots in the northern Black Forest - where around 200 employees work from development to the finished product.
We distribute our products worldwide through our sales office in USA and trading partners in over 100 countries.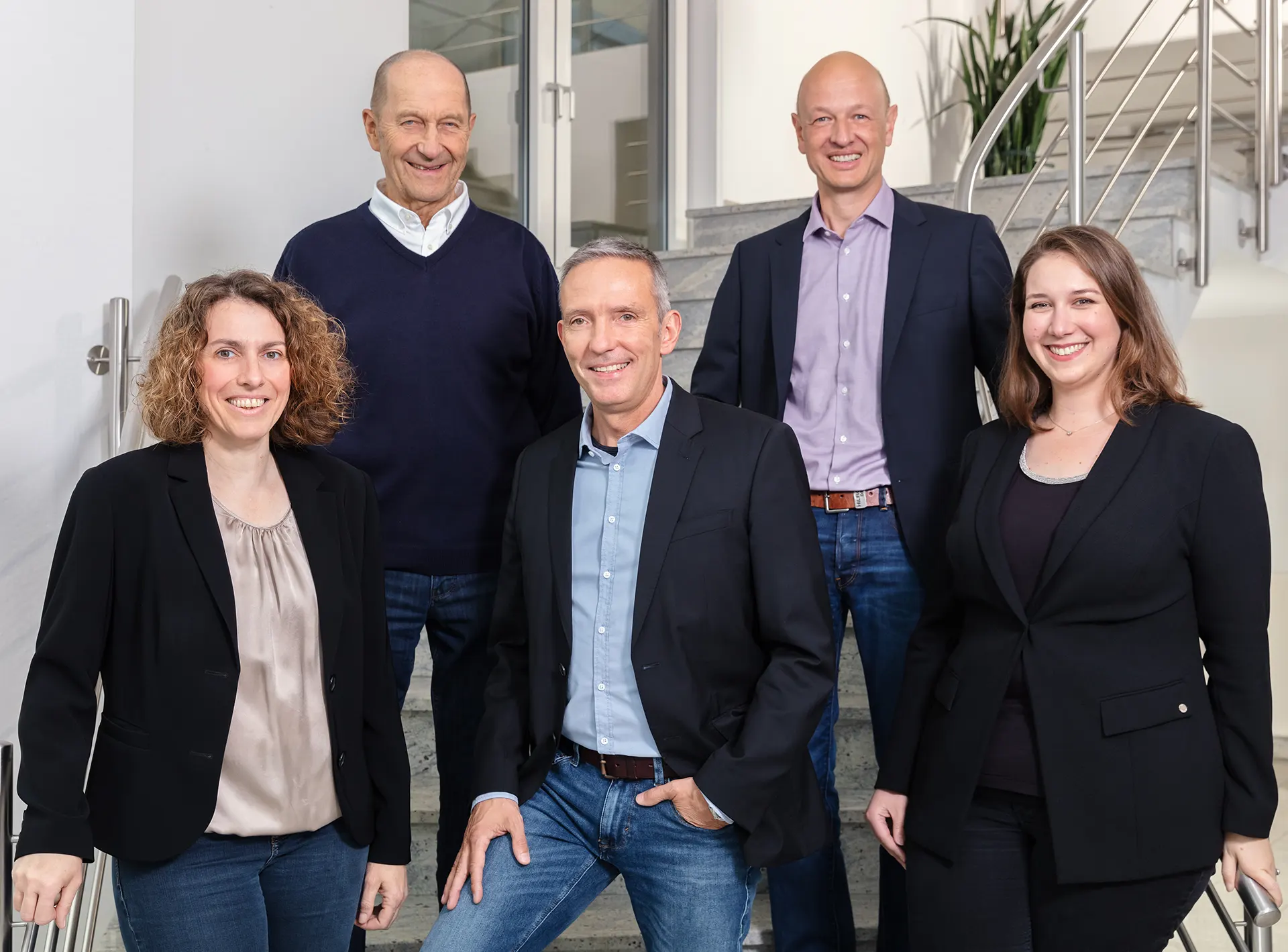 The VBM management board:


Ruth Lebold, Volker Bertram, Frank Hägele, Jörn Kelch and Carina Bertram (f. l. t. r.)
At VBM we think about the future. As a family business, we have the courage to think long-term and make sustainable decisions. Always with the aim of supplying our customers and ultimately the patients with high-quality products.
WEB001_PID-00-02-01_AA_EN