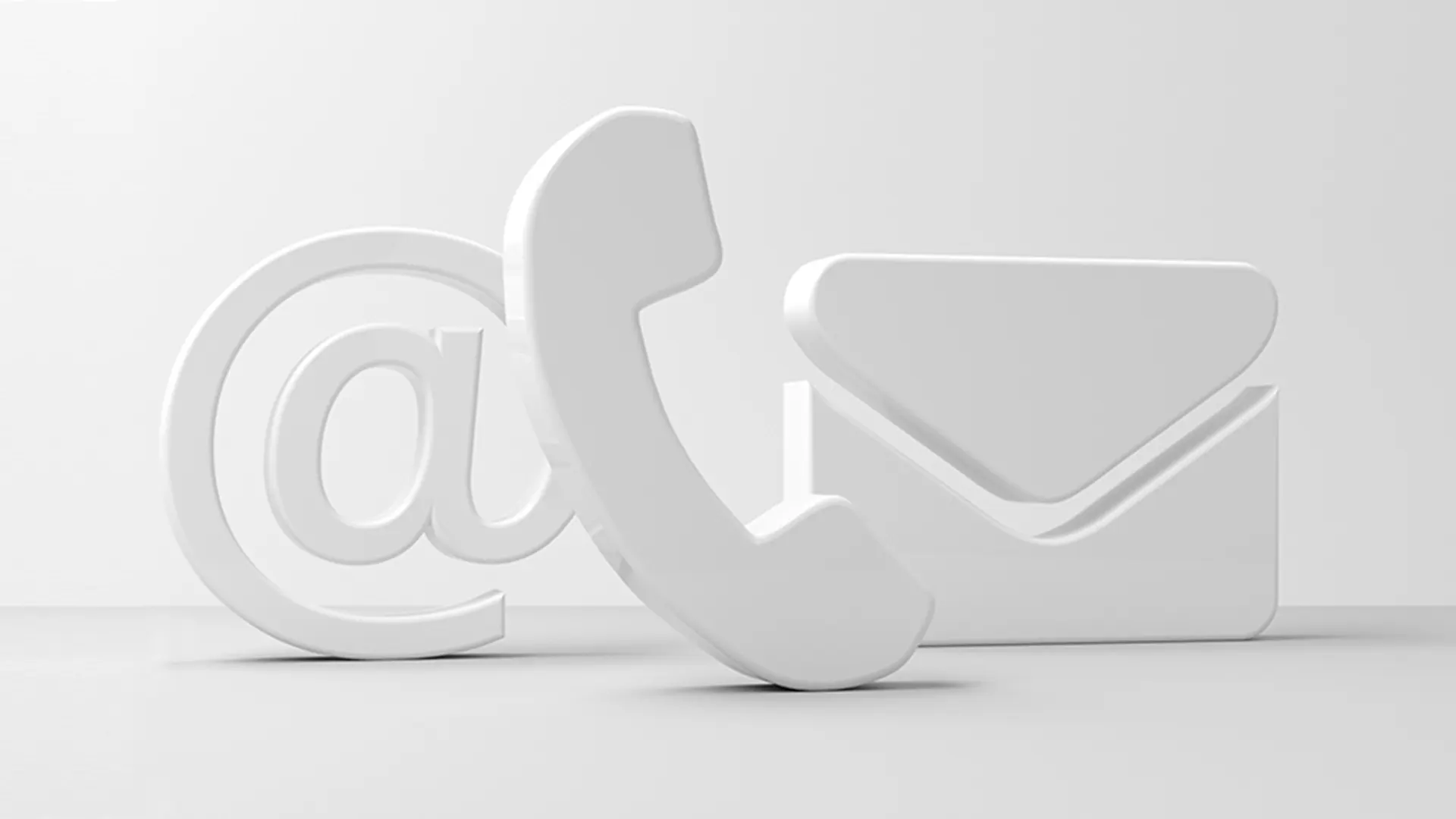 Contact us
We are happy to help you
Do you have any questions or suggestions about our products or about our company? Feel free to send us a message with your request - or give us a call.
The protection of your data is very important to us. Your personal data is subject to data protection and is only collected and stored for the purpose of contacting you. Under no circumstances will we pass on your personal data to third parties outside VBM Medizintechnik GmbH or use or store it for other purposes. Our general data protection information and notes on your right to object under data protection law can be found here.