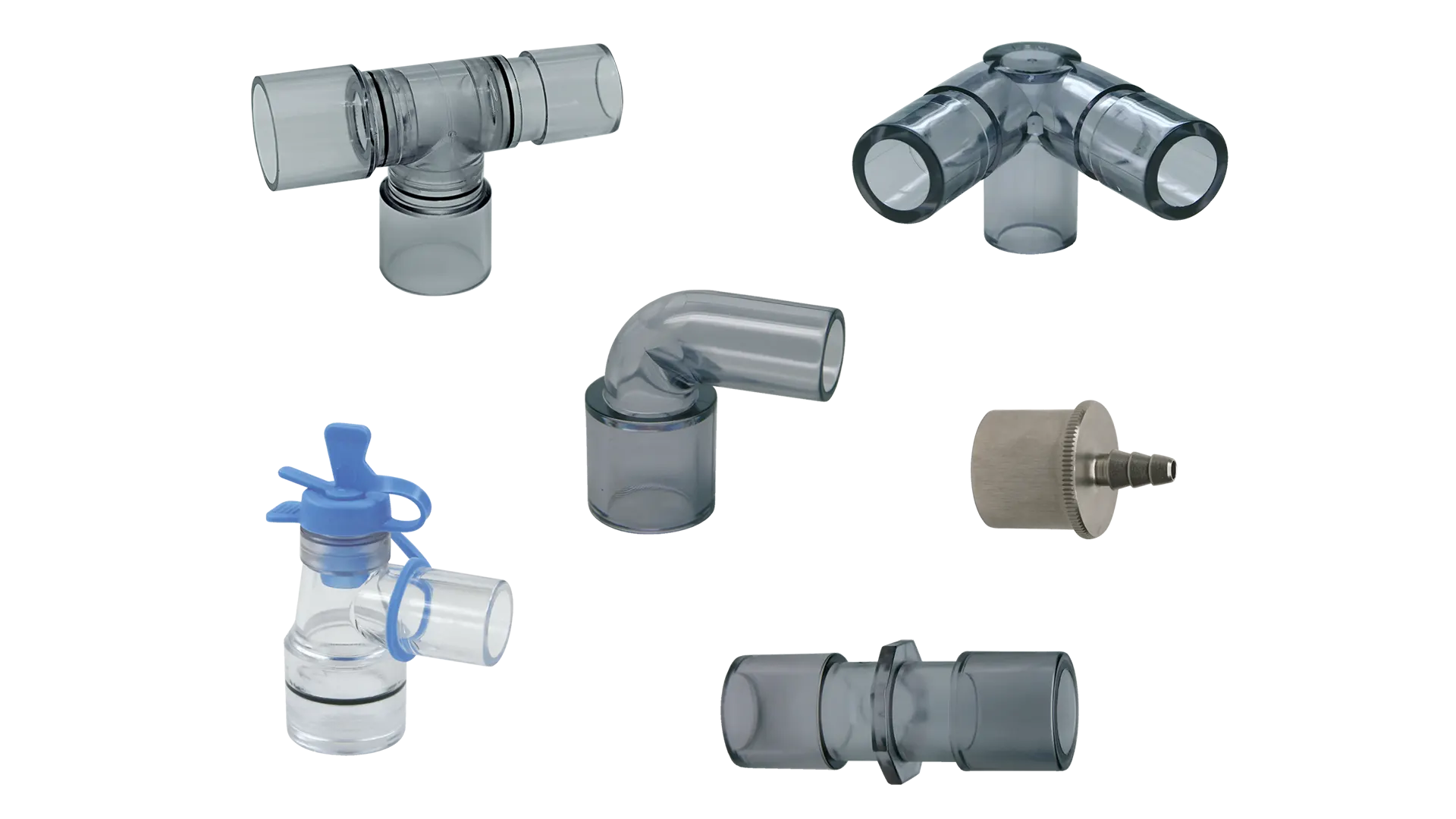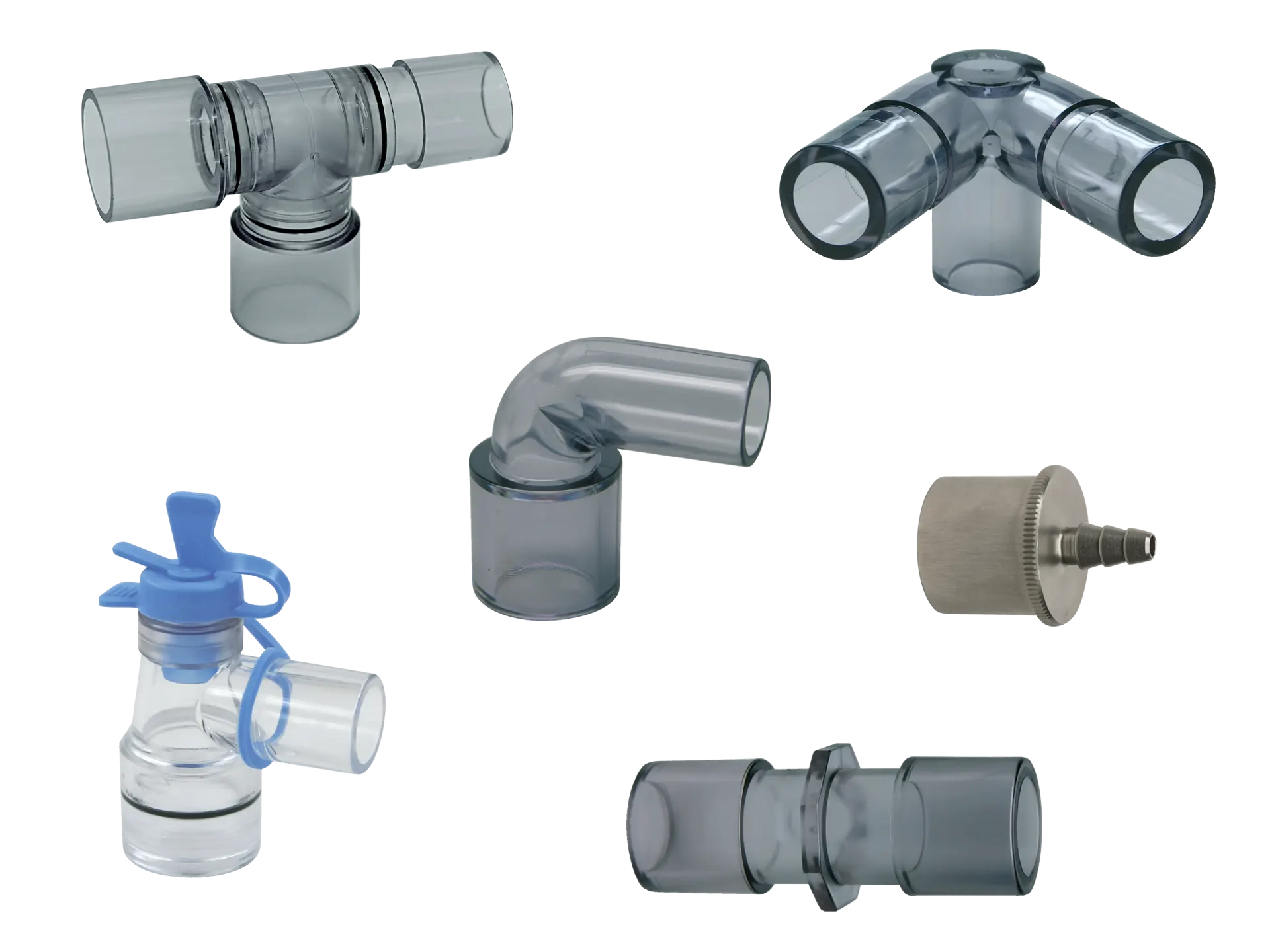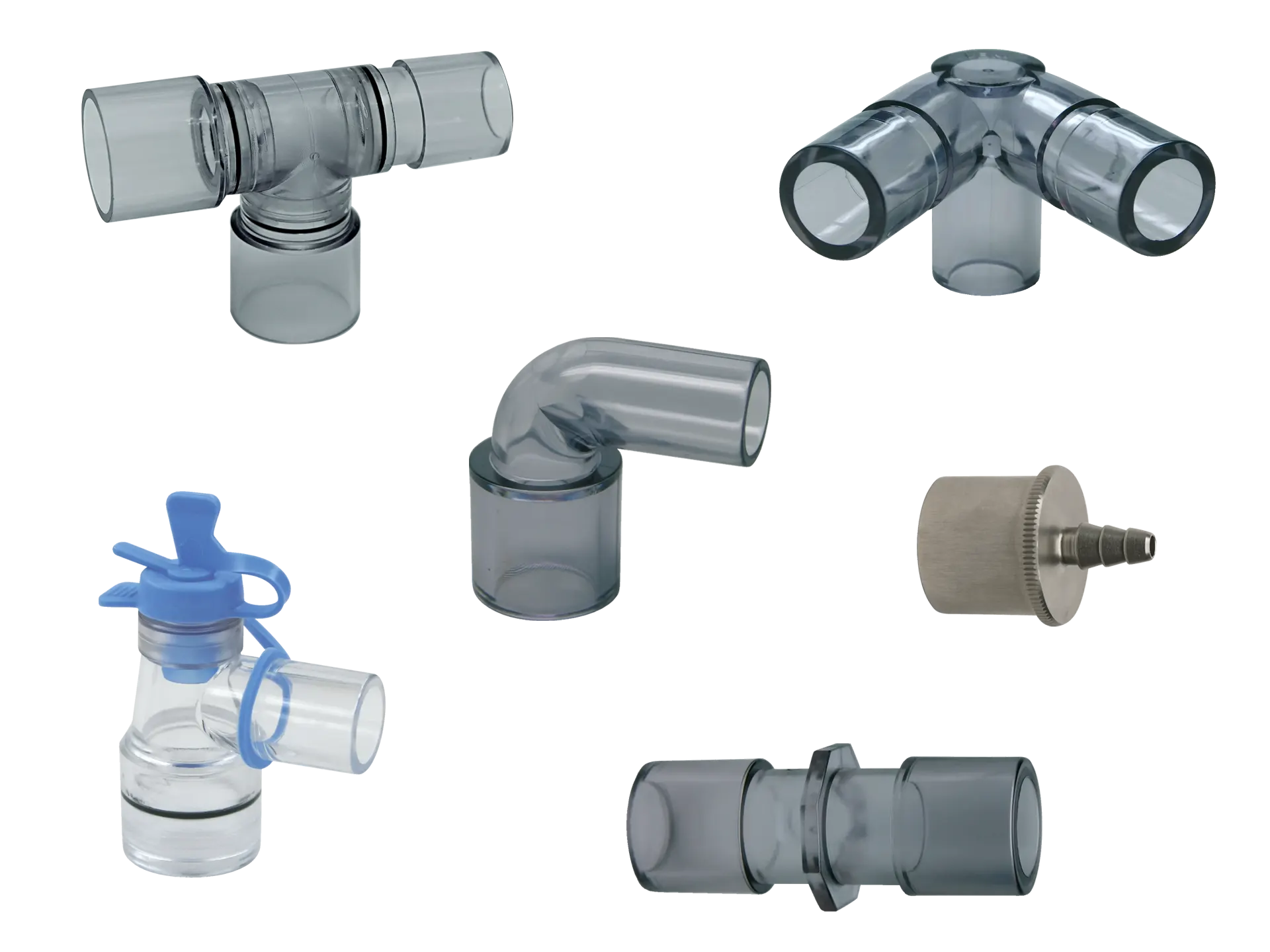 Connectors
Connectors in different versions, reusable (material: PSU) resp. for single use (material: PC).
Straight Connectors

Right Angled Connectors

Right Angled Swivel Connectors

Y-Connectors

Y-Connectors for children

T-Connectors

Elbows

Accessories for Connectors

Detailed information about our connectors can be found in our catalogue "Accessories for Anaesthesia & Intensive Care".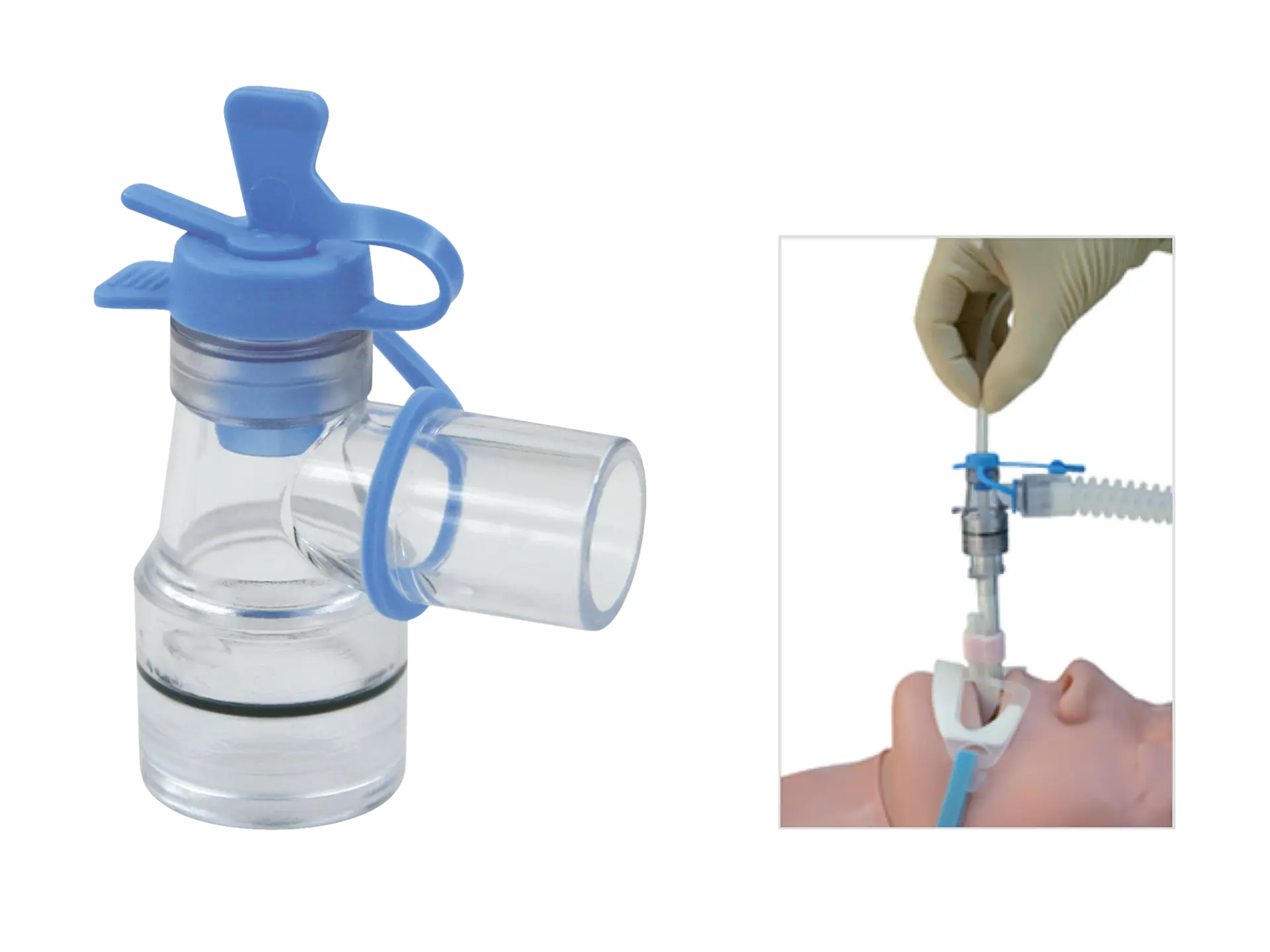 BROSU
Connector with lock for safe bronchoscopy and suctioning without leaks. Once the cap is opened, the internal lock guarantees system tightness.
Anaesthetic gases cannot escape
No loss of pressure (PEEP)
Minimum risk of contamination during suctioning (alternative to sterile suction systems)
Ideal seal during and after bronchoscopy
For single use, sterile, material: PC
Available in 3 sizes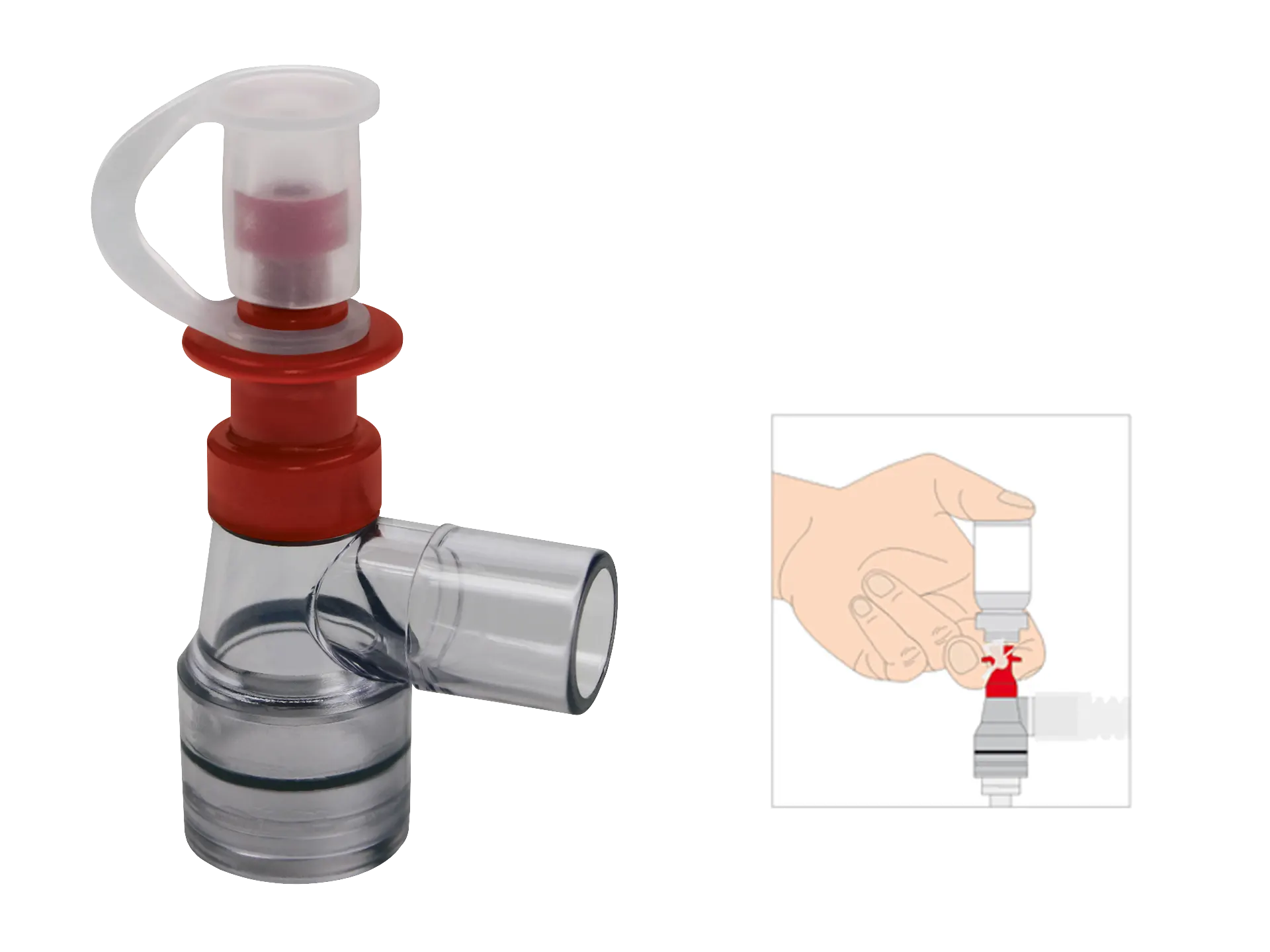 Tube Inhaler
For application of MDI canisters on intubated patients. Reusable, material: PSU. Available in 4 versions.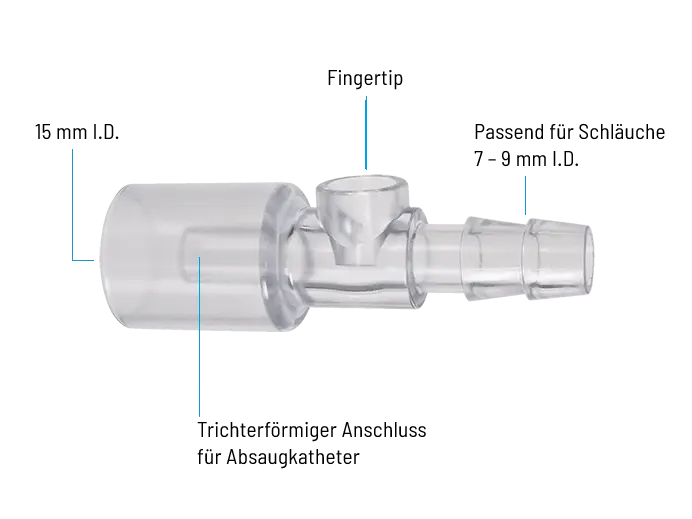 Product details Meconium Aspirator
For intermittent tracheal suctioning of aspirated meconium in newborns.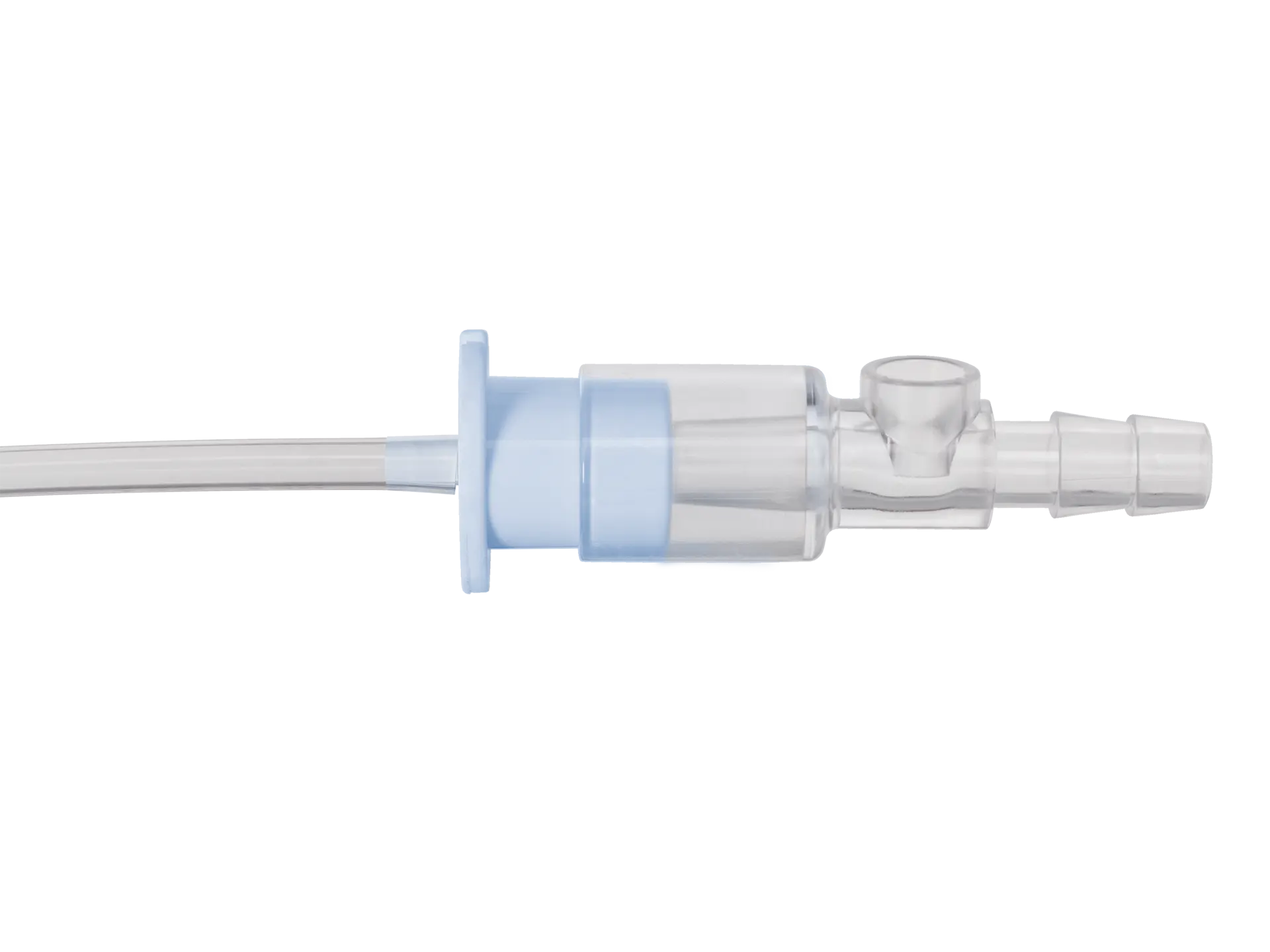 15 mm I.D. connection
Allows direct connection to the tracheal tube.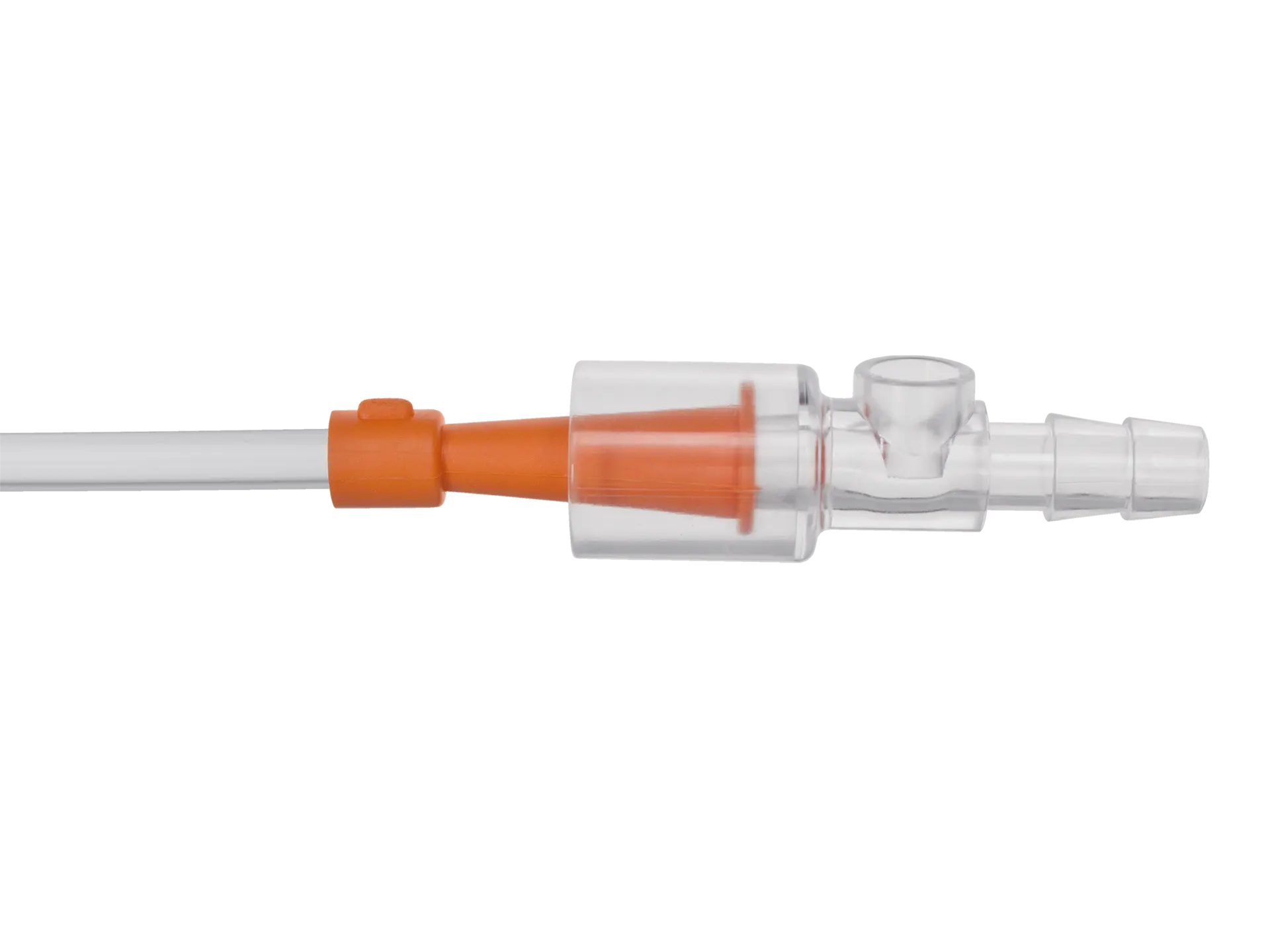 Funnel shaped connection
Allows connection of a standard suction catheter.
——Related Topics & Products