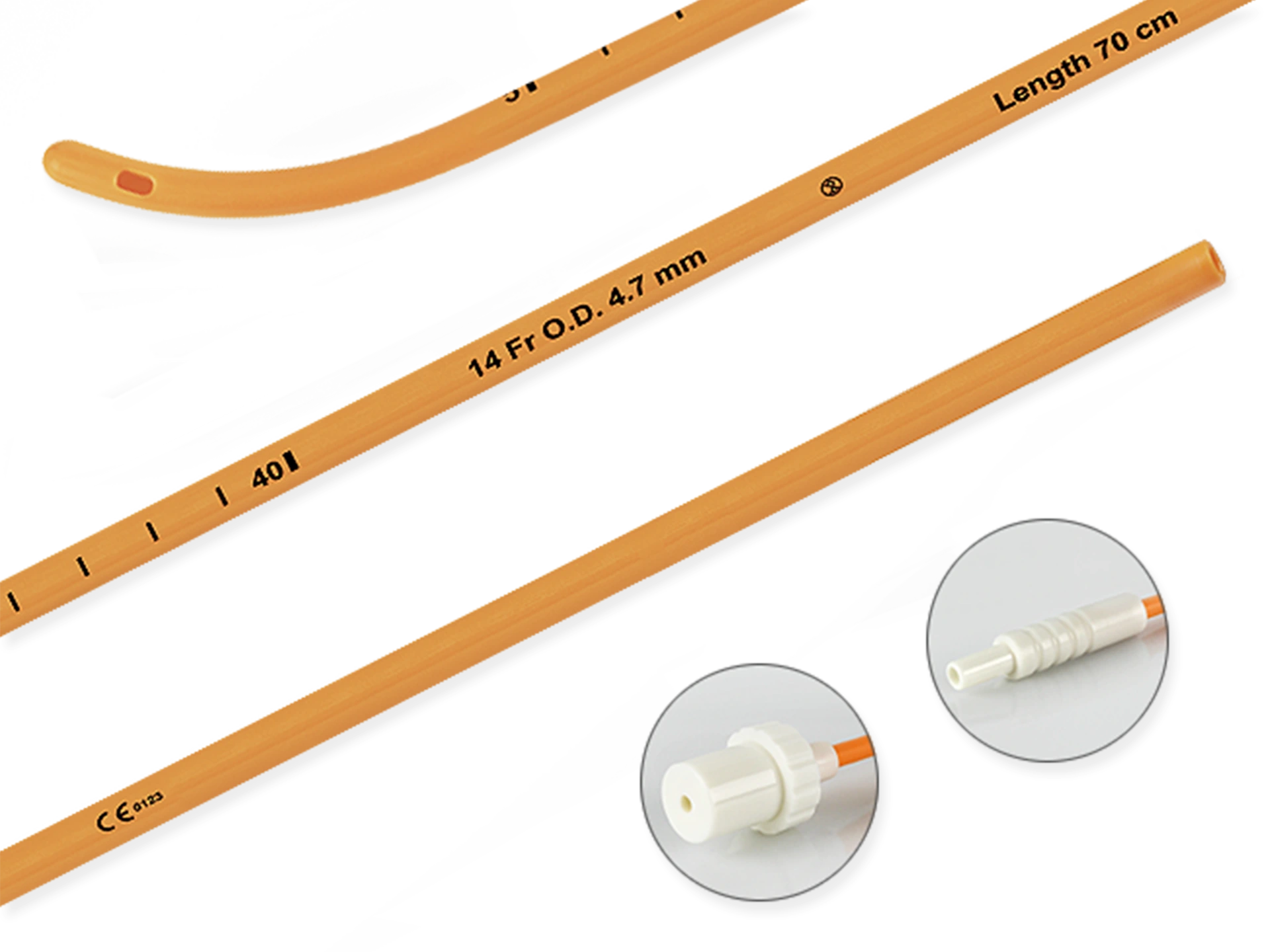 The versatile Introducer to facilitate difficult intubation
Failure to provide oxygen to patients is a leading cause of death and major morbidity directly attributable to anesthesia. Difficult direct laryngoscopy (Cormack & Lehane grades 2 or 3) is encountered in 1 to 18 % of patients. Assisting intubation and delivering oxygen at the same time, during direct laryngoscopy, is a safe manoeuver to reduce the risk of failures (CICO scenario).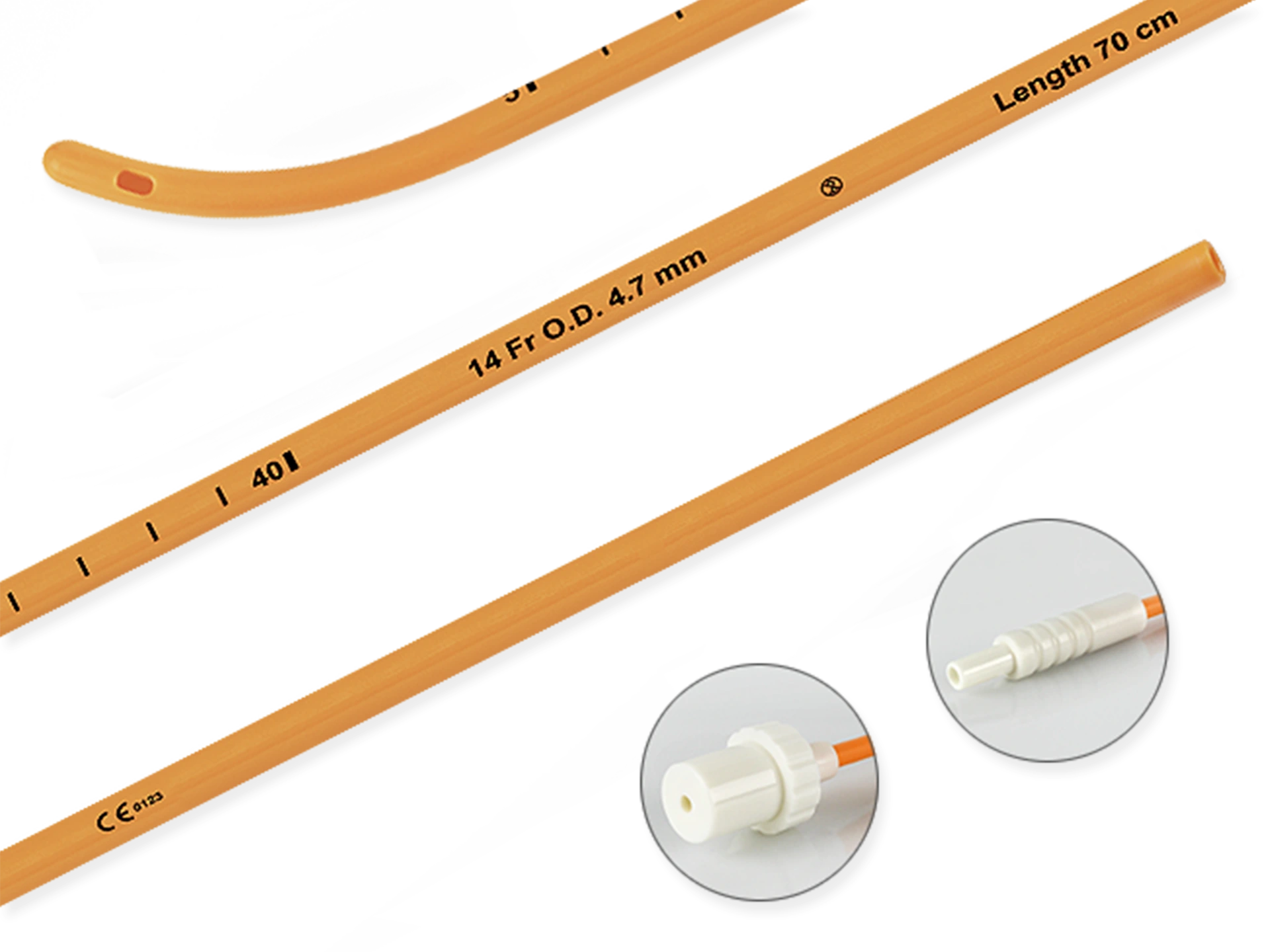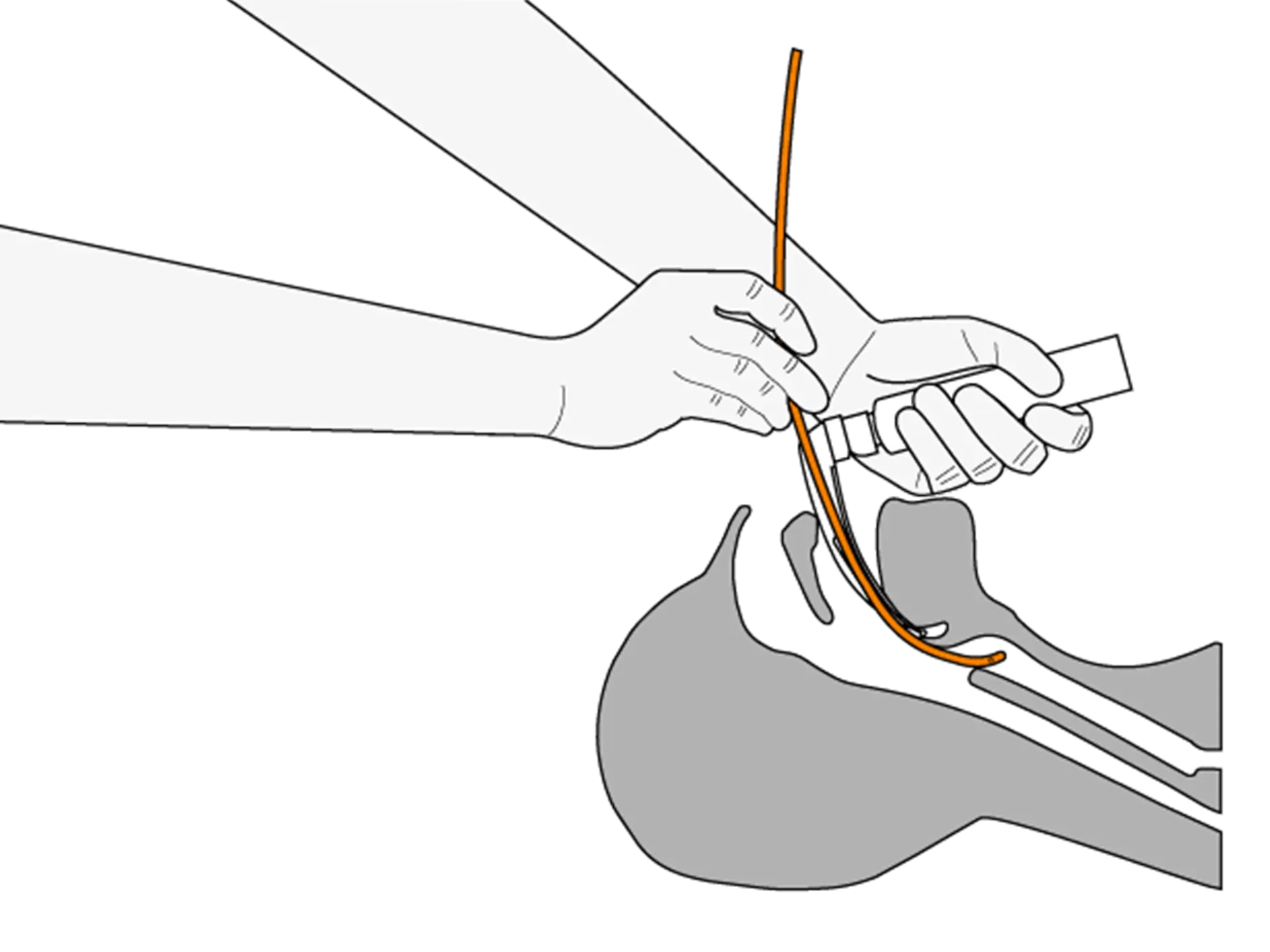 For orotracheal intubation during difficult intubation
i-Bougie is a very effective device to facilitate orotracheal intubation in patients where visualisation of the glottis is inadequate.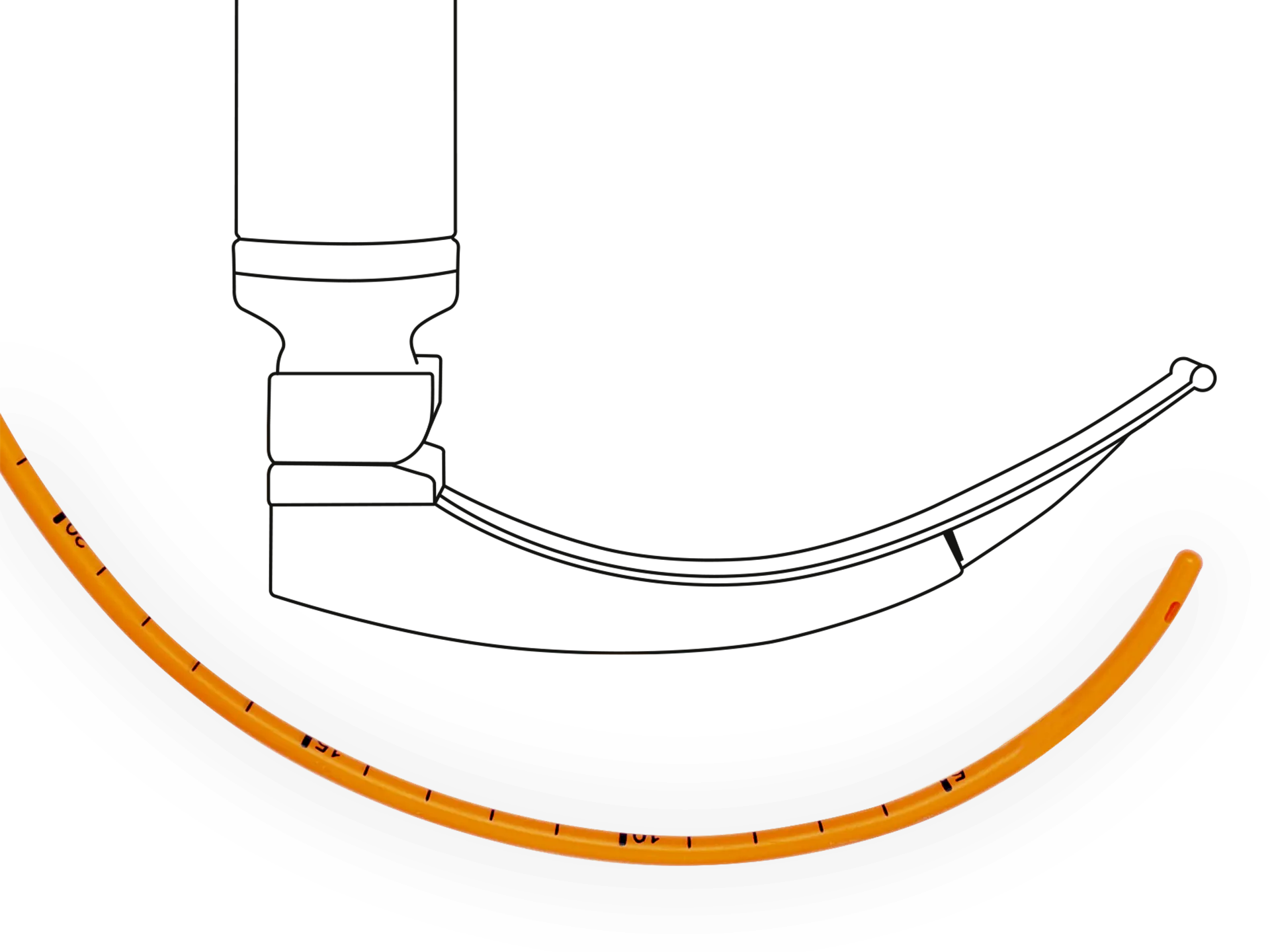 Material
Allows shaping of the i-Bougie
Centimetre marking: 5 – 40 cm
Low friction surface for easy railroading of the tracheal tube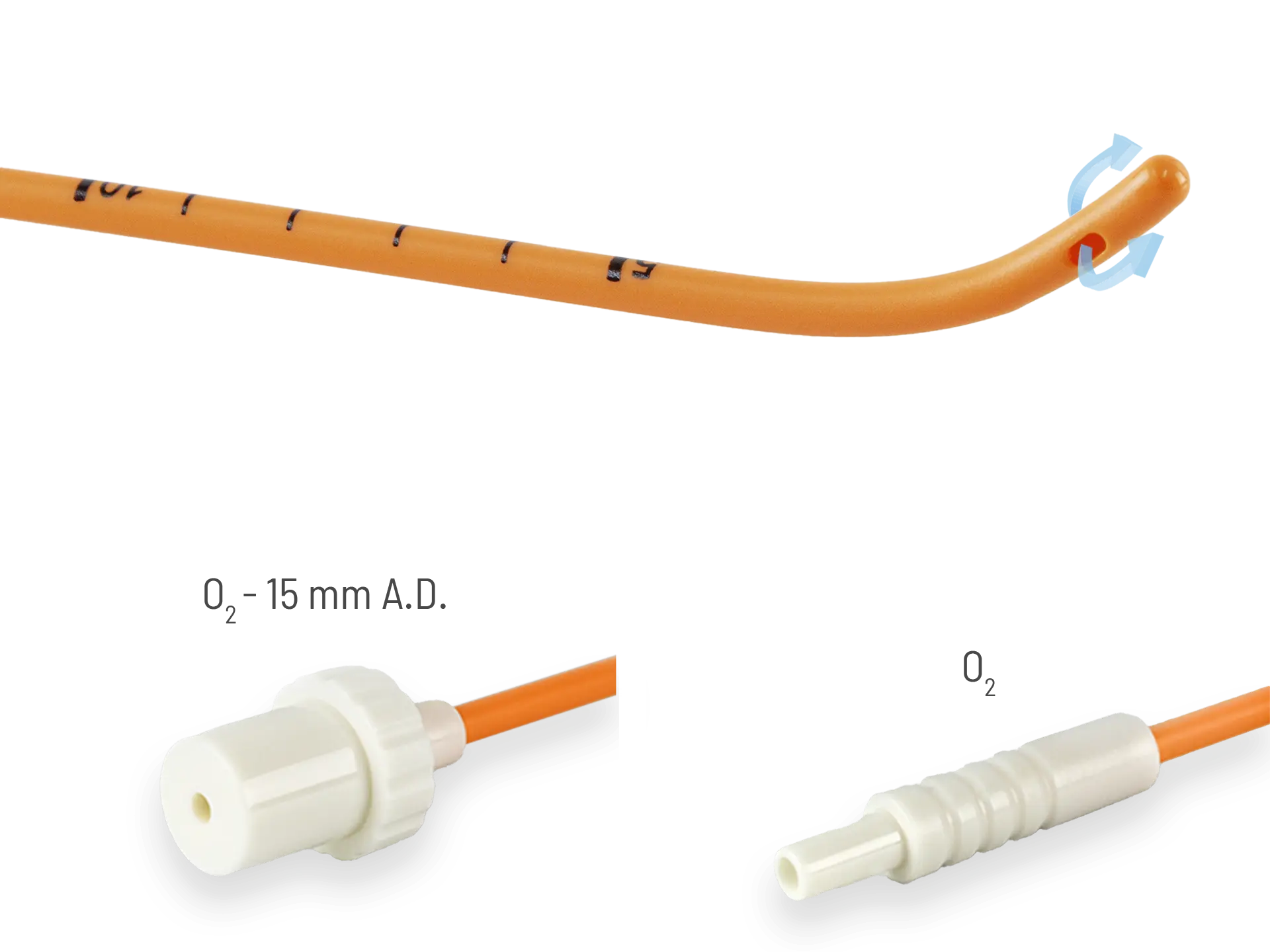 Oxygenation
Allows oxygen flow through the lateral openings at the distal tip
2 types of O2

Connectors available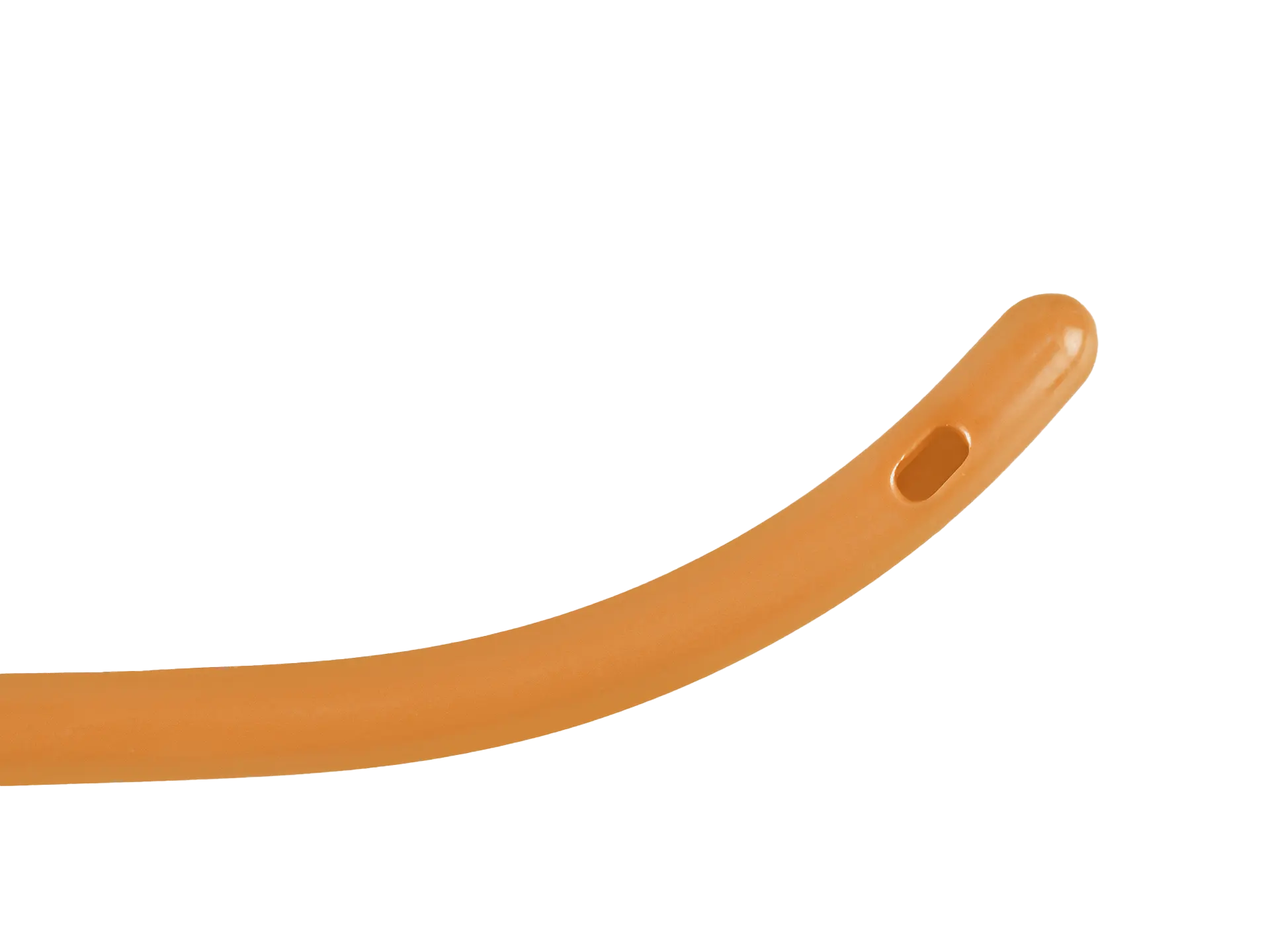 Atraumatic distal tip
Rounded and angled design with lateral openings.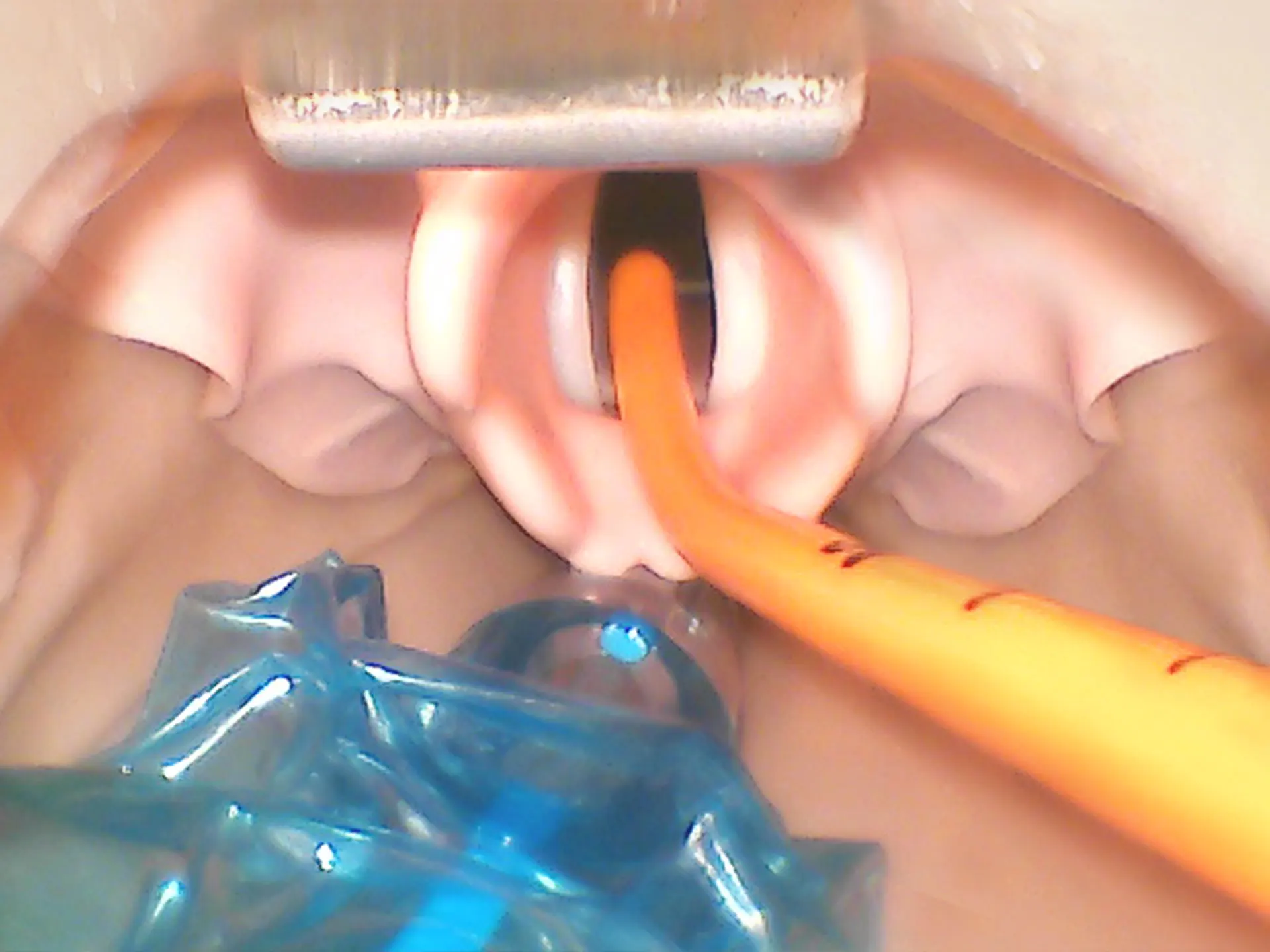 Studies mention the possibility of orotracheal intubation during the exchange of a Laryngeal Tube (see References).
——Related Topics & Products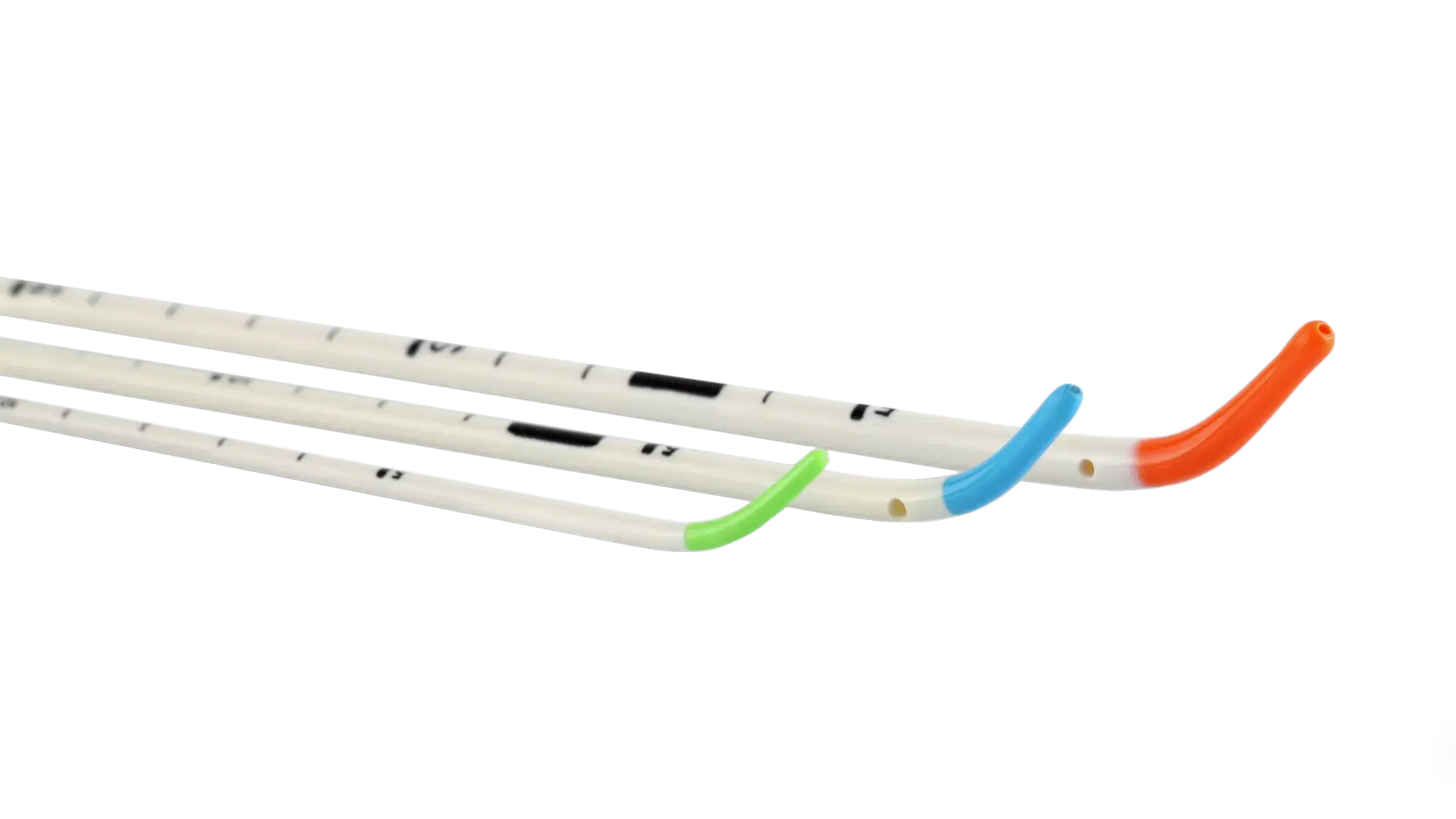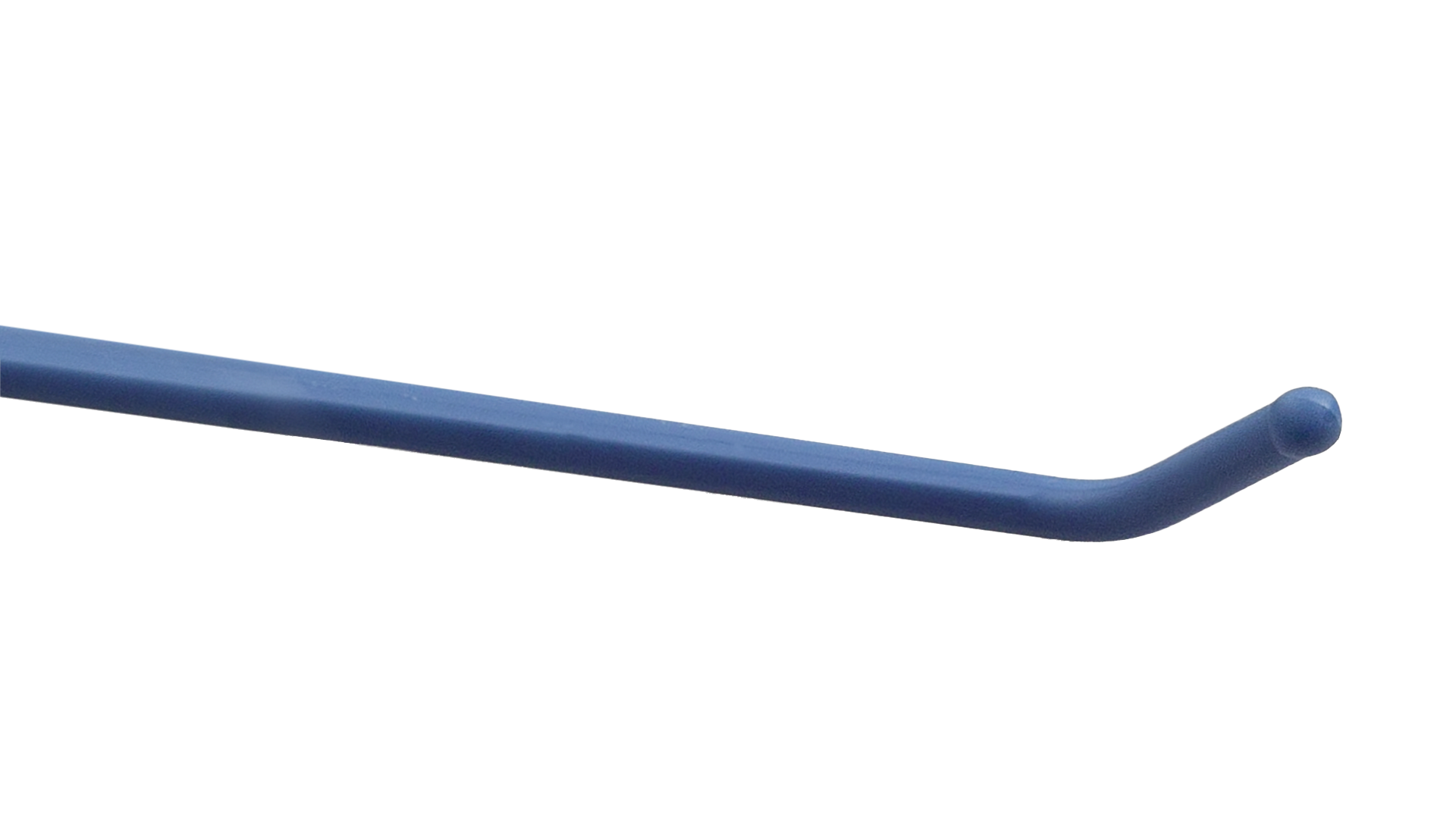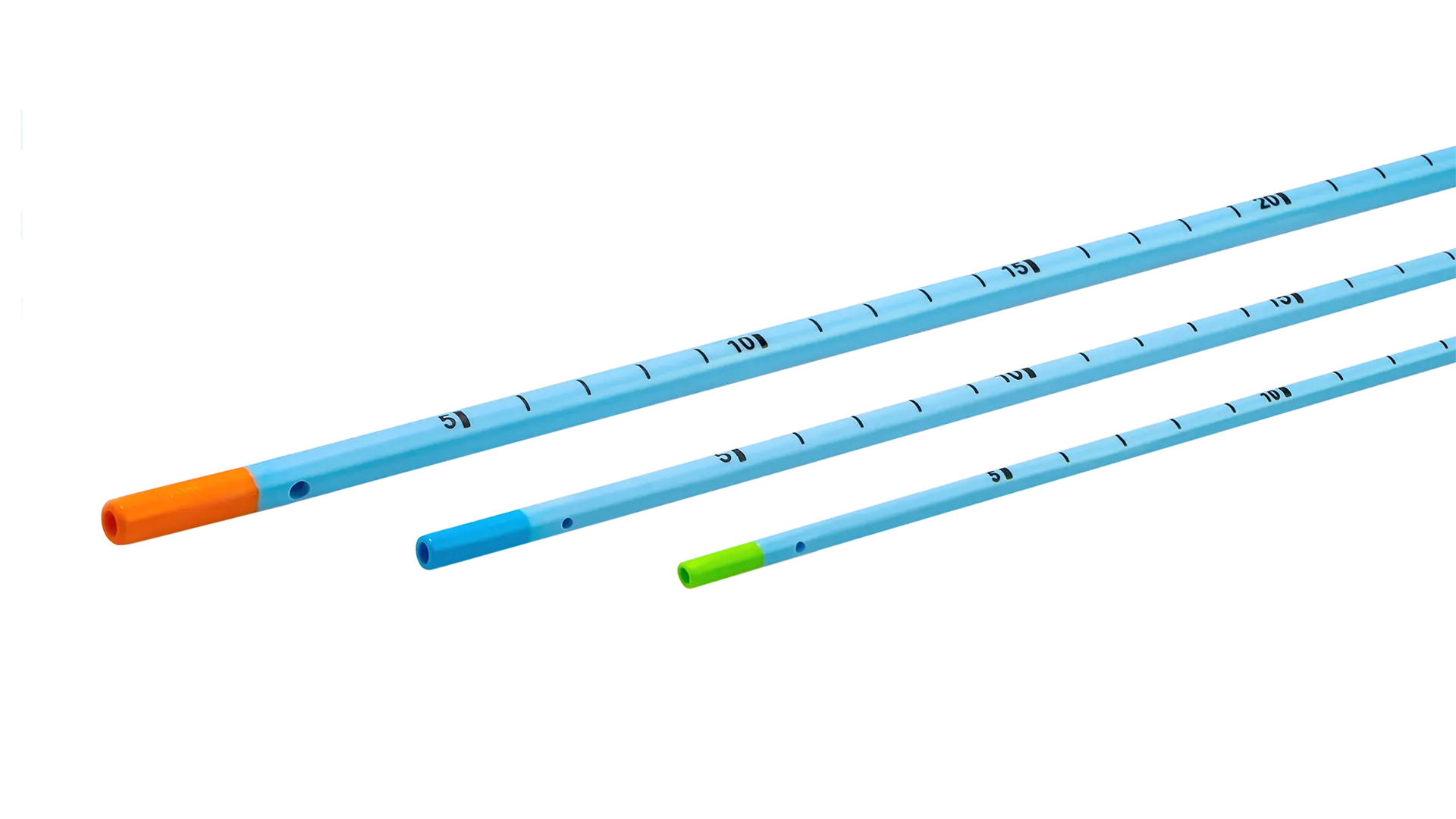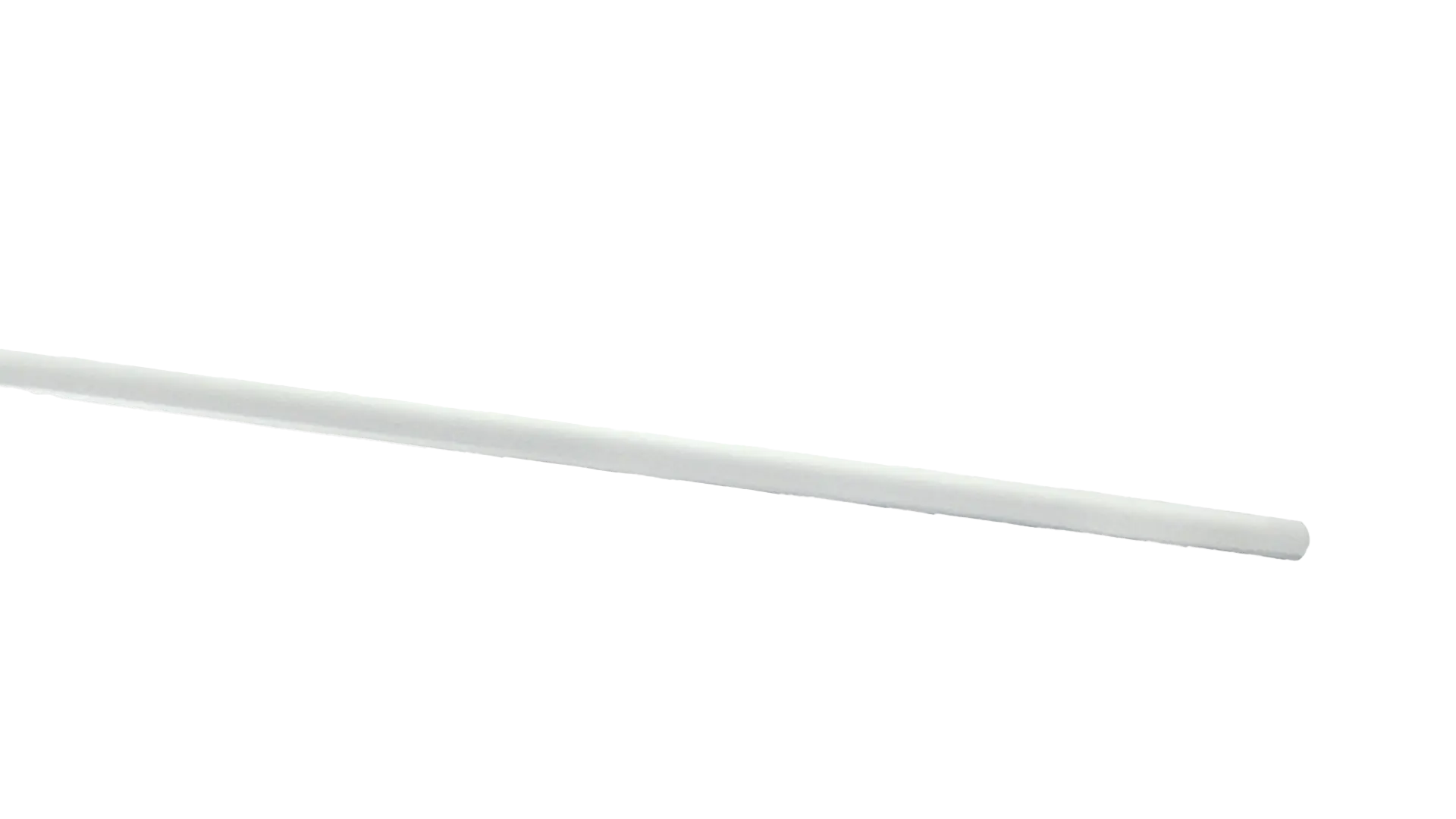 WEB001_PID-01-06-10_2.0_EN