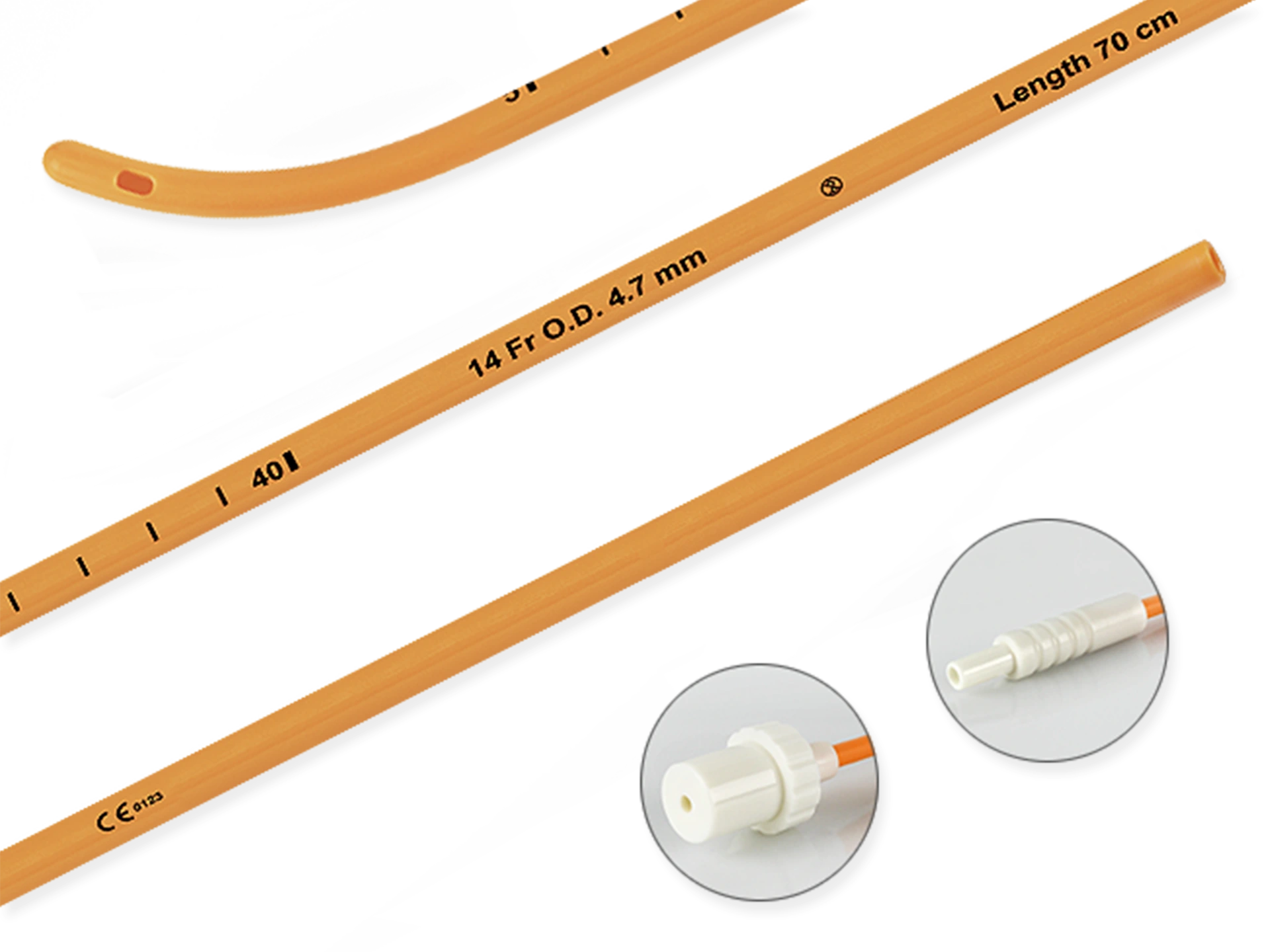 The versatile Introducer to facilitate difficult intubation
Failure to provide oxygen to patients is a leading cause of death and major morbidity directly attributable to anesthesia. Difficult direct laryngoscopy (Cormack & Lehane grades 2 or 3) is encountered in 1 to 18 % of patients. Assisting intubation and delivering oxygen at the same time, during direct laryngoscopy, is a safe manoeuver to reduce the risk of failures (CICO scenario).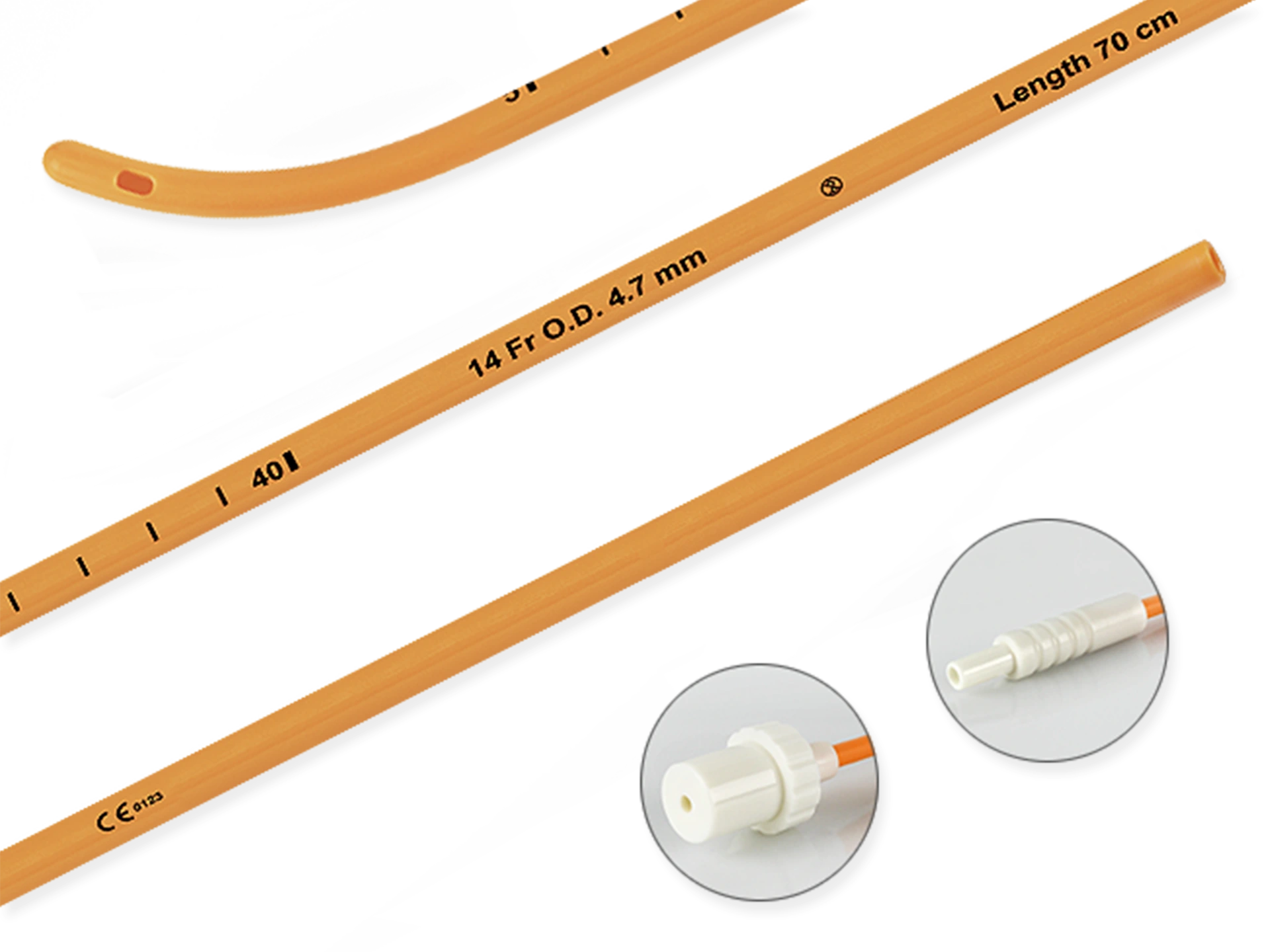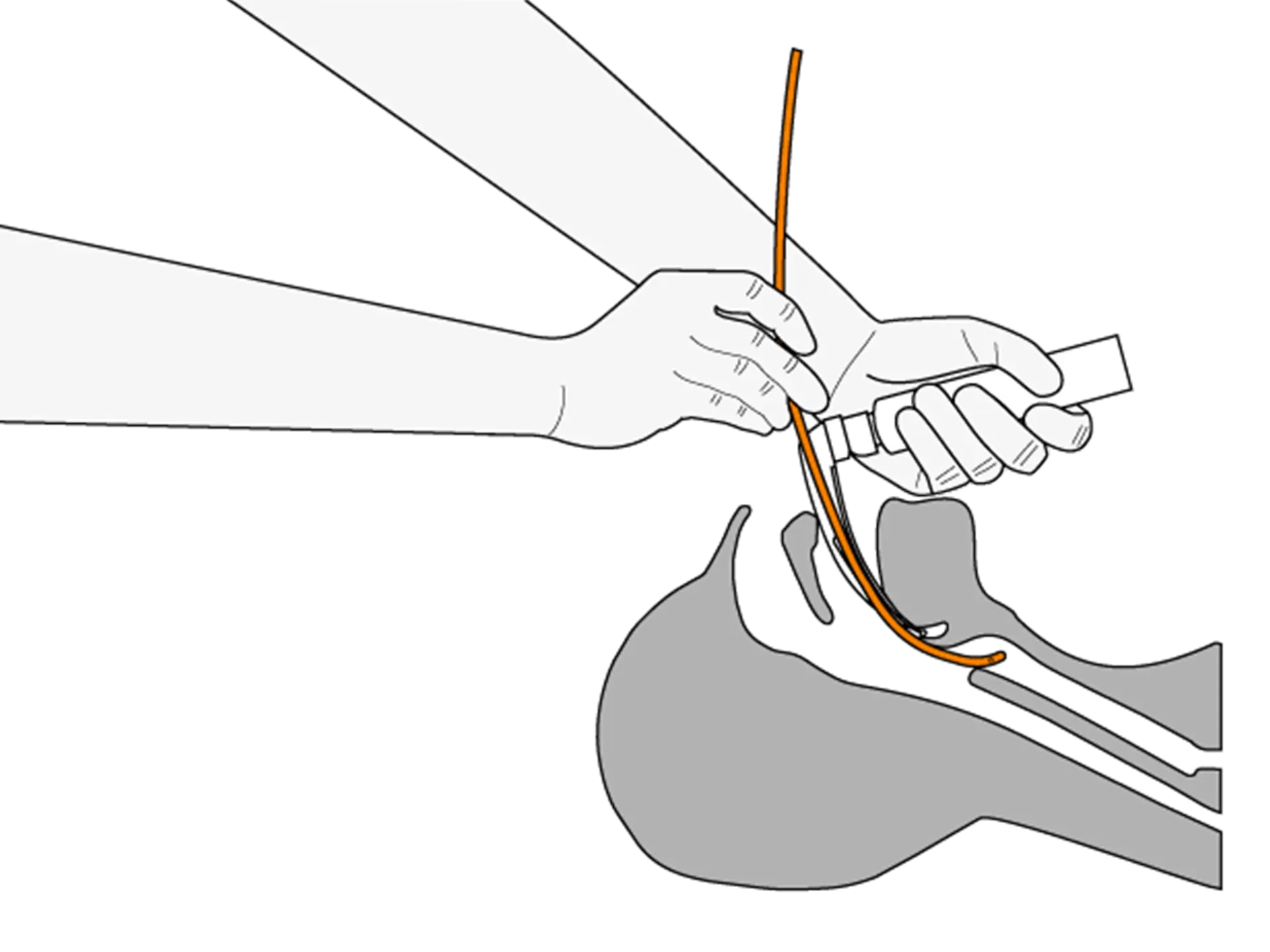 For orotracheal intubation during difficult intubation
i-Bougie is a very effective device to facilitate orotracheal intubation in patients where visualisation of the glottis is inadequate.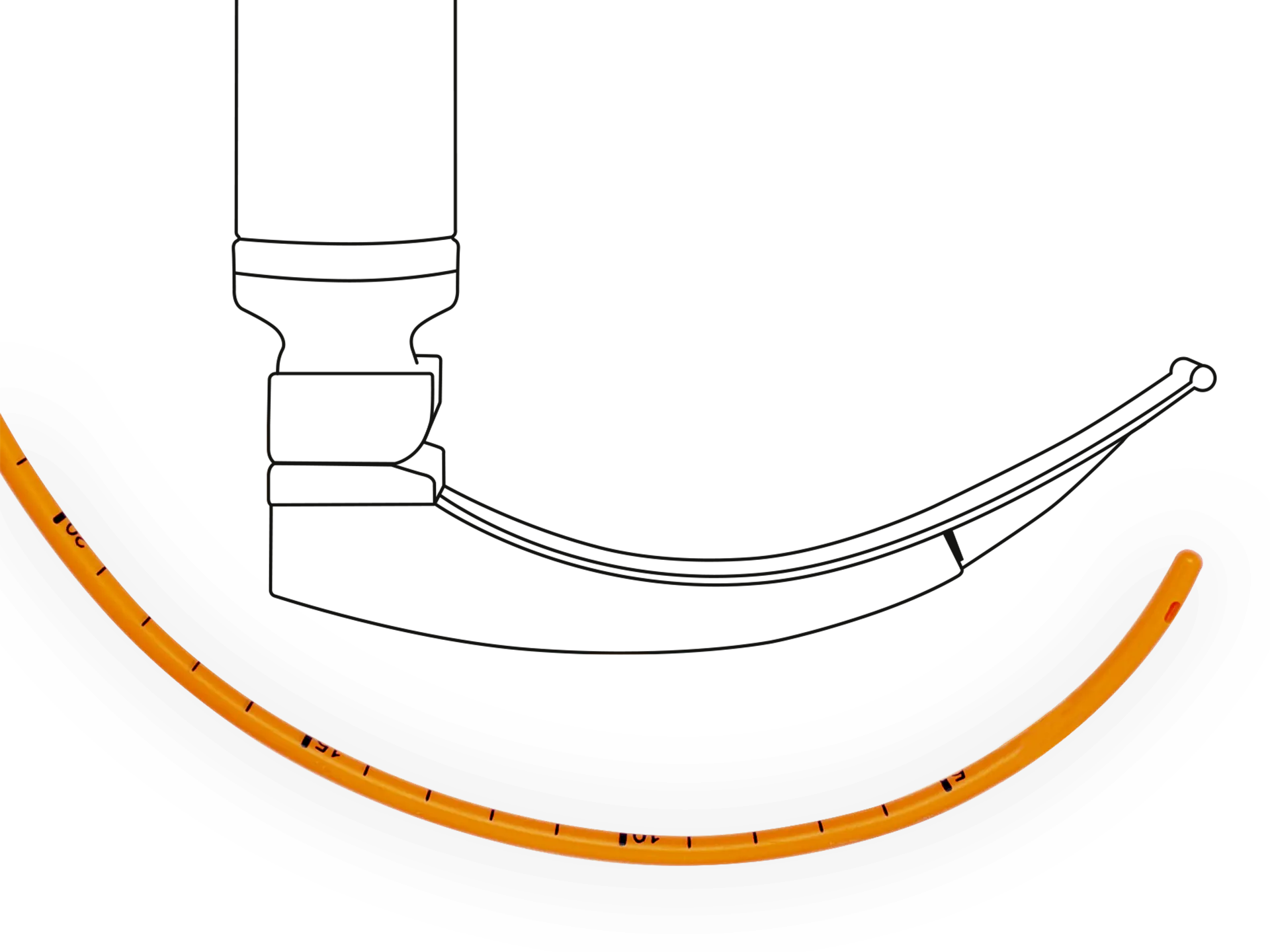 Material
Allows shaping of the i-Bougie
Centimetre marking: 5 – 40 cm
Low friction surface for easy railroading of the tracheal tube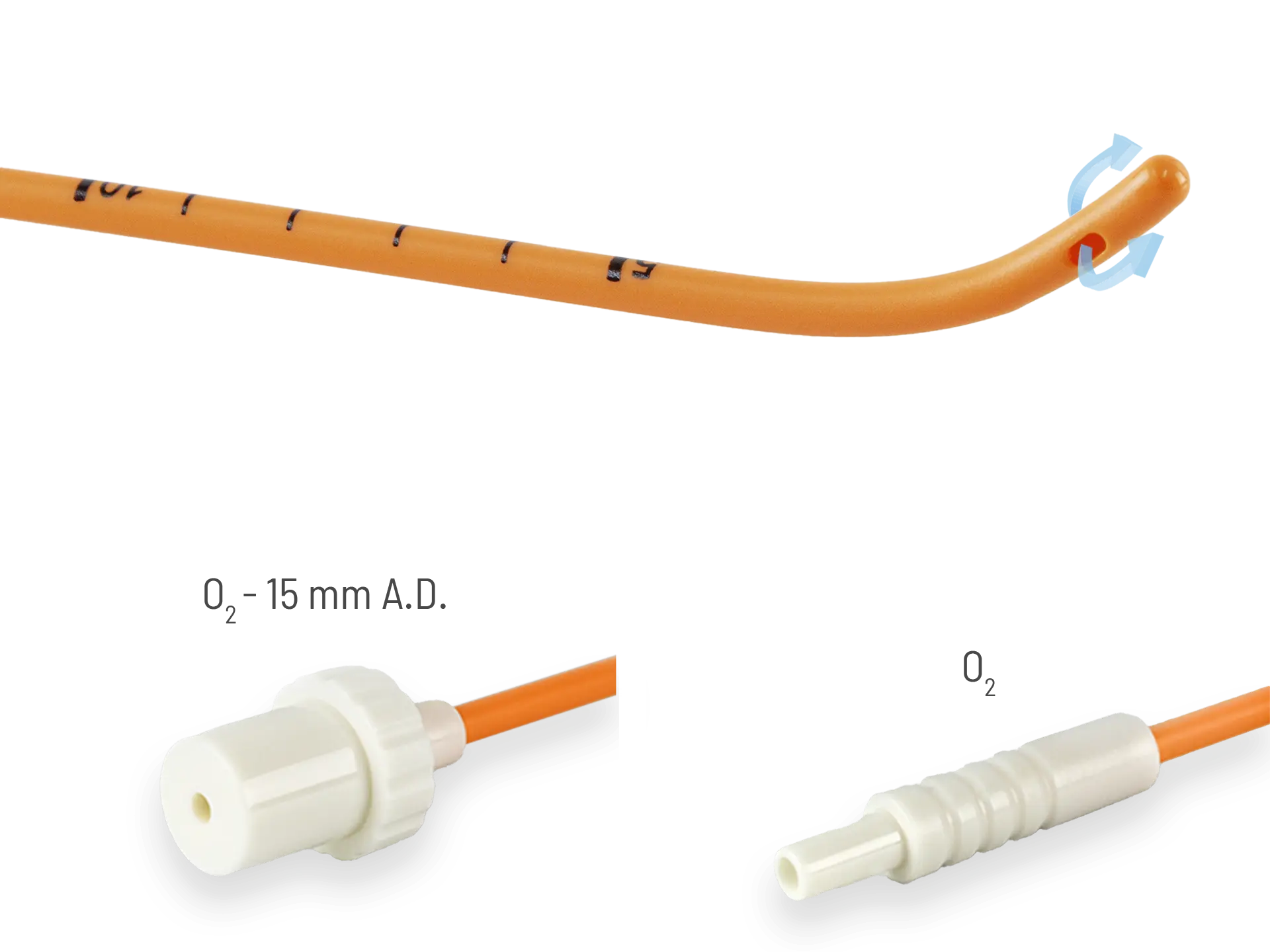 Oxygenation
Allows oxygen flow through the lateral openings at the distal tip
2 types of O2

Connectors available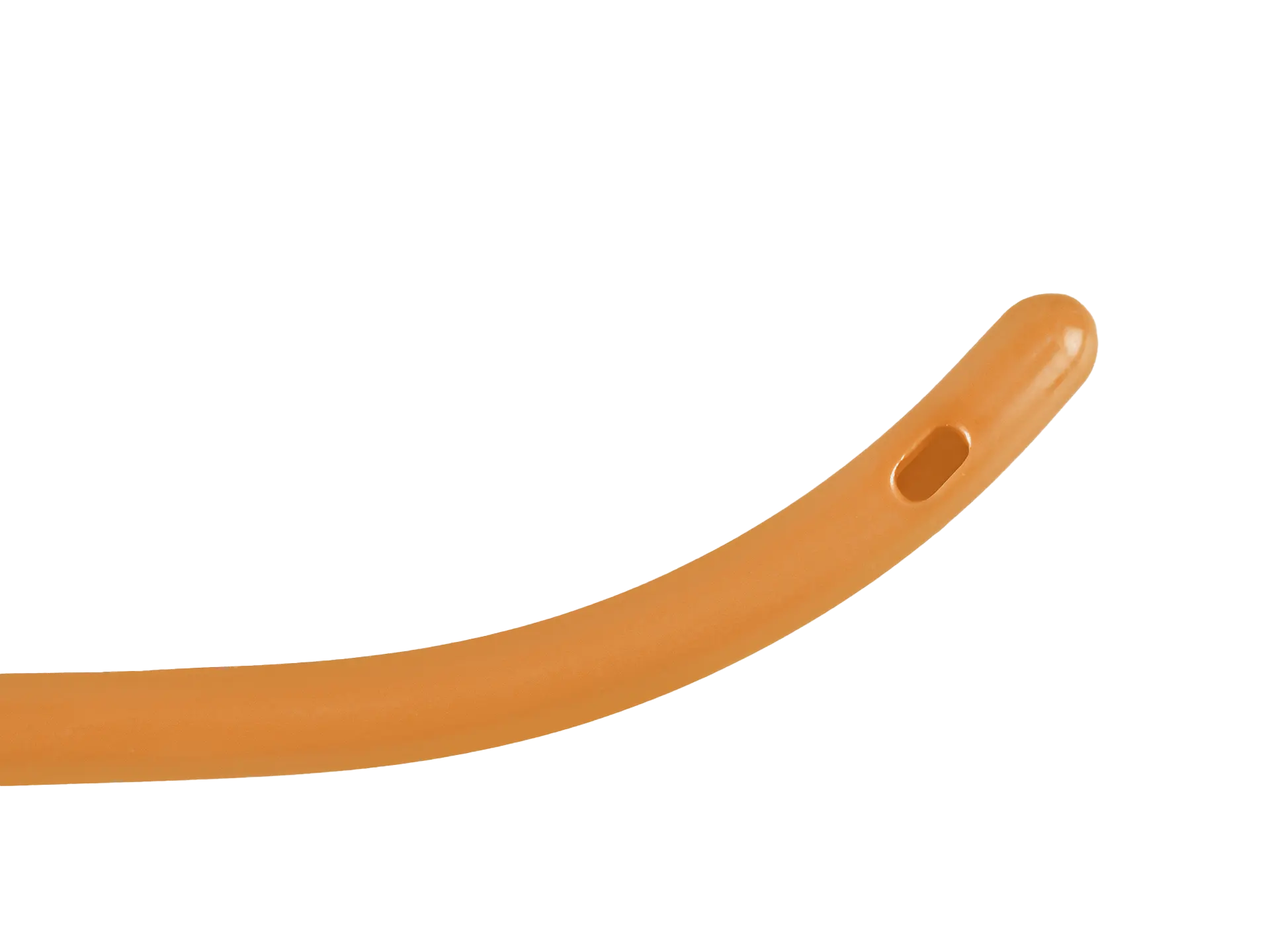 Atraumatic distal tip
Rounded and angled design with lateral openings.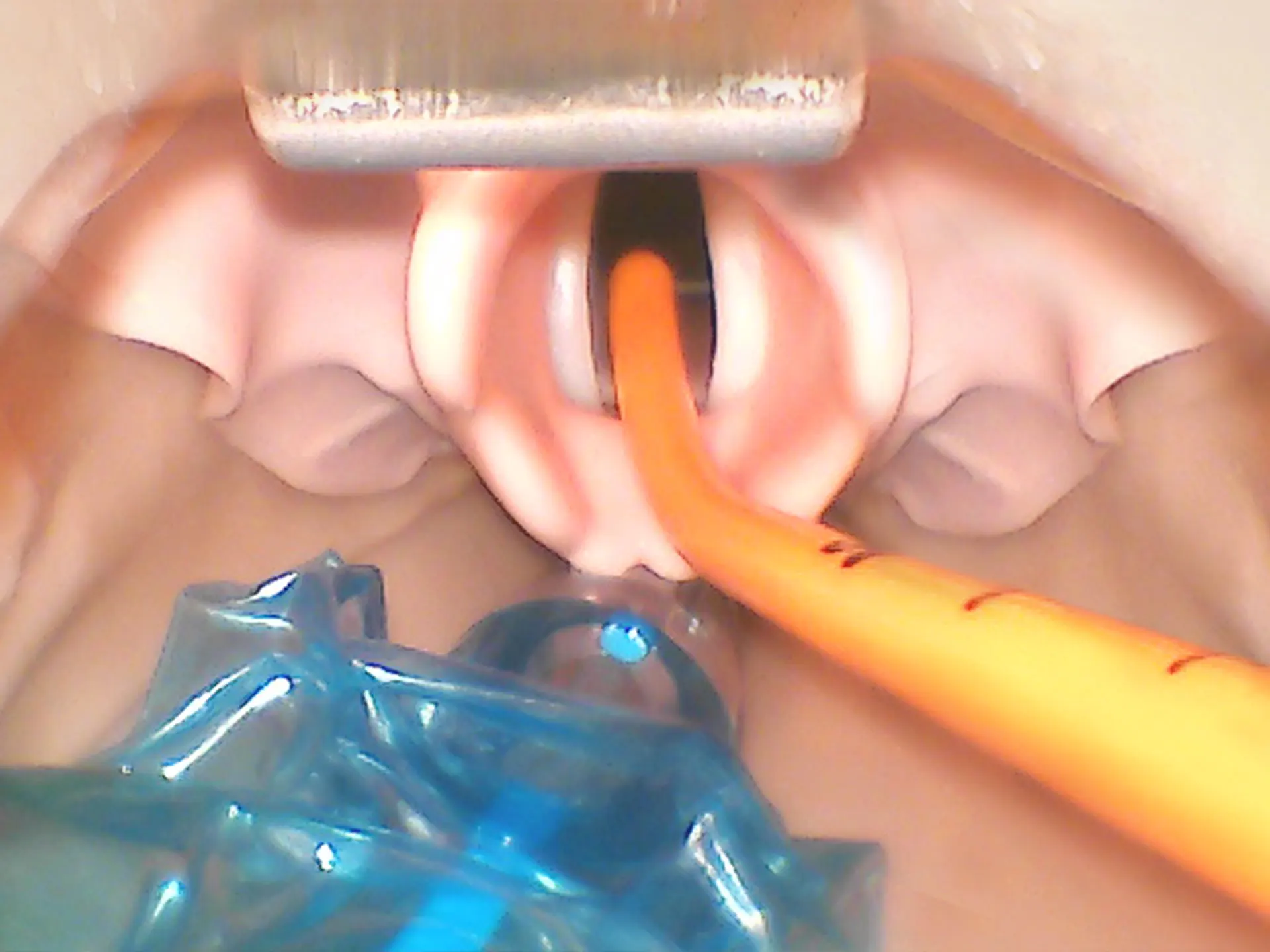 Studies mention the possibility of orotracheal intubation during the exchange of a Laryngeal Tube (see References).
Umintubation mithilfe des C-MAC-Videolaryngoskops
R. Schalk et al., Der Anaesthesist, vol. 61, no. 9, pp. 777–782, 2012, doi: 10.1007/s00101-012-2072-7.
Endotracheal Intubation with the King Laryngeal Tube™ In Situ Using Video Laryngoscopy and a Bougie: A Retrospective Case Series and Cadaveric Crossover Study
Dodd K, Kornas R, Prekker M, Klein L, Reardon R, Driver B, J Emerg Med. 2017 Apr;52(4): 403-408, Published: November 19, 2016.
Emergency Department Management of Out-of-Hospital Laryngeal Tubes
Driver BE, Scharber SK, Horton GB, Braude DA, Simpson NS, Reardon RF, Ann Emerg Med. 2019 Feb 27. (Epub ahead of print)
Technique for Exchanging the King Laryngeal Tube for an Endotracheal Tube
Klein L, Paetow G, Kornas R, Reardon R, Acad Emerg Med. 2016 23(3): 219-370, e2-e7, Published: March 10, 2016.
——Related Topics & Products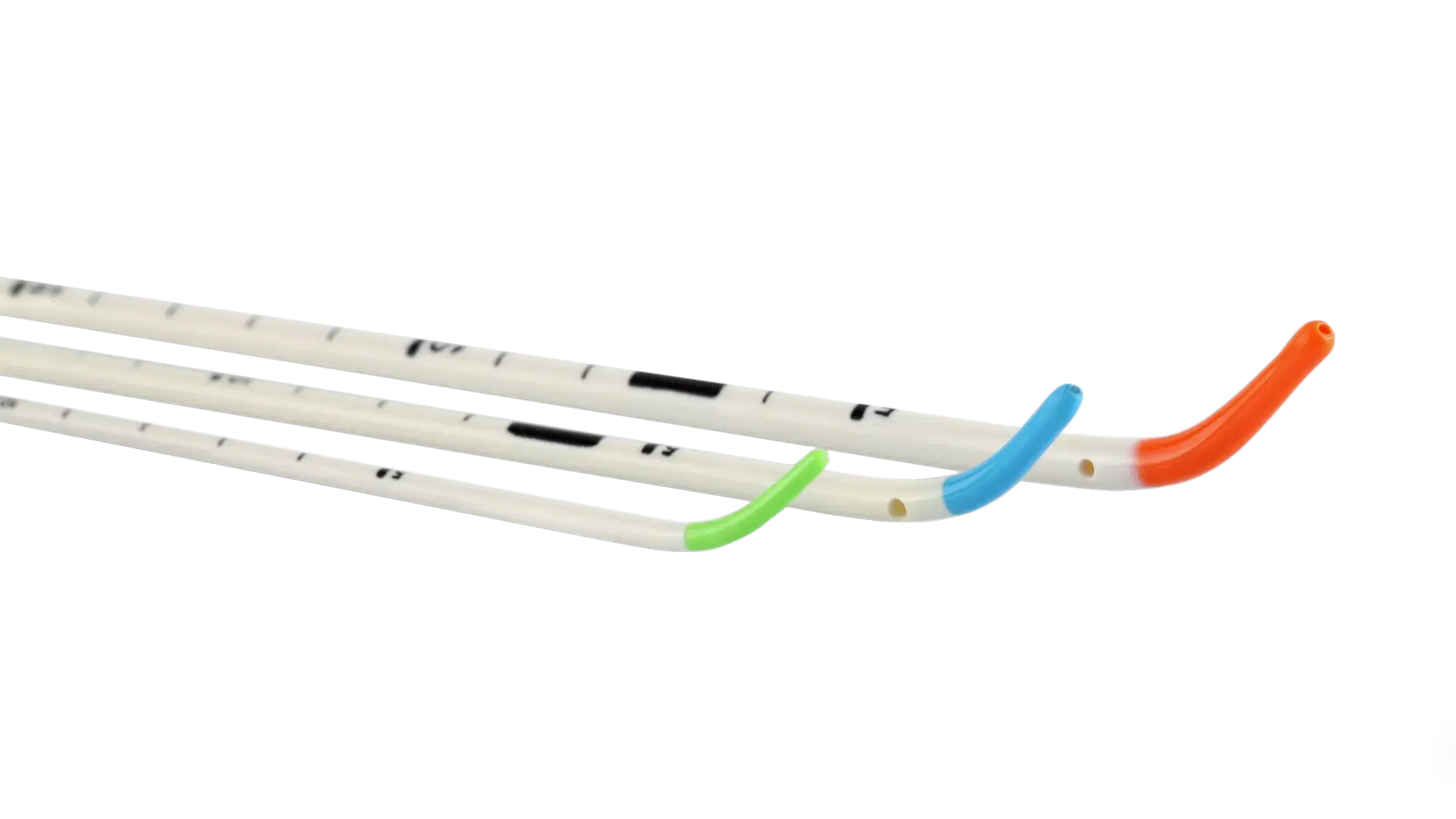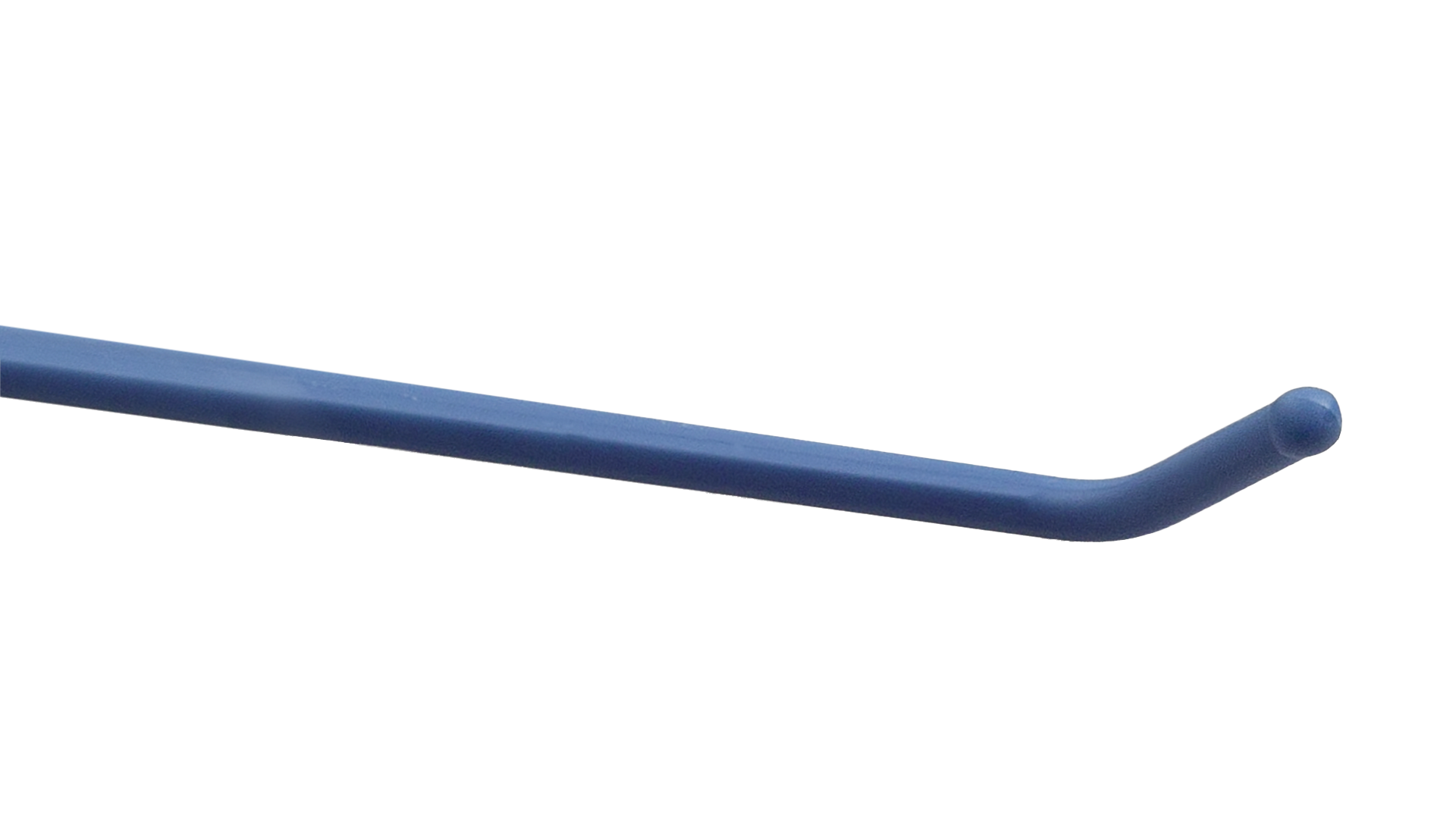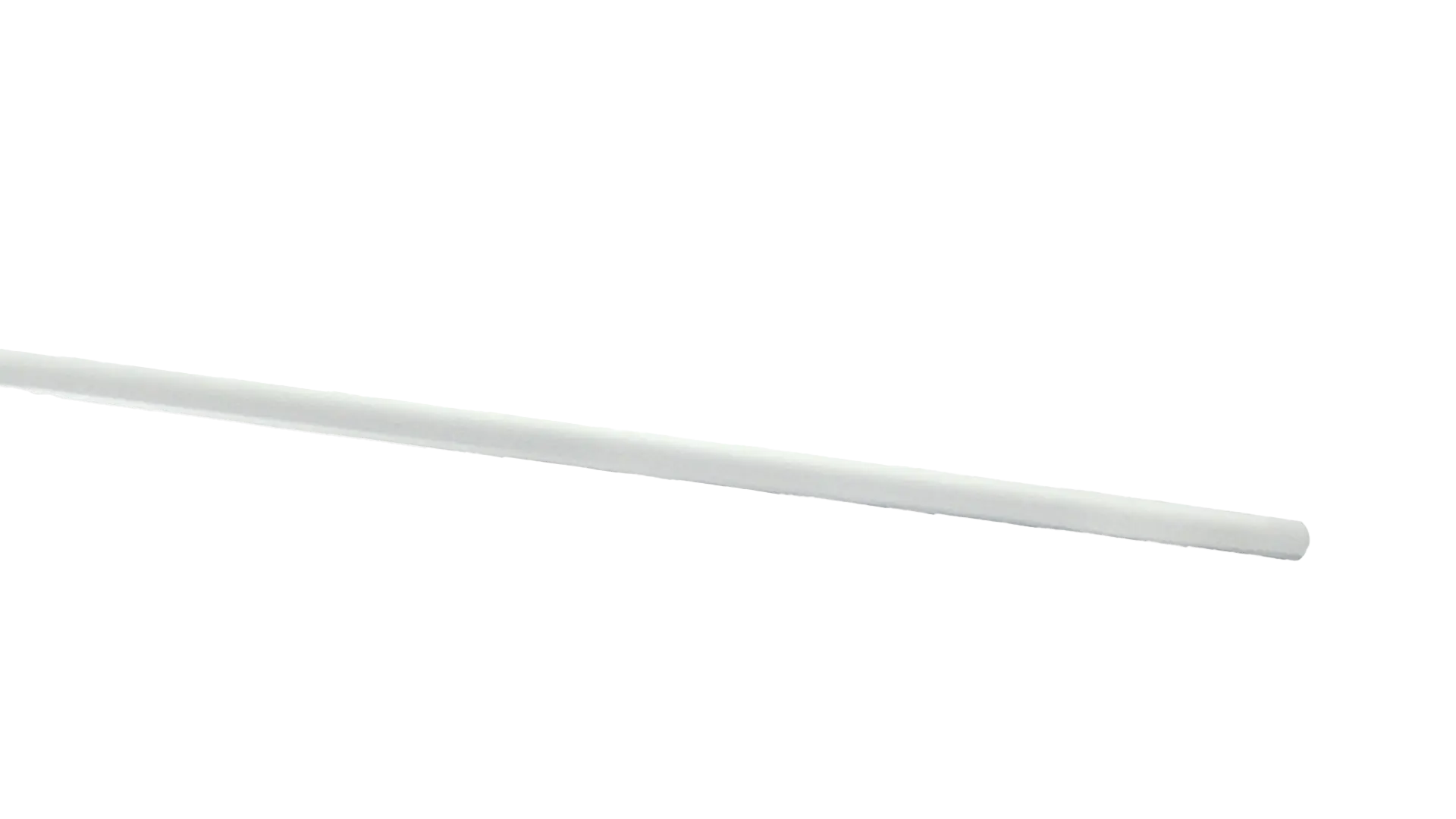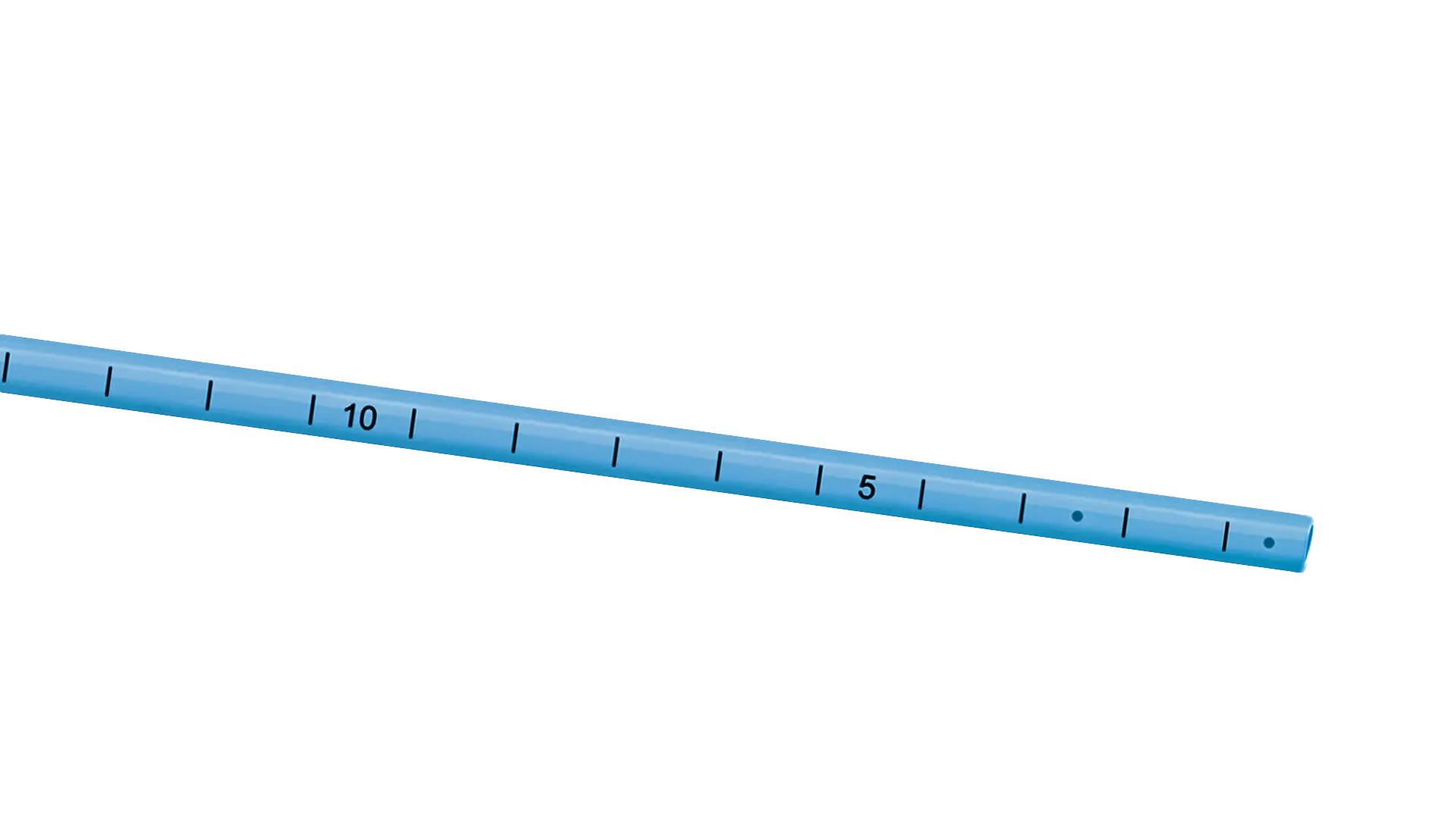 WEB001_PID-01-06-10_1.0_EN