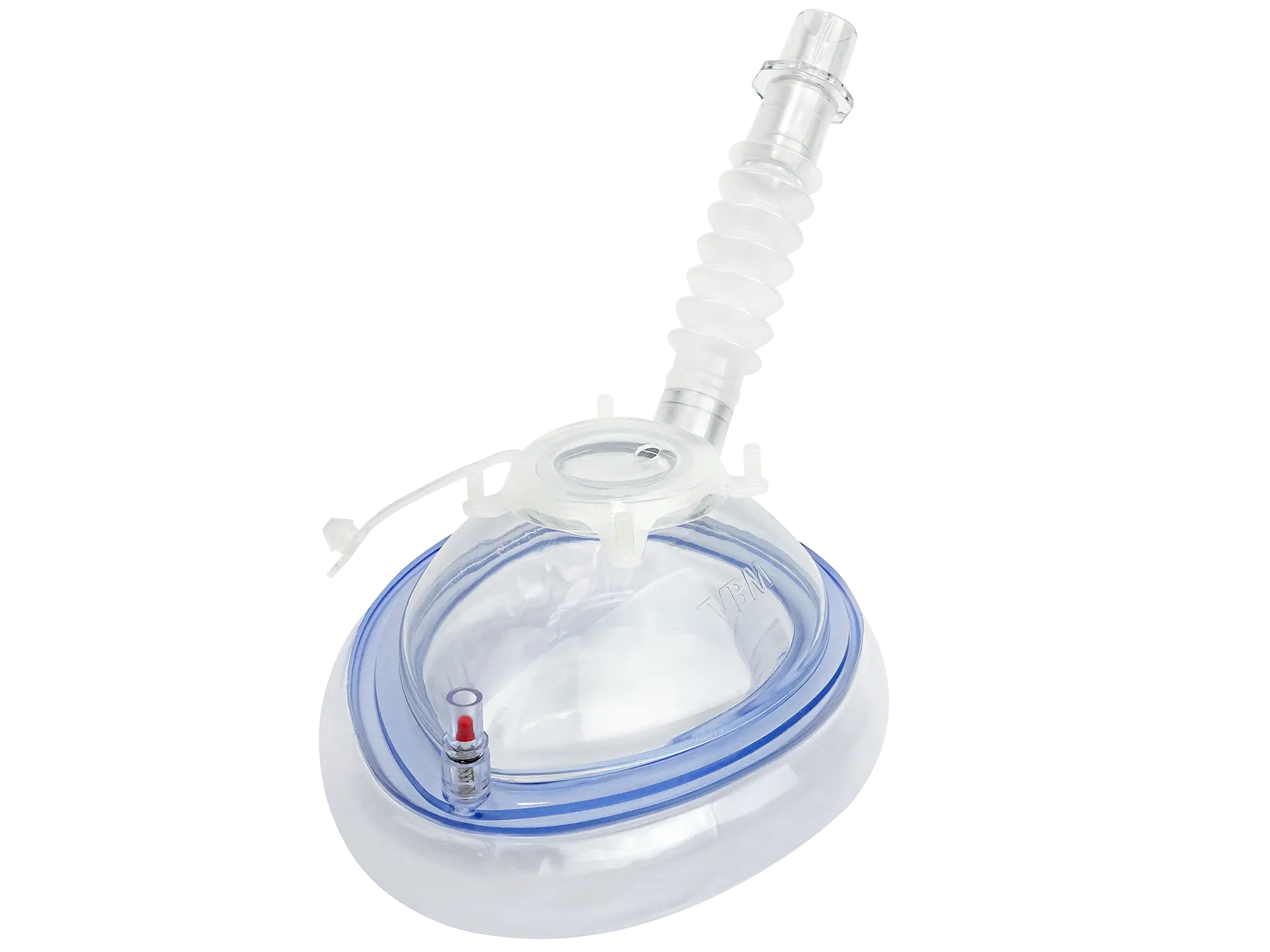 The ideal combination of ventilation and endoscopy
Offset ventilation port for optimal maneuvering of the endoscope
Ventilation during endoscopic procedures
Excellent sealing for efficient ventilation
Allows endoscopy and simultaneous ventilation during fiberoptic intubation, bronchoscopy, gastroenterology or transesophageal echocardiography.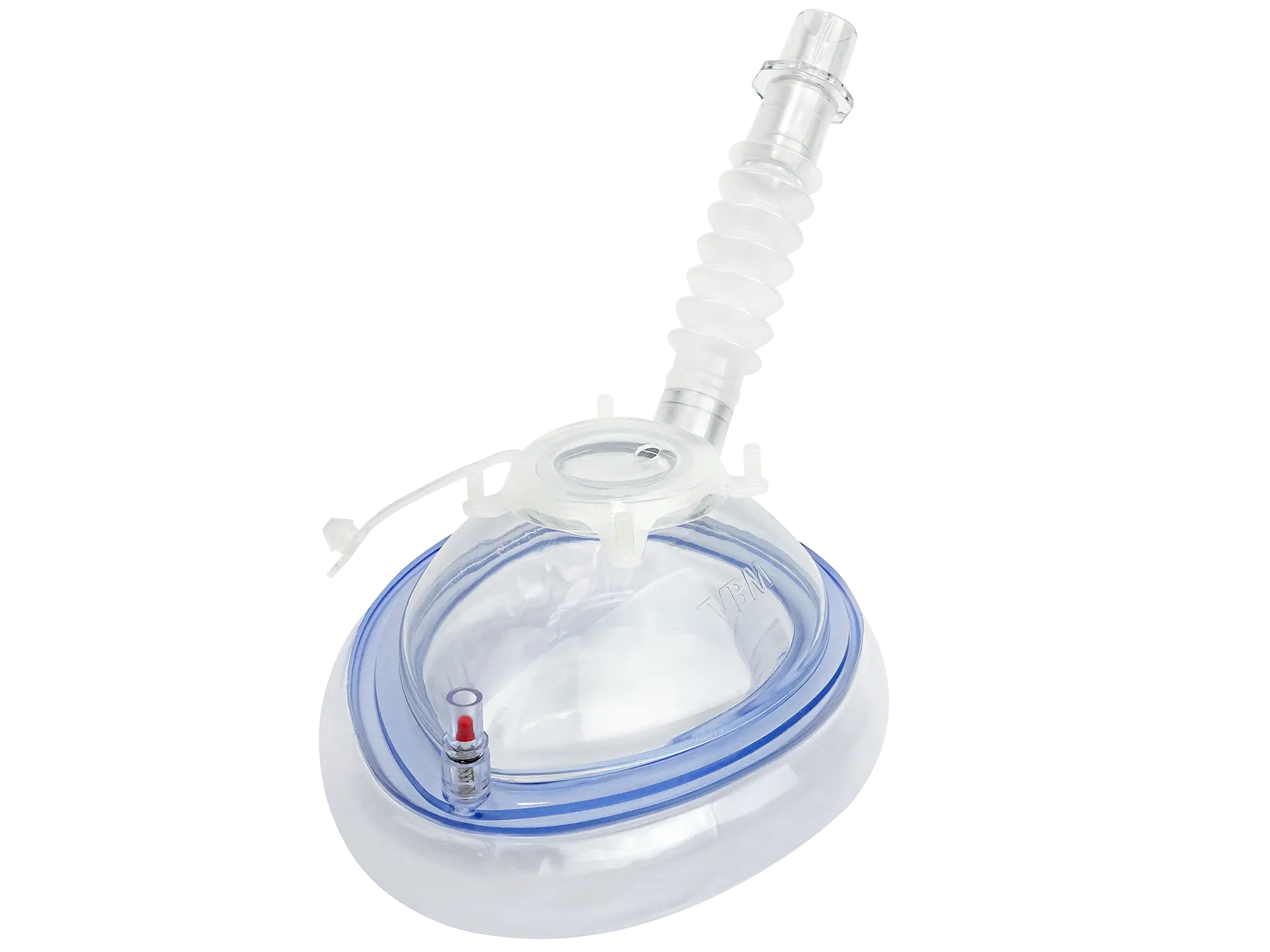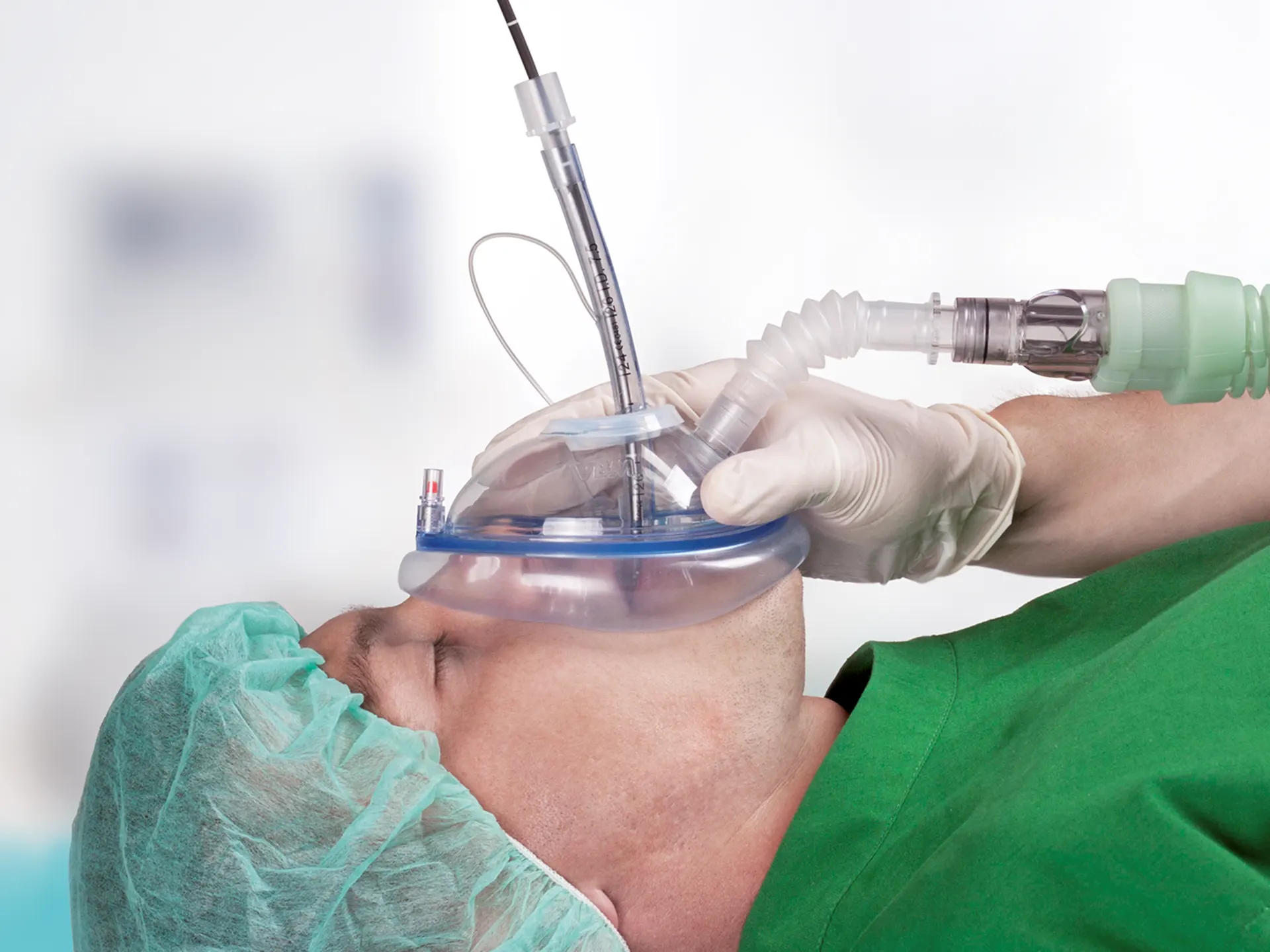 Sealing of the endoscopy mask
A specific membrane prevents airway leak at any step of the procedure, providing an excellent seal on the patient's face and during insertion of the endoscope or a tracheal tube. It is especially beneficiary to patient comfort and the working quality of the practitioner during awake procedures.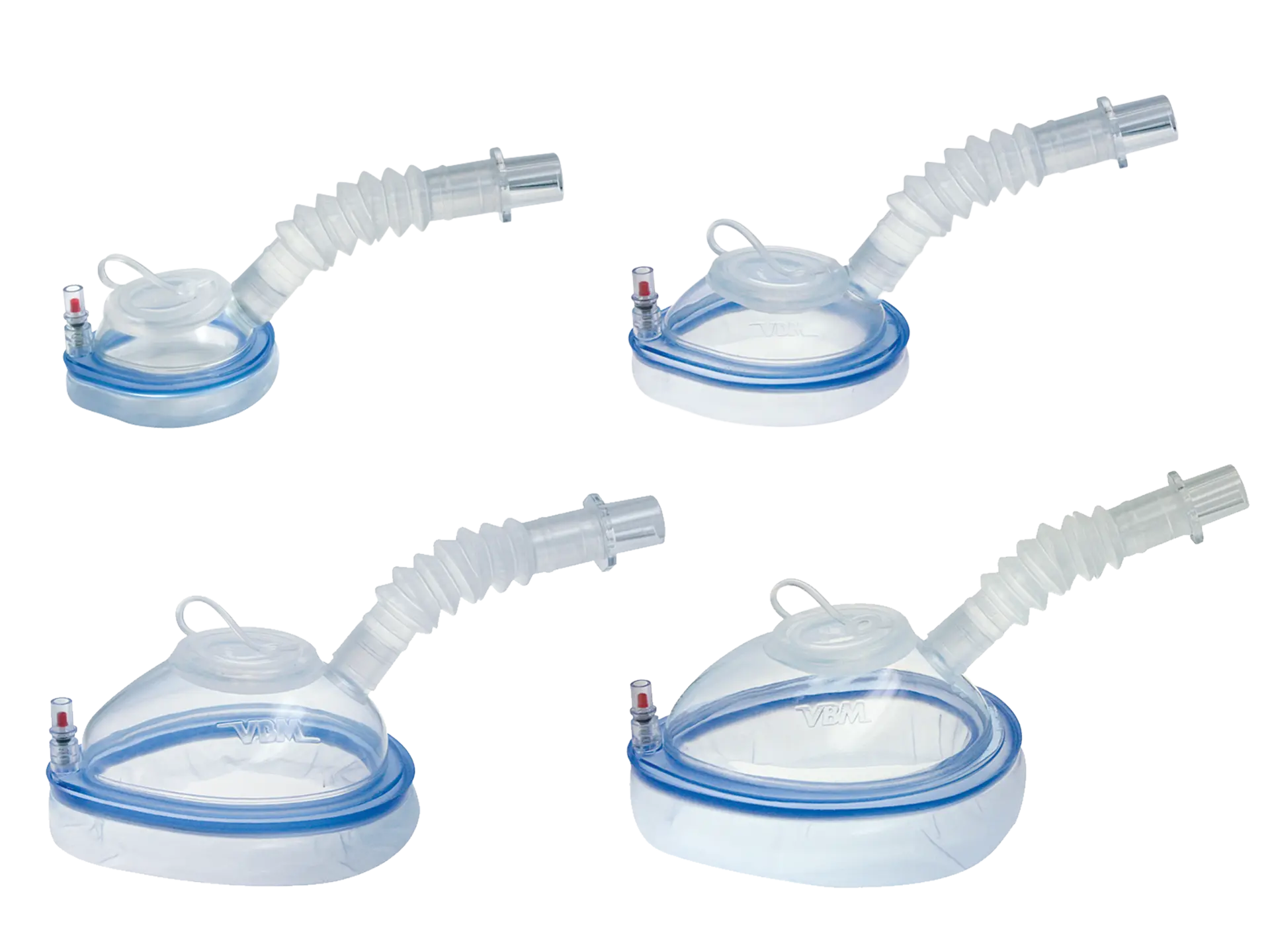 Sizes
The endoscopy mask for single use (material: PVC) is available in 4 sizes.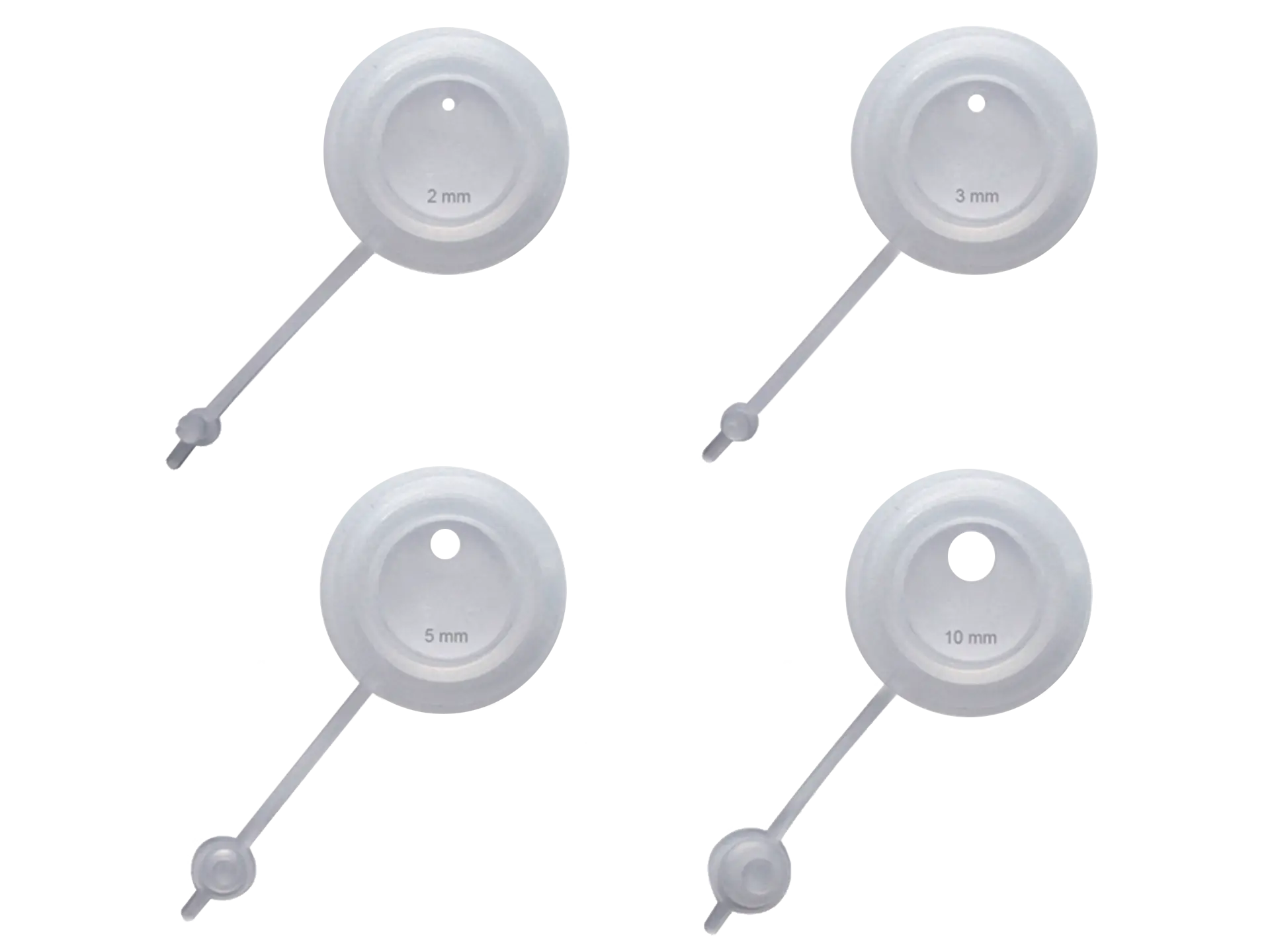 Membrane
The membrane for single use (material: silicone) is available in 4 versions. They differ in the sizes of the openings for the endoscope or the tracheal tube (2.0, 3.0, 5.0 and 10.0 mm I.D.).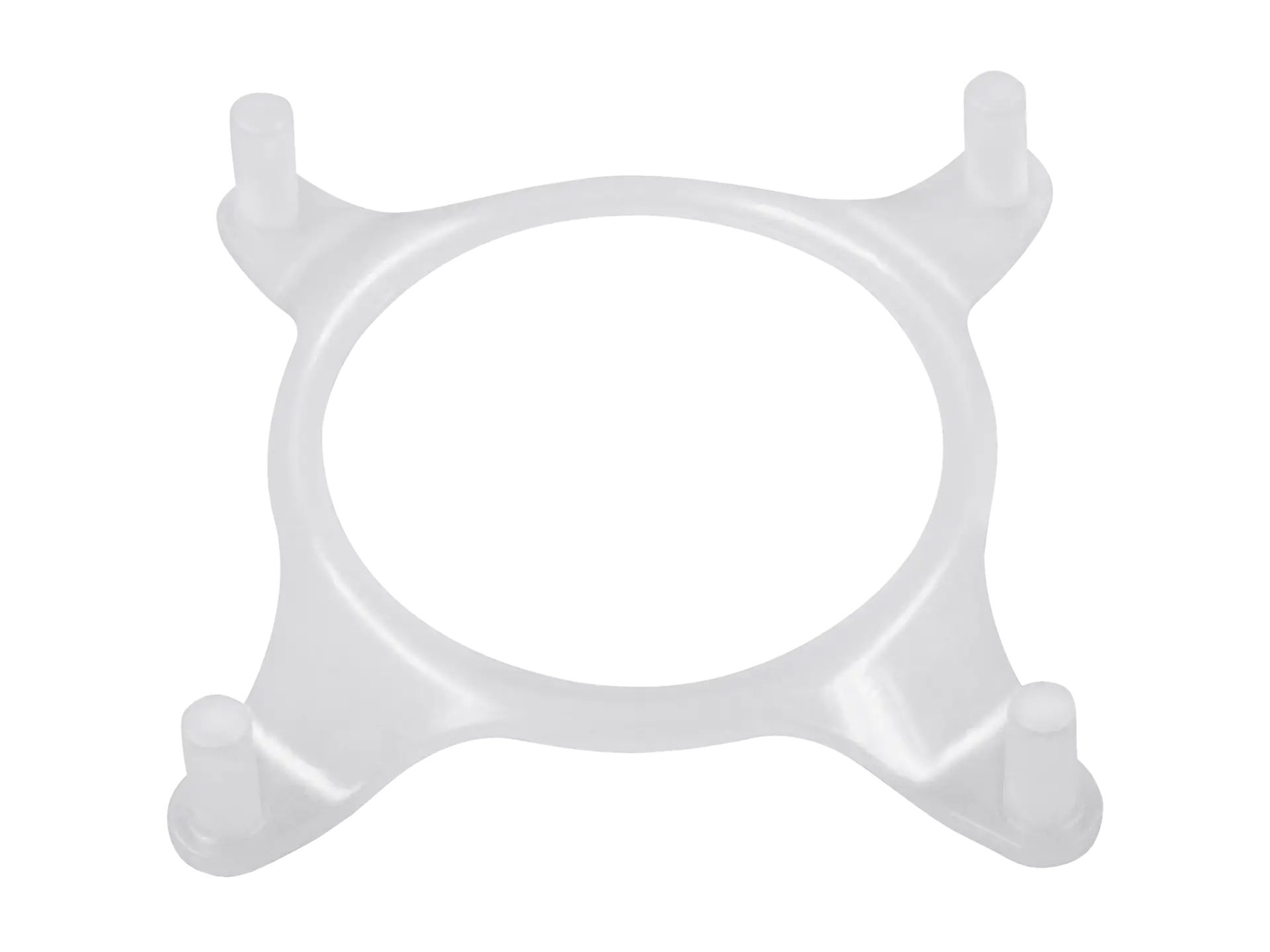 Hook Ring
Hook Ring, for single use, fits for Endoscopy Masks, material: PA.
Fixation Tape
Fixation Tape, for single use (material: Isoprene) and Fixation Tape, reusable (available in 2 sizes, material: Silicone).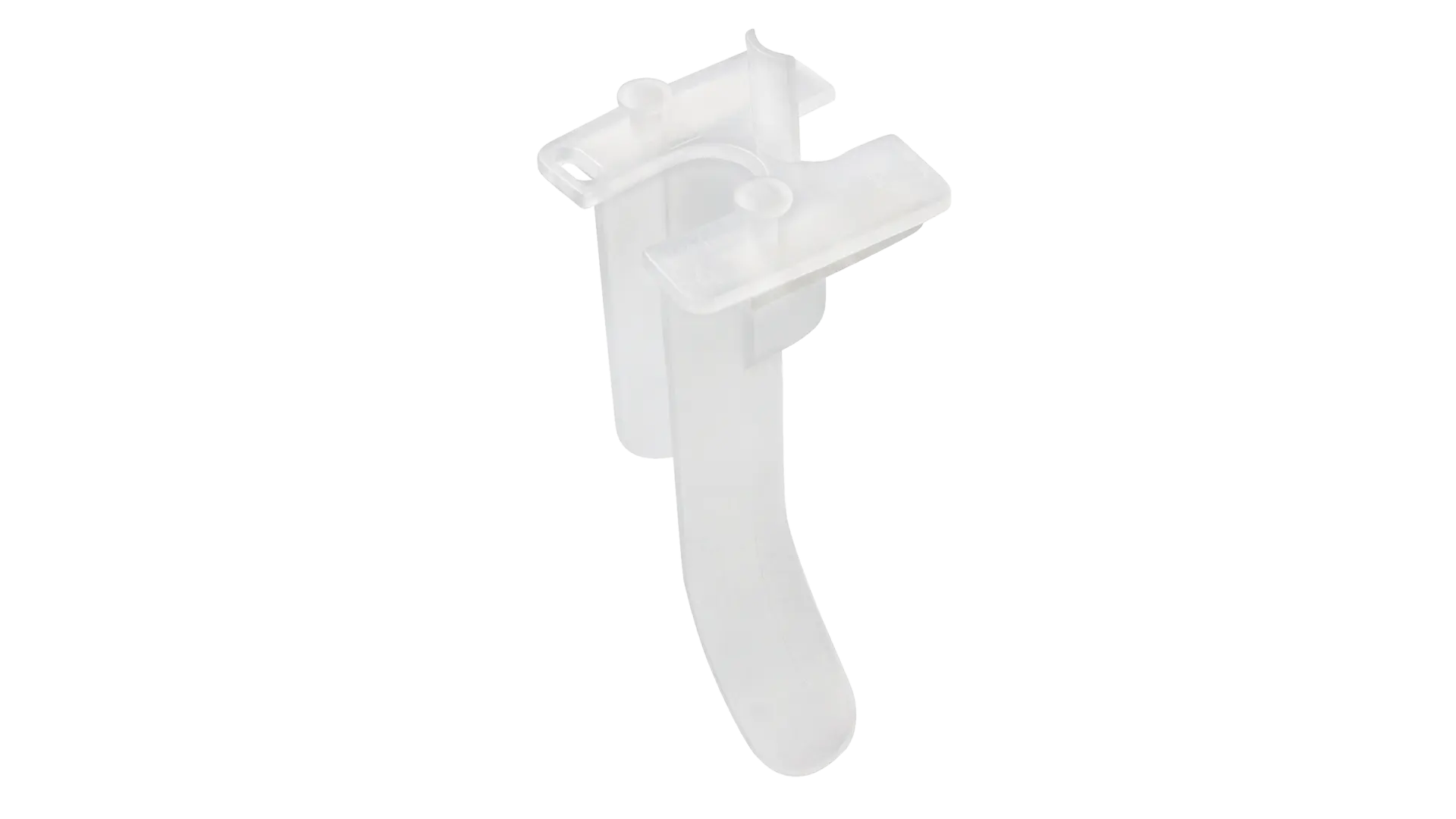 Bronchoscope Airway with Integrated Biteblock
The lumen is large enough to guide the fiberscope and tracheal tube. The length is designed to form a path leading to the glottis.
The Airway has a lateral opening for easy removal after intubation. The external biteblock protects the fiberscope. Available in 3 sizes. For single use, sterile, material: EVA.
——Similar Topics & Products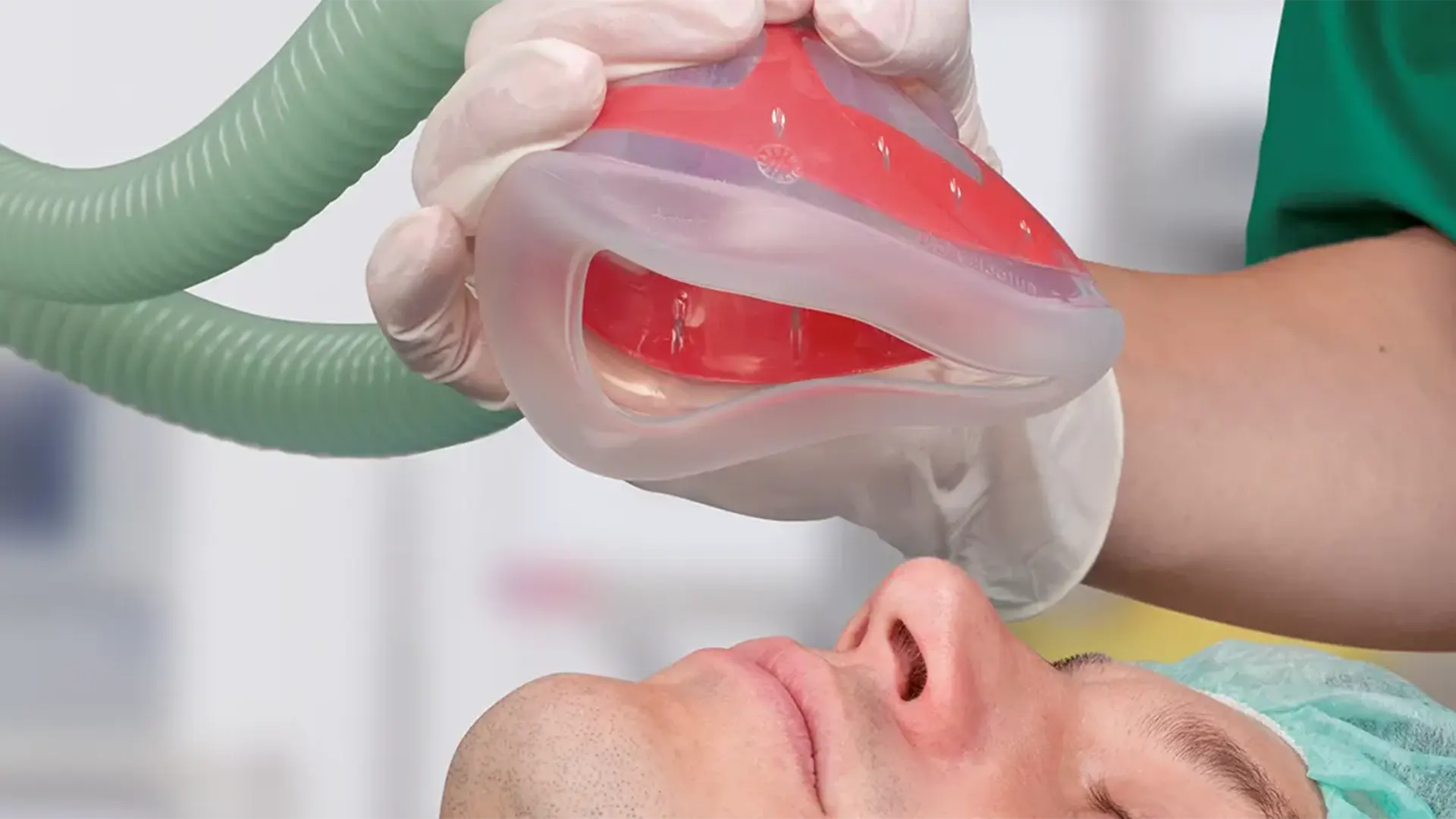 WEB001_PID-01-05-02_1.0_EN