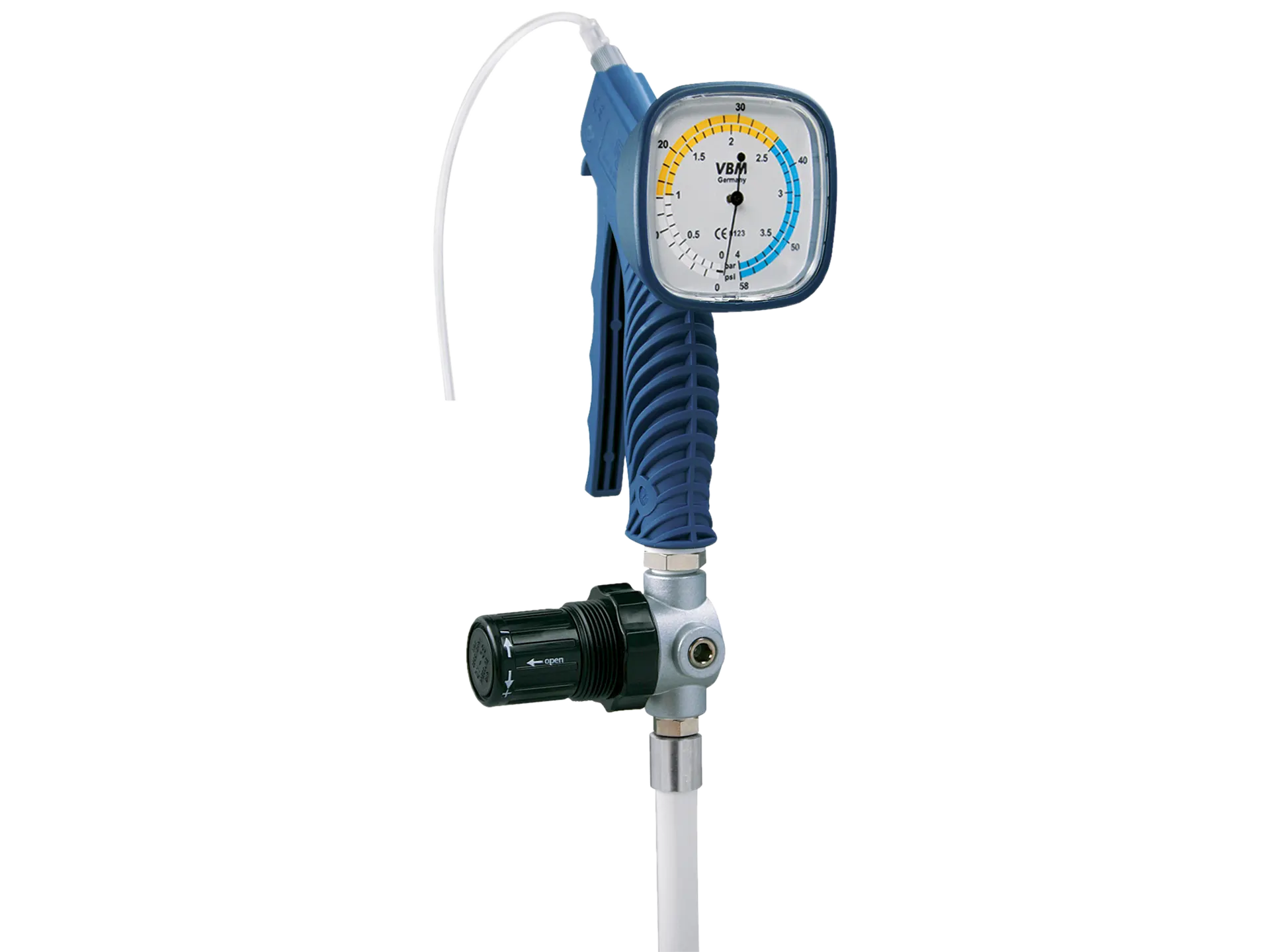 For oxygen delivery during transtracheal ventilation
The Manujet III is a manually controlled oxygen delivery system used for transtracheal ventilation. It is recommended for emergency rooms, crash carts, ambulances and operating rooms as it offers a quick and effi cient oxygenation of a patient.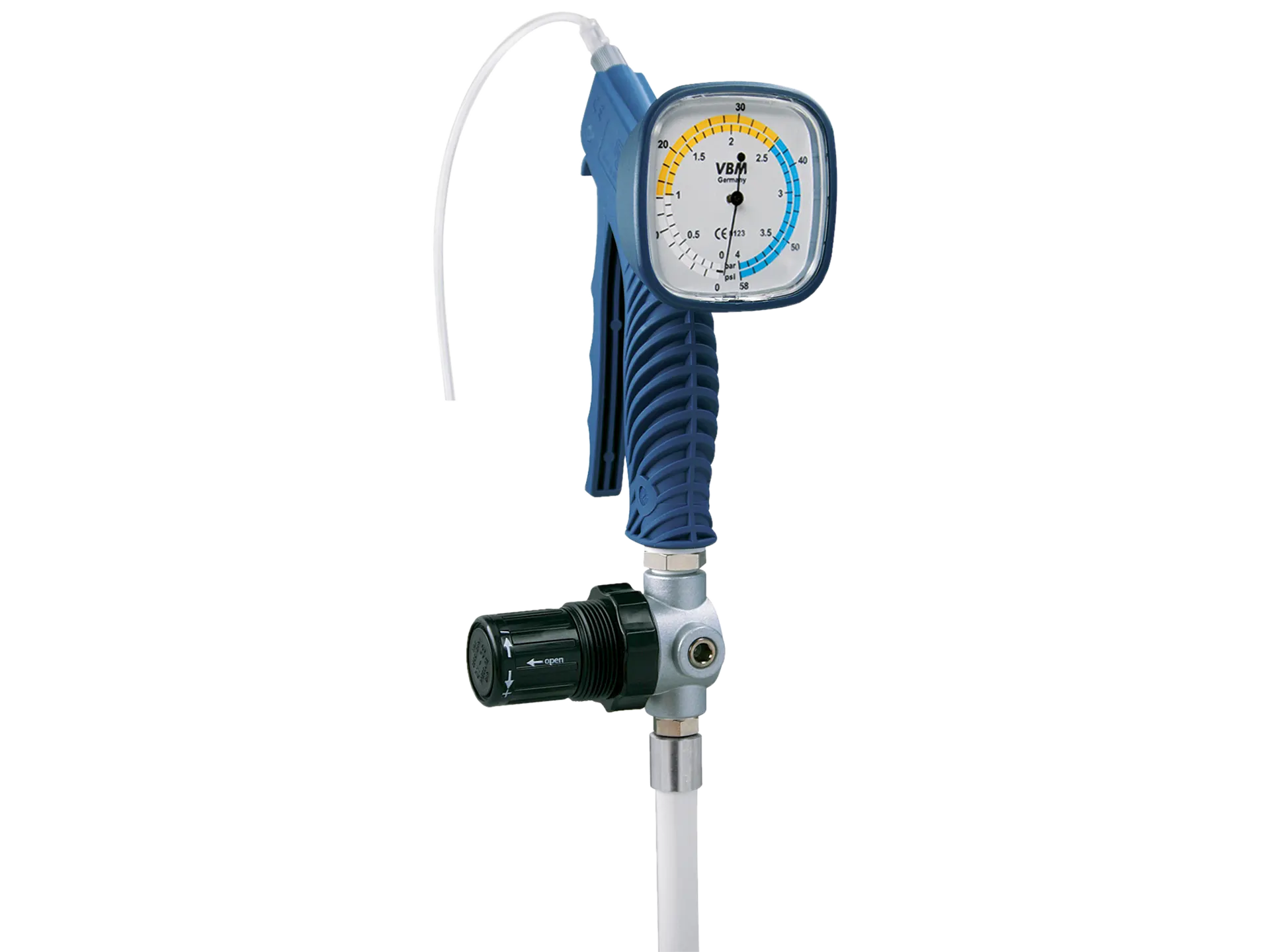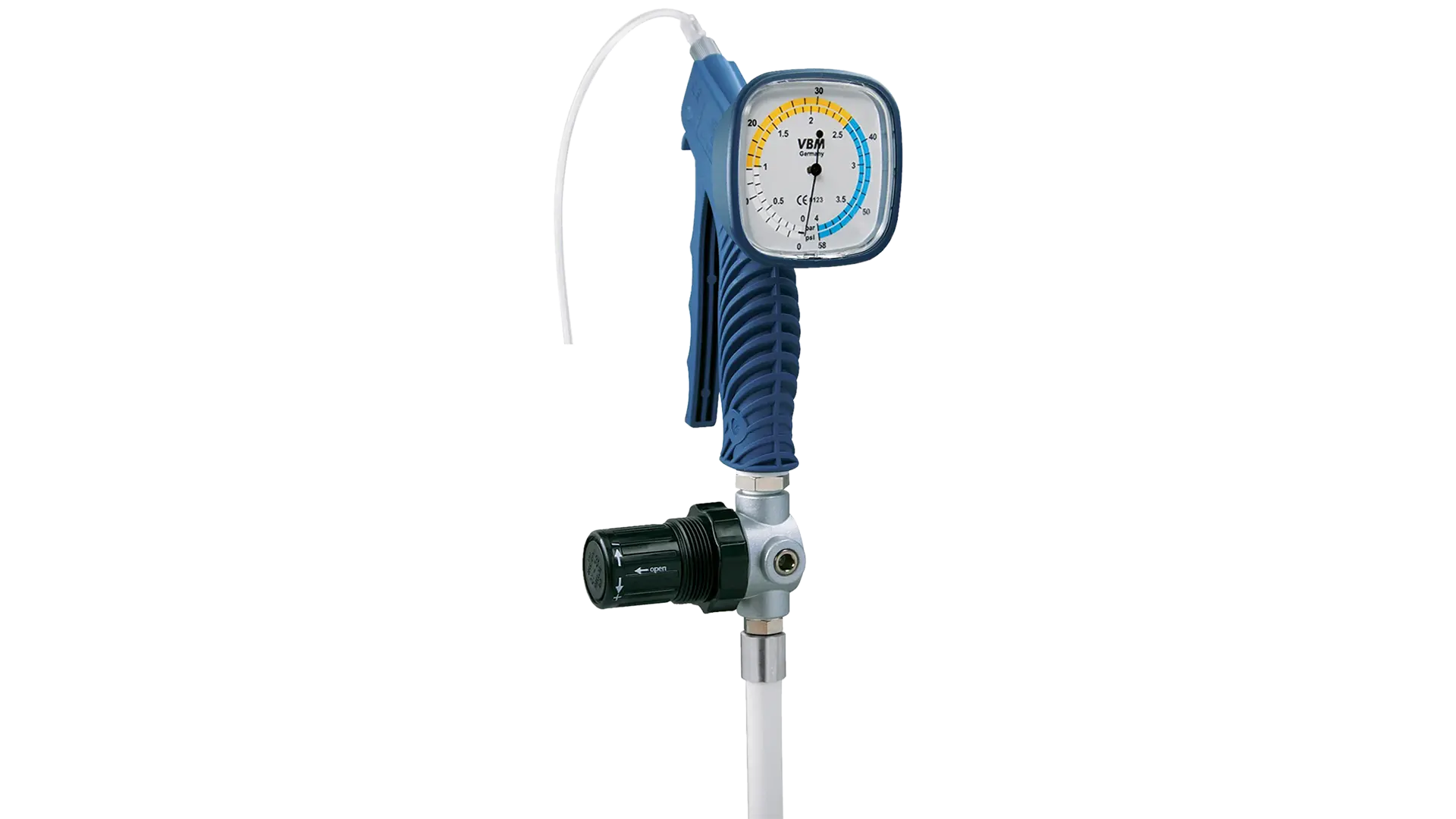 Drücker zur manuellen Aktivierung
Verbindungsschlauch mit Luer Lock Anschluss, Länge: 100 cm
Druckregler, einstellbar zwischen 0 – 3.5 bar. Erhöhte Sicherheit durch Arretiermechanismus.
Druckluftschlauch, 4 m lang, zum Anschluss an eine zentrale O2 Versorgung oder Sauerstoffflasche
Manujet III set
In a case with 4 m pressure hose, Jet-Ventilation Catheters acc. to Ravussin (13 G, 14 G, 16 G) and 100 cm Connecting Tube.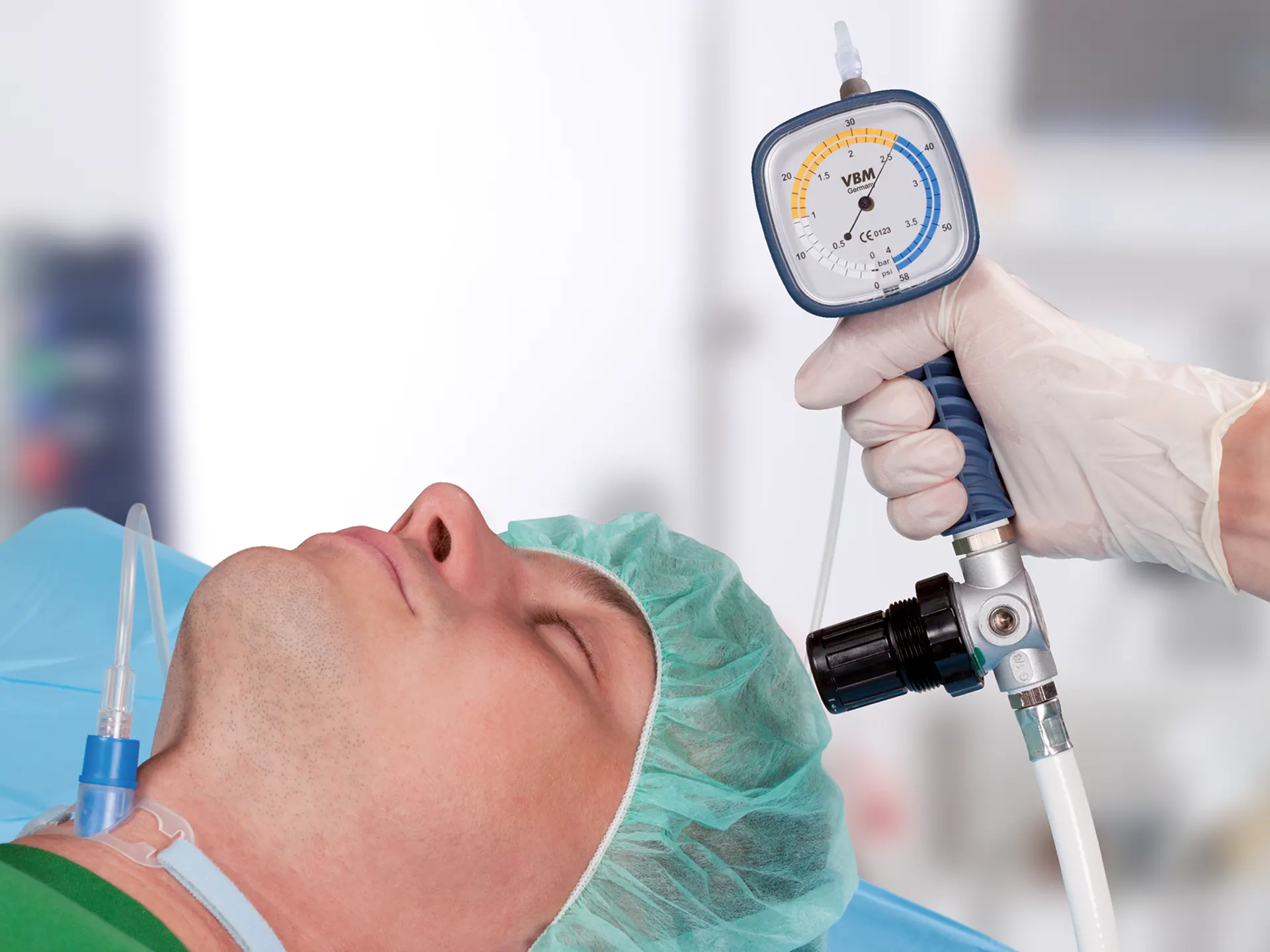 Jet-Ventilation Catheters acc. to Ravussin
The catheters for percutaneous Cricothyrotomy (for single use) are available in the sizes 13 G, 14 G and 16 G. Delivery in the emergency set with syringe or as anesthesia set without syringe.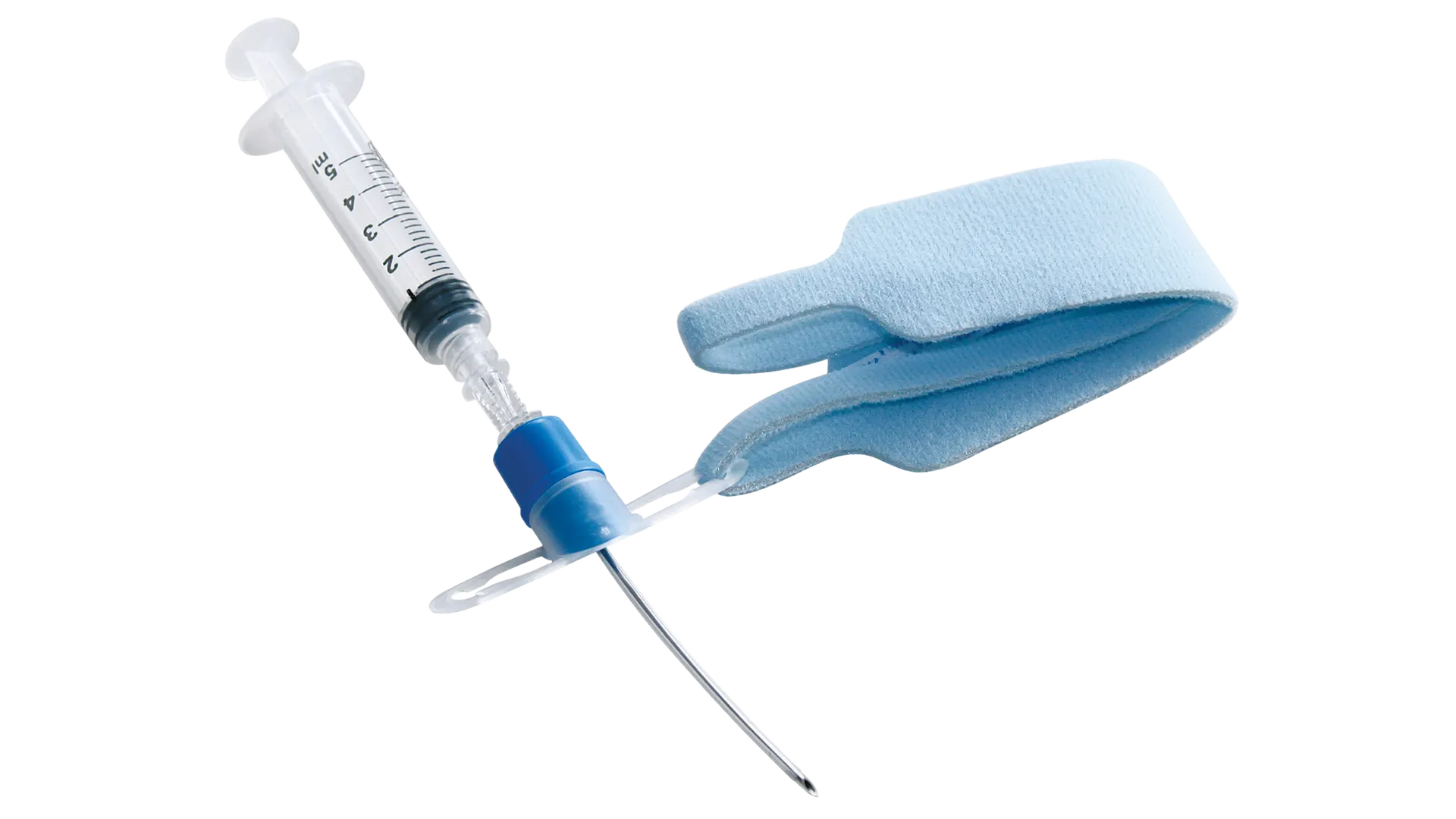 Luer Lock Anschluss für manuellen Jet (Manujet III) oder automatischen Jet-Ventilator
15 mm Anschluss für Oxygenierung mittels Narkosekreisteil
Flange mit Halsband zur sicheren und knickfreien Fixation des Katheters
Teflon-Katheter, anatomisch gebogen, für Laserchirugie geeignet
Stahlnadel zur einfachen Punktierung ohne Inzision. Ermöglicht knickfreies Einführen des Katheters.
Seitliche Öffnungen halten den Katheter von der Trachealwand weg und vermindern den "Venturi"-Effekt.
——Related topis & products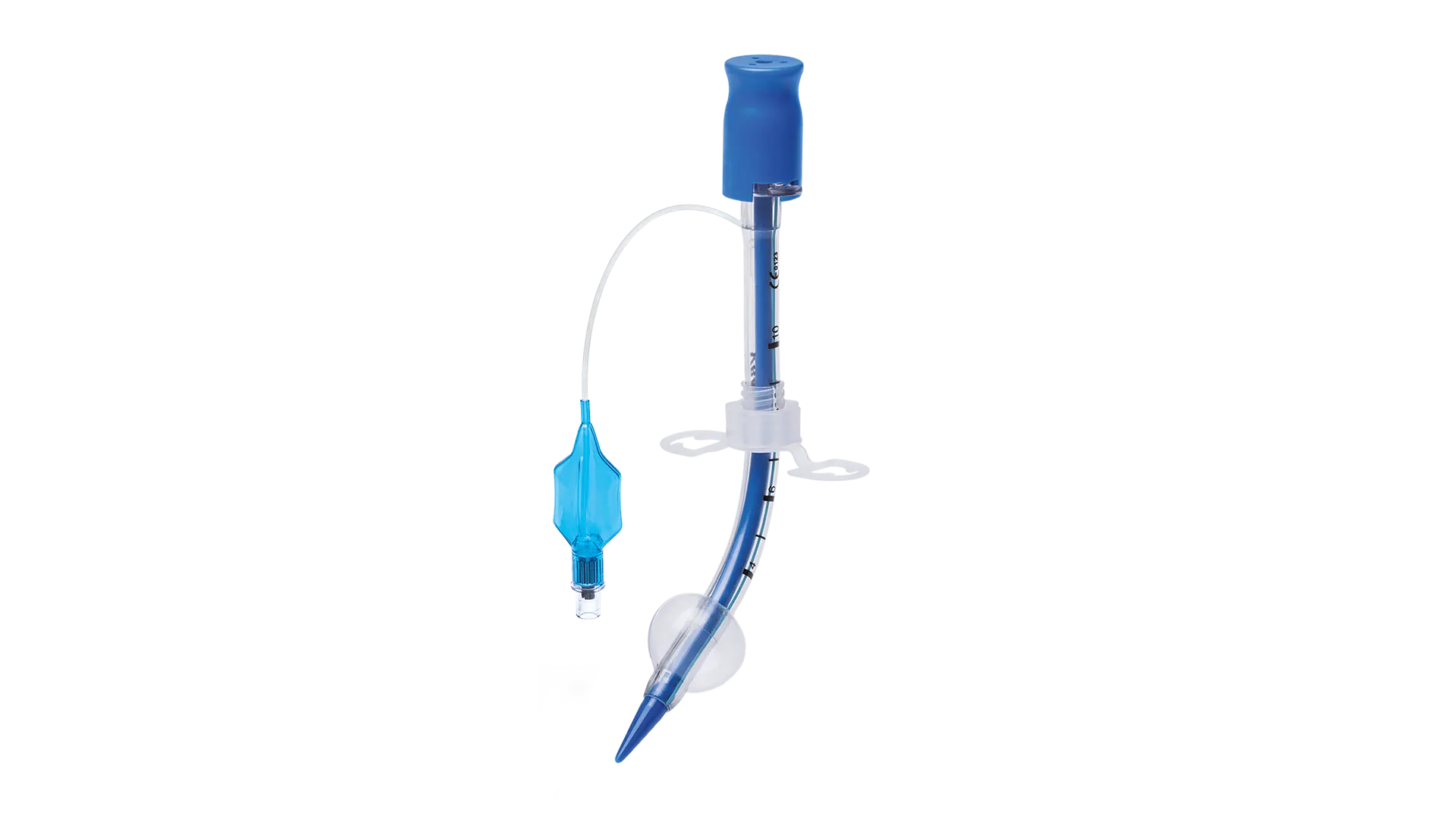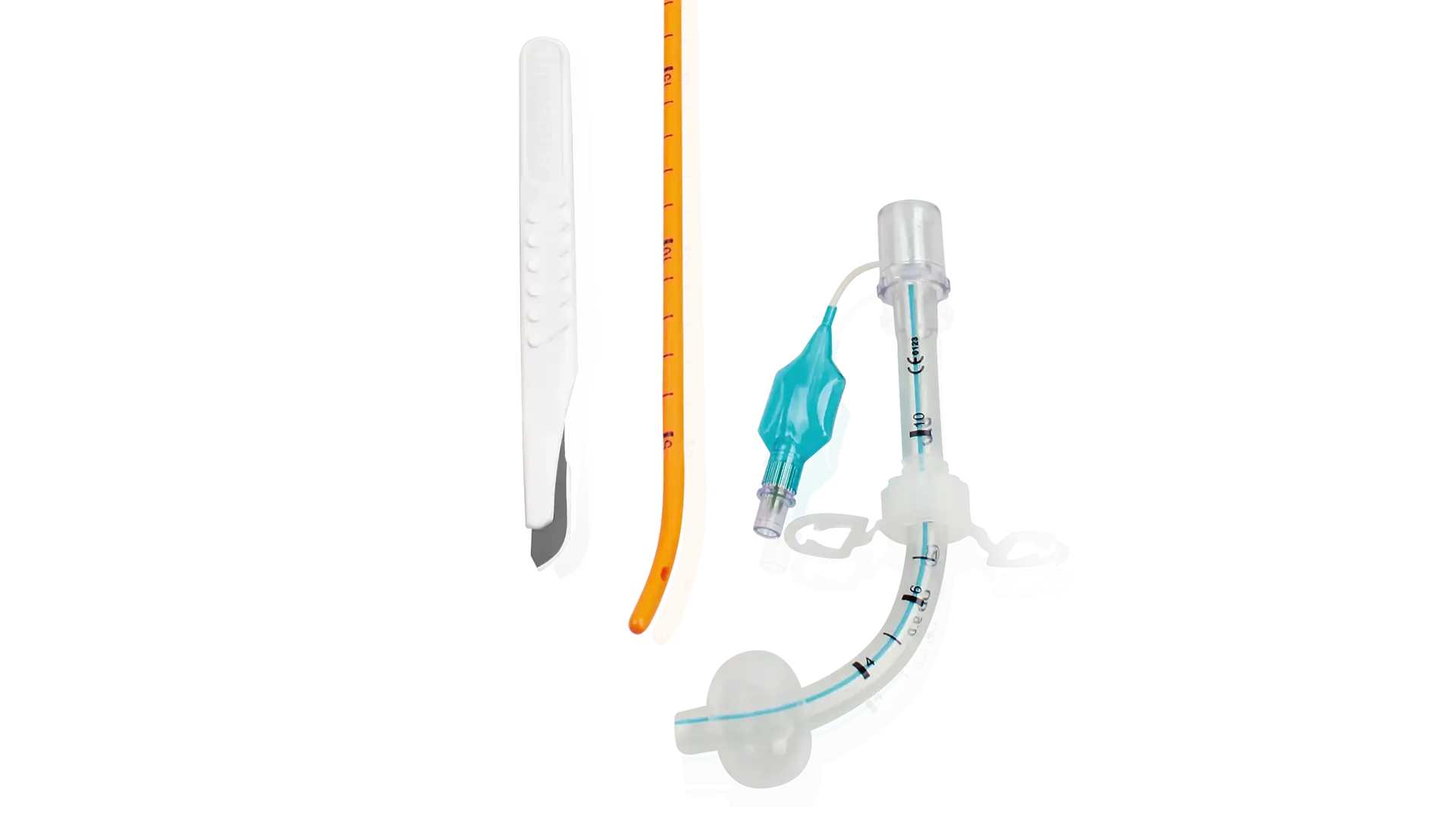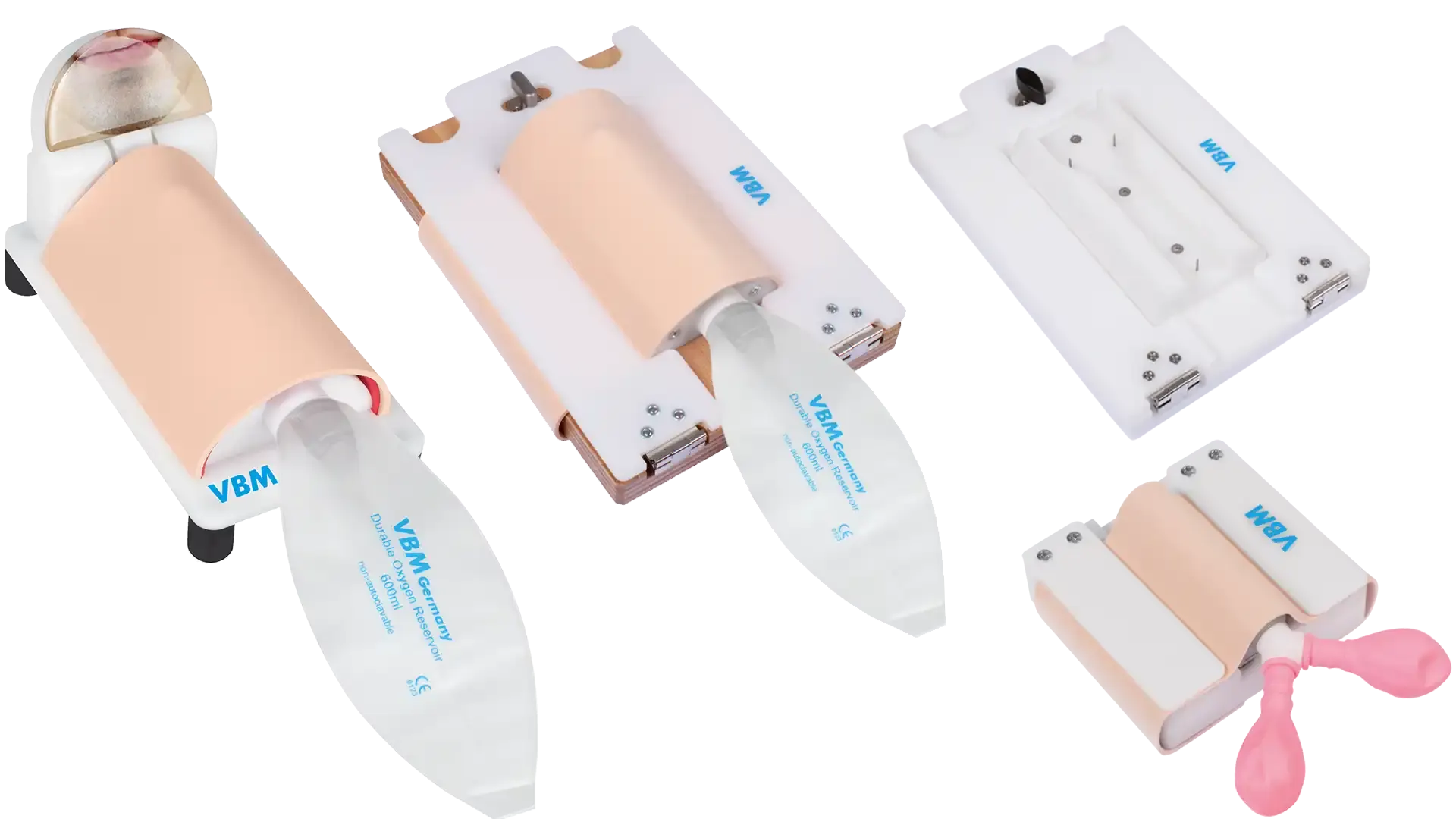 WEB001_PID-01-03-04_1.0_EN